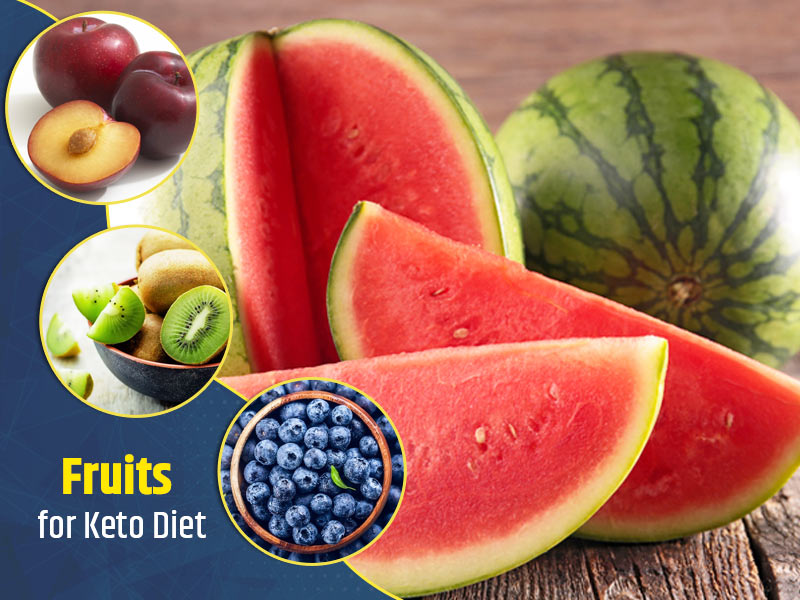 Keto diet is one of the best-known diets for weight loss. Many celebrities follow this low-carb high-fat diet to keep their body in shape and weight in control. Needless to say, this is one of the most difficult diets on the planet as it requires you to completely alter your diet. It produces results only when you religiously follow the diet plan and go as per the keto norms. While you can have a lot of fat when following keto plan, you need to restrict carbs simultaneously. It may look easy but ask people who follow it! Fruits are an integral part of the diet as they provide many essential nutrients, here are some keto-friendly fruits that you can eat on a keto diet.
Fruits for keto diet
Keto diet works by putting the body into ketosis where it burns fat as fuel in the absence of carbohydrates. You need to be very careful what you are eating so that the ketosis process doesn't get hampered. Thus, choosing the right foods is very important to yield the best results from keto diet. Most fruits have carbs in them and therefore, picking low-carb fruits that allow ketosis to function normally is required. It is a myth that you cannot have fruits when in keto but you need to find out suitable fruits that you can indulge in guilt-free. Let us tell you what fruits can be consumed during keto diet.
Watermelon
This is the ultimate summer fruit loaded with water content. Because of the high water concentration in watermelon, it is apt for keto diet. Do you know watermelon consists 90% of water? This means it barely has any carbohydrate content which is great for keto diet followers. Besides, it is great for fat loss as it has arginine that fastens fat burns.
Also Read: Don't Throw Away Watermelon Peel, You Can Make Tasty Watermelon Rind Dishes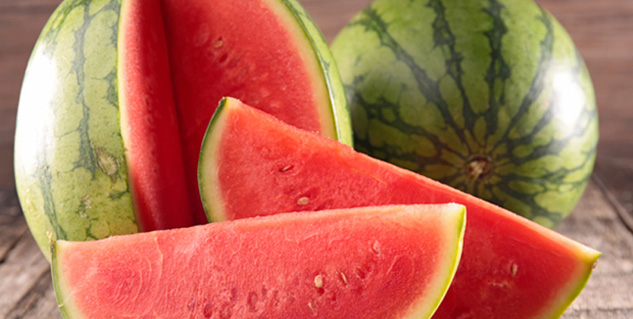 Kiwis
Another low-carbohydrate fruit is kiwi. This does have a bitter-sweet taste that may not please your palates but when you are on keto diet, you need to bear with a little bitterness. Kiwi has water, vitamin C and other minerals. You must have this fruit for the ample benefits it offers. Kiwis also contain a high amount of fibre that boosts digestive health by eliminating toxins from the body.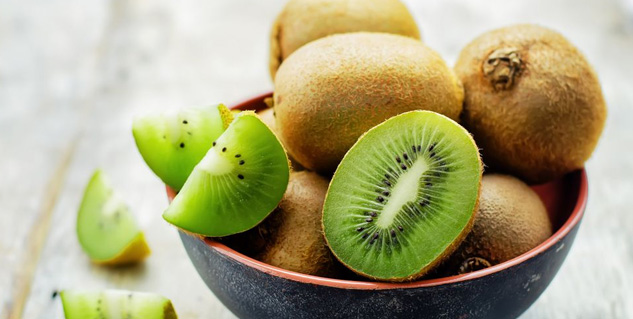 Blueberries
Next on the list are blueberries. If you are wondering how can these sweet berries be good for keto diet, let us tell you that blueberries are loaded with essential nutrients. These are high in antioxidants that promote weight loss. Eventually, your weight management purpose is resolved! However, eating only fresh or dry blueberries that are unsweetened are good. Apart from blueberries, you can also have blackberries, raspberries and strawberries too.
Also Read: 10 Proven Health Benefits Of Blueberries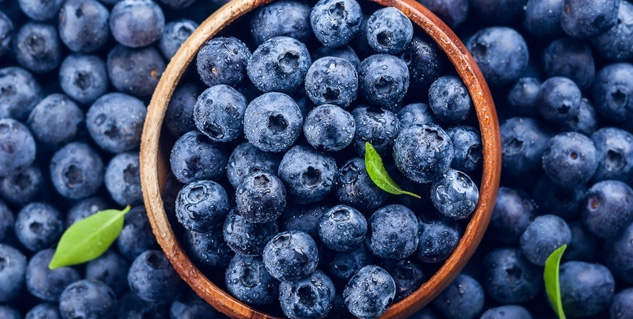 Plums
If you like the tangy-sweet taste of plum, you must have it during your keto diet. This fruit is keto-appropriate. Whenever you feel like eating something or snacking on something, have fresh plums. These are low on carbs and good to satiate your cravings.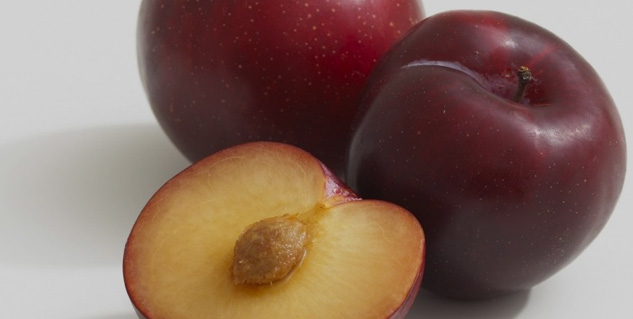 Coconut
The last we have on the list is coconut. This is not exactly a fruit but is certainly a great keto food. Raw coconut is great when it comes to low carbs and high energy providing foods. This is the perfect keto food with a low carb and high fat composition.
Read More Articles in Healthy Diet