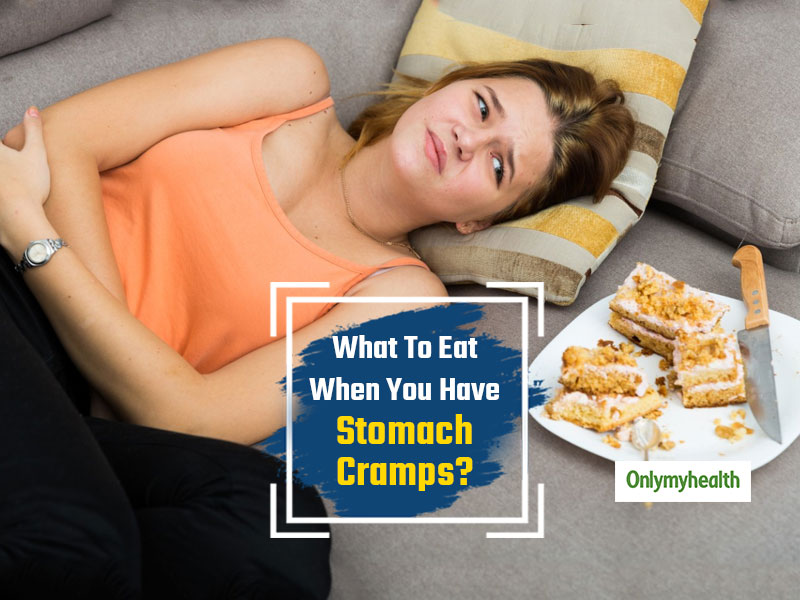 Do you often suffer from stomach cramps and spasms? This might be due to a bug in your stomach that's bothering your health. While anyone can suffer from this problem, people who eat unhealthily are prone to stomach and digestive problems. At such a time, it becomes important to watch your diet or else it might complicate your existing condition.
If you think fasting or not eating anything at all would help you, you're wrong. Food is very important and you need to provide your stomach with something to convert into energy. But when you have cramps, just be careful with what you're eating. Here are five foods that can help your stomach heal.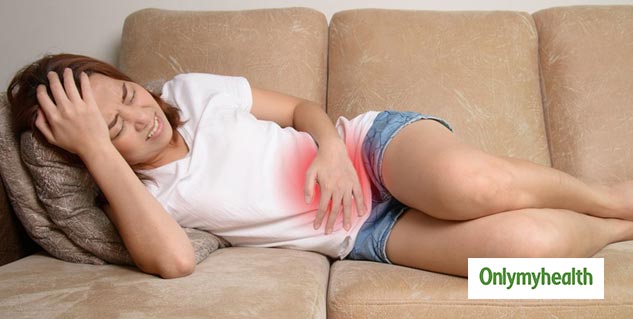 Here are some top picks to choose when you have cramps, along with why they work, and the best ways to enjoy them when you're feeling under the weather.
1. Bananas
Banana is a super fruit and meal in itself which is exceptionally great for the stomach. Not only it keeps the digestive system function well but it is effective for numerous stomach-related issues such as cramps. These are rich in Vitamin B6, potassium and magnesium. So, whenever you suffer stomach cramps or spasms, grab a banana and eat. Just make sure that the banana is neither be raw nor completely ripe. Which Banana Should You Eat- Green, Yellow or Brown? It is better to pick a yellow-spotted banana as it is very easy to break down by your stomach.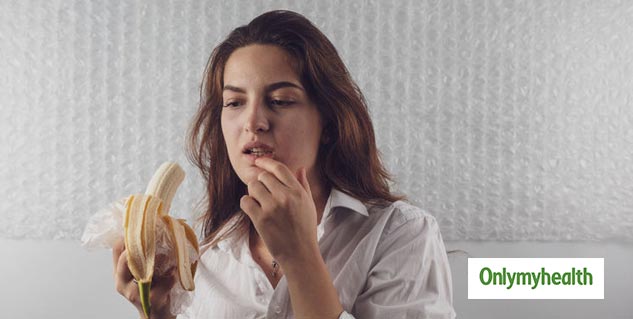 2. Plain Rice
Rice is counted as top foods for stomach and digestion including cramps. This is a gluten-free anti-inflammatory grain which is found to significantly aid cramps in the stomach. It has high potassium and magnesium content which are both important for digestive health. Rice is low in fiber which is what you need when your stomach isn't working fine. Eating fiber may worsen your stomach health.
Eating plain basmati rice is the best for this purpose as it is easy to digest by your stomach as compared to other rice variants.
Also Read: Home Remedies For Muscle Relaxation
3. Non-dairy Yogurt
Yogurt has essential bacteria that aids digestion. However, one should avoid dairy products when they're dealing with an upset stomach. Non-dairy yogurt, thus, is perfect to aid stomach cramps and spasms without aggravating the problem.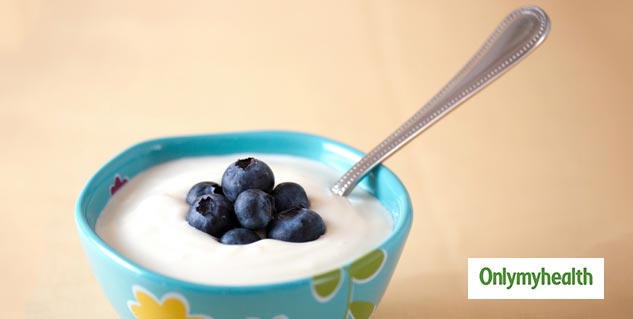 4. Sweet Potatoes
Sweet potatoes have a high amount of resistant starch which helps in detoxifying the body to eliminate all the toxins and troublesome bacteria. These are also a good source of potassium and magnesium which are essential for stomach healing.
Peel the sweet potatoes and cook properly before consuming them. Don't consume them raw as it might make the condition worse.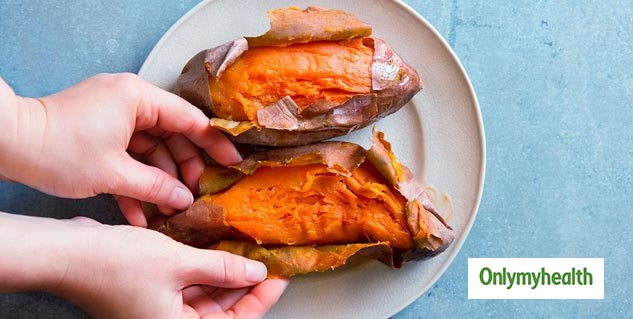 Also Read: Tried and Tested Antidotes For Food Poisoning That Can Be Done At Home
5. Mint
Mint has amazing cooling properties that relax the muscles in the stomach to ease tension. Prepare a warm cup of peppermint tea and drink. You'll feel better instantly. You can order Peppermint tea from Amazon by clicking here.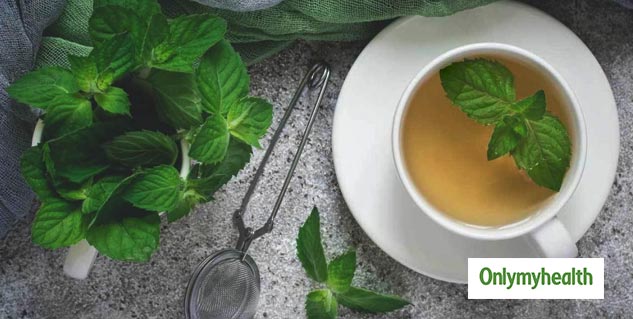 Read more on Home Remedies