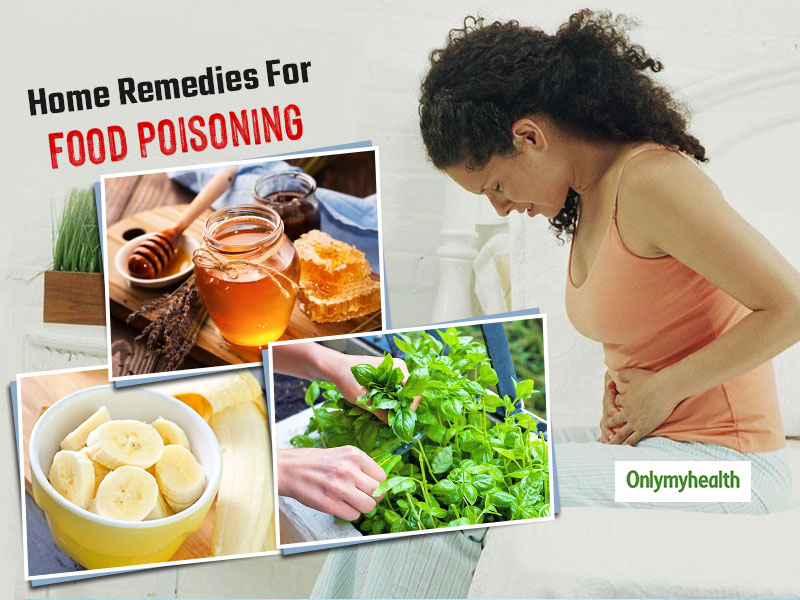 Our stomach is very sensitive and entry of toxic elements can disrupt the digestive system. Whenever we eat something that is either contaminated or has harmful elements, it causes food poisoning. It can be fatal depending upon the quantity of the harmful content that the person has consumed. While this needs immediate medical attention, minor issues can be easily treated at home.
To restore stomach health, you need to eliminate the bacteria, viruses or toxins from the body. Though it is better to consult a doctor and take medication, there are certain home remedies with which you can ease the problem on your own. Here are the best fail-proof home remedies for food poisoning to try whenever your stomach gets upset.
1. Apple cider vinegar
Apple cider vinegar is the kind of home remedies. It is a versatile compound which helps in treating numerous health ailments including food poisoning.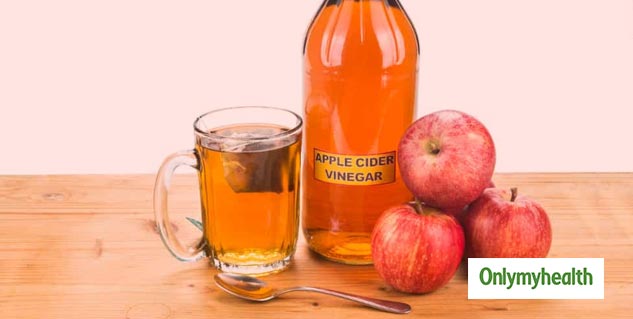 In a glass of warm water, add two tablespoons of ACV and drink. This would definitely bring instant relief to your stomach woes. It has healthy acids which help treat inflammation in the stomach.
You can buy Organic Apple Cider Vinegar from Amazon directly by cliking here.
2. Organic honey
Is there any other ingredient on this planet as good as honey! We bet. Organic honey is loaded with antibacterial and antifungal properties to detoxify the stomach and release the obnoxious chemicals present in it.
To treat food poisoning, simply consume one teaspoon honey twice every day. This will help in acid regulation in the stomach for quick and effective relief.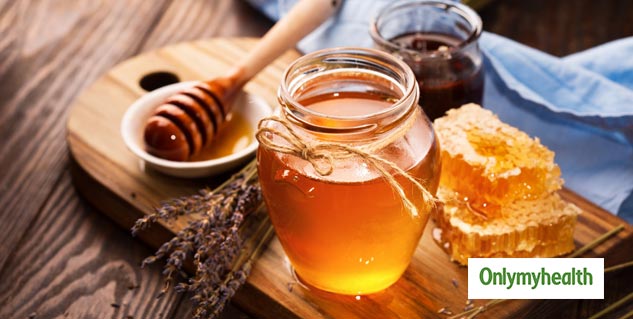 Also Read: Treat Sore Throat Overnight With This DIY Ginger Honey Wrap
3. Garlic
Garlic has amazing antibacterial, antiviral and antifungal properties with which it can ease the symptoms of food poisoning without any side-effects. You may:
Consume raw garlic cloves with a glass of warm water, or
Boil garlic cloves in water for 10-15 minutes and the drink the water the entire day in small portions.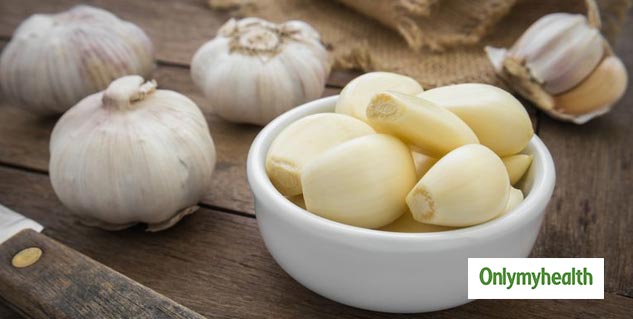 Also, You can use garlic peels in numerous ways.
4. Eat bananas
Food poisoning generally causes diarrhea and vomiting which leads to loss of potassium from the body. To combat that, eat a banana daily only it will restore potassium levels but also gives you energy to stay active despite dehydration. You may eat a ripe banana or make its smoothie and drink.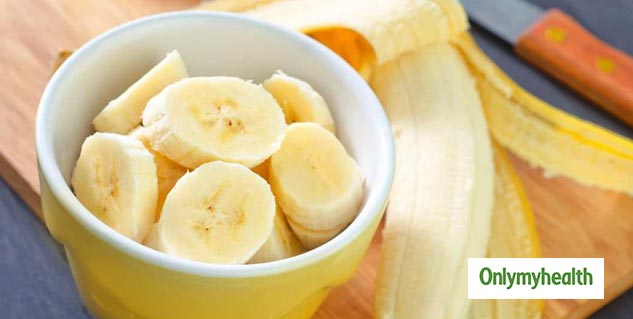 5. Orange juice
Orange is a citrusy fruit loaded with vital nutrients which helps in reviving the energy levels. Drinking orange juice daily until your digestive system is on track is the best think you could do for your stomach. This will also regulate blood pressure levels in the body. Also, don't throw away the orange peels. Make orange peel tea for seasonal flu and cold, click here to read how.
6. Basil
Basil is a great herb with innumerable health benefits including food poisoning treatment. It has anti-microbial properties to release the harmful bacteria from the gut that are causing food poisoning.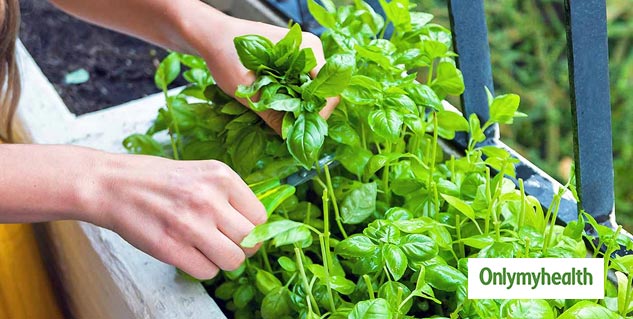 Boil a few leaves of basil in one cup of water and drink it daily. You may add honey for added benefits.
Read more on Home Remedies