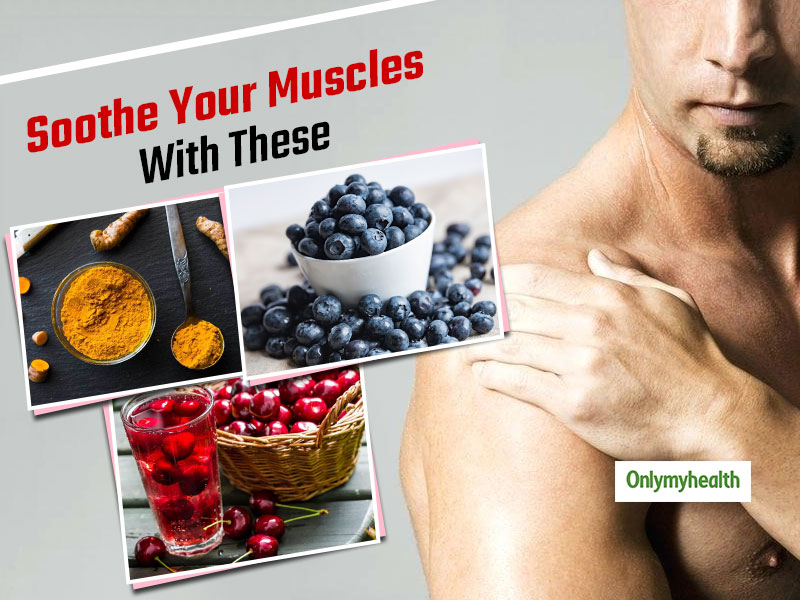 Muscle ache is a common problem which almost all of us suffer in our day-to-day lives. You may experience tightness in muscles when you raise your hand or a sudden tingling sensation. Don't worry this is normal but if your get these frequently, this might be a sign of an underlying issue. Pain due to muscle strain is quite common and can occur in any part of the body. Muscle stiffness or swelling is also called muscle spasm and this can happen due to many reasons. For example, sitting in the same position for a long time, running, exercising or lifting something heavy. Not only this, due to sudden increase in body weight of pregnant women, there is a risk of this condition. In fact muscle spasms are quite painful and because of this most people opt for medicines for relief. But here we are giving you some natural remedies to reduce and relieve muscle strains, which can help reduce your pain and provide relief.
Heat and Cold Therapy
Taking heat and cold therapy can help relax your muscles and reduce muscle stiffness. If there is stiffness due to muscle strain, cold therapy is recommended for the first 24 to 48 hours to reduce swelling. You can then take a hot compress on the painful area to increase blood circulation and speed up the healing process.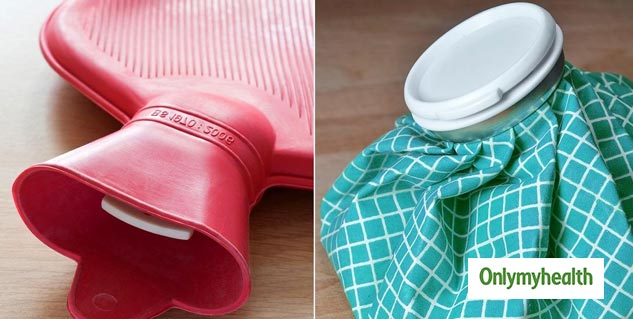 Turmeric
Turmeric is a natural chemical compound called curcumin. It has anti-inflammatory properties, which is helpful in relaxing your issues after an intense workout. So if you drink turmeric milk after exercise, it helps to relax your muscles. But breastfeeding or pregnant women should avoid the intake of too much curcumin.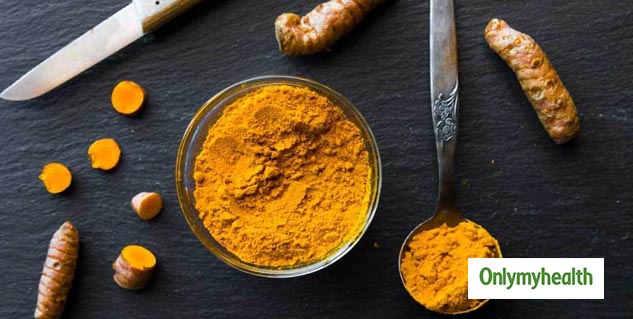 Also Read: Tried and Tested Antidotes For Food Poisoning That Can Be Done At Home
Essential oil massage
Massage reduces muscle tension, but it is even more effective if the massage is done with essential oil. You can use mint and lemongrass oil to ease muscle tightness. These are the two most effective essential oils, which can give you pain relief. Studies show that these oils reduce inflammation, are the best option for pain relief.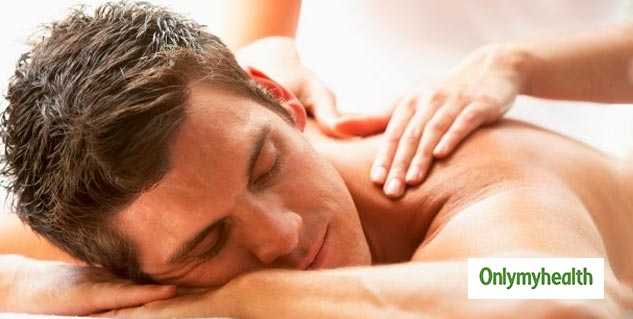 Blueberry
Blueberry is a fruit rich in antioxidants and polyphenols. It has anti-inflammatory properties, which help in the recovery of your damaged tissue. Studies show that drinking blueberry smoothie before and after workouts can reduce the time it takes to repair damaged tissue.
Also Read: Skin Tags Home Remedies: Here's How You Can Naturally Remove Skin Tags
Cherry juice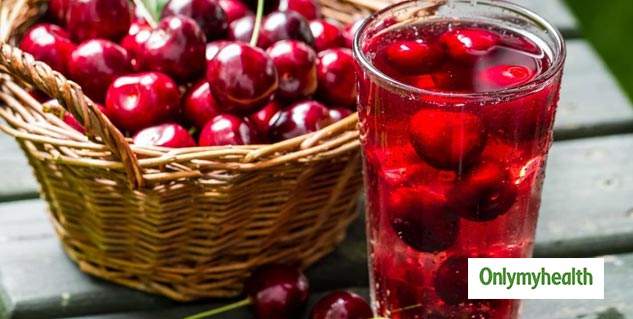 Cherry juice is packed with antioxidants and anti-inflammatory compounds, which are considered excellent for relaxing muscles. Therefore, drinking cherry juice helps to relieve pain in the muscles and repair damaged tissues. That is why athletes are advised to drink cherry juice after running a marathon as it can help reduce the pain.
Read More On Home Remedies