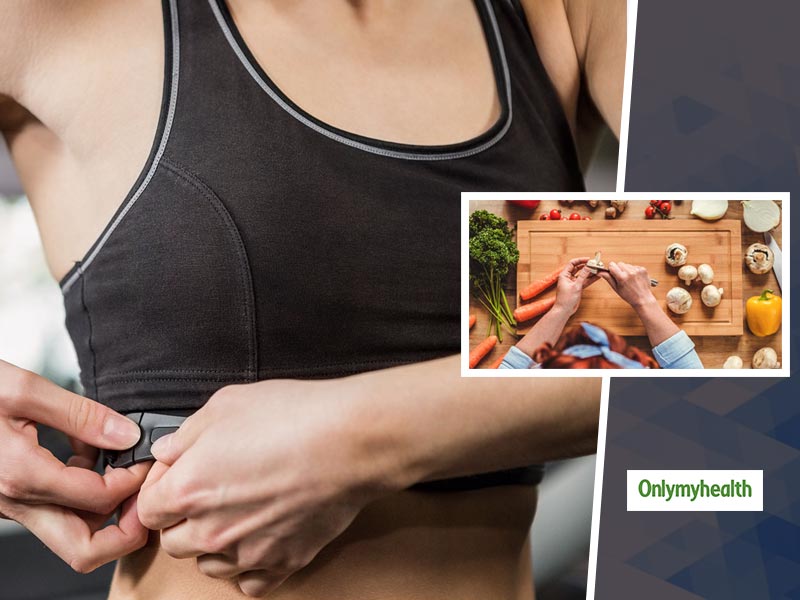 Do you know that your diet can impact your breast and bust size? Yes, the foods you eat can significantly impact your bust and increase or decrease the size. If you are looking to enhance your breasts by increasing the cup size, you can do it with the right diet. This is easier and inexpensive as compared to getting a boob job done, agree? The results may take some time to show up but you'd certainly see the improvement within a few weeks if you stick around with these foods.
Foods to increase bust size
Dairy products: All dairy products especially milk has reproductive hormones in them. Cow milk, in particular, has progesterone, estrogen and prolactin that increases milk production in a female body. Soy milk is also helpful as it has isoflavones that imitate estrogen(female hormone) and helps in increasing bust size. Consult a dietitian for the right dosage.
Nuts: Nuts are rich sources of good fat and protein. Apart from increasing the bust size, these also improve heart and brain health. They are exceptionally good for health. Eat cashews, peanuts, walnuts and pecan for a bigger bust.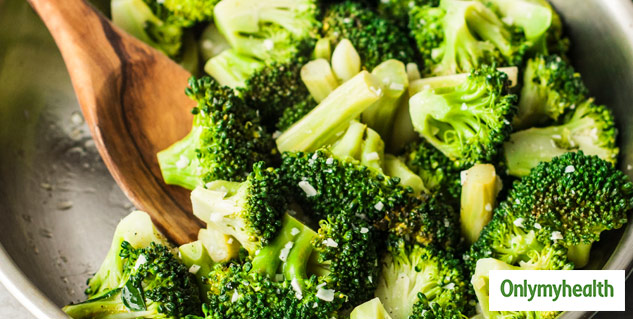 Green vegetables: We know green veggies as a rich source of iron and extremely health. But do you know that these can also help in increasing the size of your bust? Green veggies like spinach and brassicas can tone your breasts and enhance their appearance.
Seafood: If you are a non-vegetarian, add seafood to your plate to boost your breasts. Seaweed, prawns, shellfish and oysters have high manganese which is a mineral for sex hormone regulations. Eating them regularly would induce the growth of breasts.
Lean meat: Protein that you get from lean meat is of great help in increasing the size of your bust.
Chicken: Did you know that chicken boosts estrogen levels? Well, it does but in moderation. This property of chicken can help in giving you the desired but size.
Seeds: All seeds including flax seeds, pumpkin and sunflower are recommended to boost estrogen levels in the body to trigger an increase in breast size. You should also sprinkle some sesame seeds to your food as these have a warm tendency which helps in enlarging breasts.
Fruits: The nutrition fruits can give cannot be compared to other eatables. Fresh and seasonal fruits are rich in nutrients. To increase bust size eat berries, blueberries and cherries. These have estrogen-boosting properties to enhance the growth of breasts. Plums and apples are also helpful so you can have them too.
Fenugreek seed extract: Fenugreek is much more than just weight loss! It contains phytoestrogens that are believed to boost the growth of the mammary gland. You should consume seeds and also massage your breasts with fenugreek oil for better benefits.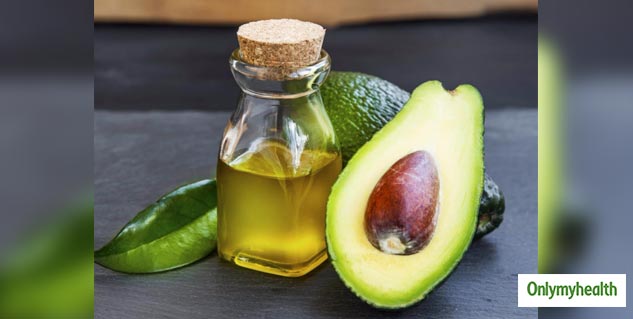 Healthy oils: Fats are necessary for breast growth. Adding healthy fats in your diet(in moderation) and massaging your breasts with these oils daily can be of great help. Use oils like virgin coconut oil and olive oil.
Read more articles on Healthy Diet