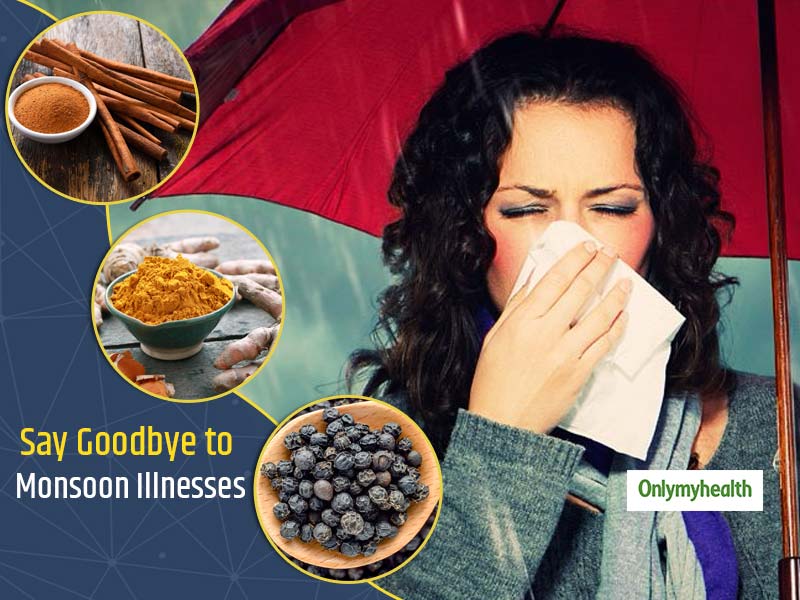 While the monsoon provides a sigh of relief from the hot summers, and the lockdown crisis, this climate is home to various micro-organisms leading to certain types of infections. The COVID pandemic would have certainly triggered a sense of precaution among all of us, those with pre-existing morbidities are highly vulnerable to any kind of infection. Diabetics especially who are a gateway to a number of diseases, proper hygiene, sanitization, eating habits and good health is the key to prevent the complications in the season of monsoon. Dietician Nidhi Dhawan, HOD Dietetics and Nutritionist, Saroj Super Speciality Hospital, New Delhi is telling us about spices that boost immunity.
Monsoon illnesses come as a package deal with the monsoon. Those with poor immunity get affected the most as viruses & bacteria find their bodies easy-to-attack. We cannot emphasize much on the importance of keeping the immunity levels always up as this shield us against hostile factors.
Indian spices for monsoon illness
Here are some immunity-boosting Spices that you must consider in your nutrition plan for monsoon season.
Turmeric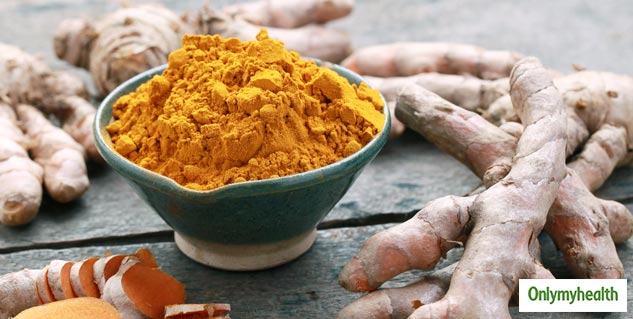 Talking about immunity boosters, the first foods that get the mention is turmeric. This spice is exceptionally good to strengthen the immune system. In other words, turmeric is the master of all trades as it comes handy as a home remedy. It has anti-inflammatory, antioxidant, antibacterial and anti-cancer properties. It is said that drinking turmeric milk or turmeric tea in monsoon can protect against illnesses.
Also Read: Turmeric and Black Pepper Is A Great Immunity Booster Combo
Black pepper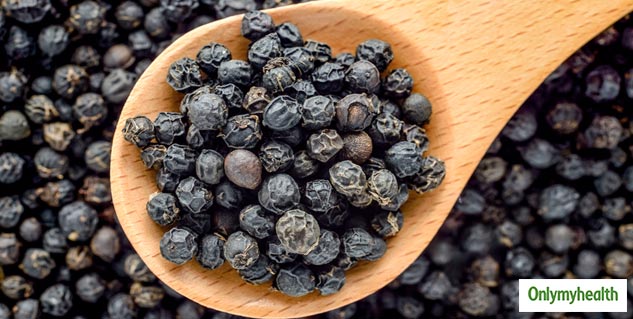 Dating back to ancient India, black pepper had a high trade value, equivalent to glob. People referred to this as black gold and used to use this as currency for trade. It was so because this spice has nutrients in abundance including manganese, phosphorus, Vitamin K, selenium and carotene. More than anything else, black pepper has high antioxidants that help in fighting against bacteria and viruses that cause monsoon illnesses. You can have black pepper, ghee and turmeric together.
Cloves
Best known for treating an aching tooth, soothing irritate the throat and reducing cold and cough, cloves are simply the best spice in our kitchen cabinet. It has antioxidant and anti-inflammatory properties that help in combating seasonal illnesses like a pro.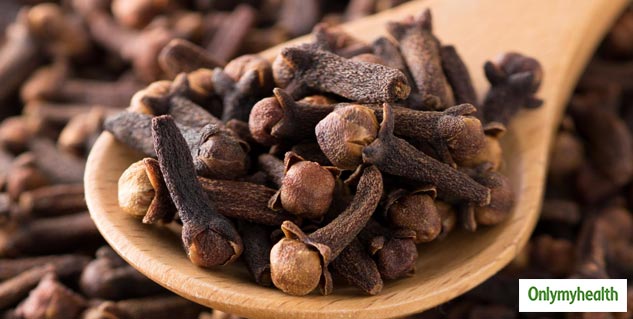 Cinnamon
Lastly, we have cinnamon which has a soothing aroma and comforting taste. It has warm properties that work best as an immunity booster. You can add a cinnamon stick or cinnamon powder in anything and it boosts your body's defense system.
It is very important to maintain a healthy diet during monsoon as this is the season of monsoon illnesses like viral fever and also mosquito-borne illnesses like malaria and dengue. Include these herbs to keep you healthy in monsoon.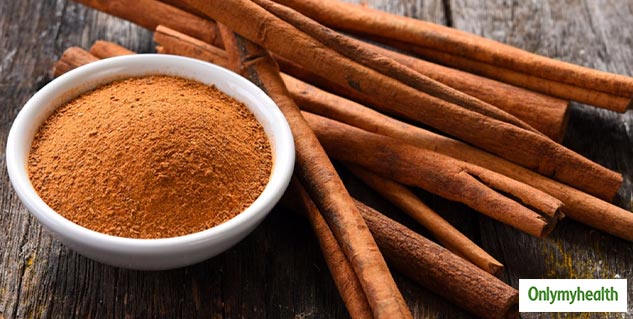 Garlic helps you fight against viral infections. You can have Garlic Tea in the morning.Try to eat cooked food instead of uncooked vegetables and salads unless they are organic. Amla [Indian gooseberry] and citrus fruits contain lots of vitamin C and are good for improving your immunity levels. And most importantly, for diabetic eating on time and regularity is the key to control diabetes.
Other Tips To Follow
Proper hydration – Monsoon triggers sweating and dehydration, and it is thus advised to have at least 2-3 liters of water in a day. Drinking enough water help to get rid of toxins present in body. It also helps in fighting with various infection and boosts energy.
During monsoon, digestion is slow, so one should eat moderately and only when hungry. Avoid long gaps or binge eating. Eat a clean, fresh and balanced diet which has carbs in the form of whole grains, proteins (legumes), vegetables and rock or sea salt. Make sure to wash all your fruits and vegetables to kill germs. Avoid consuming pre-cut fruits and street foods. Eat well-cooked food. Soups and stews are light and nutritious. Some spices like turmeric, pepper, coriander, mint, etc are good for immunity.
Read More Articles in Healthy Diet