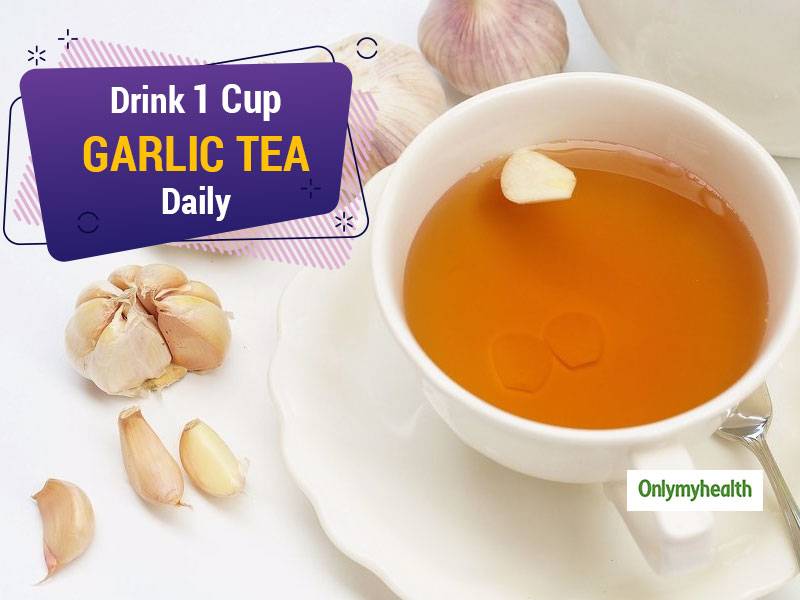 Garlic not only enhances the flavor and aroma of any dish but it shields your health in many ways. You must have heard the advantages of eating garlic cloves every morning on an empty stomach but do you do it? It is difficult to eat garlic due to its pungent flavor and if you're looking for an alternative, try Garlic tea. This herbal tea would provide you with all the nutrients that eating garlic would do without its sharp taste! If you want to know the recipe of garlic tea and what you'll get by drinking this every morning, read this article.
Let's begin with the recipe of Garlic Tea
Ingredients: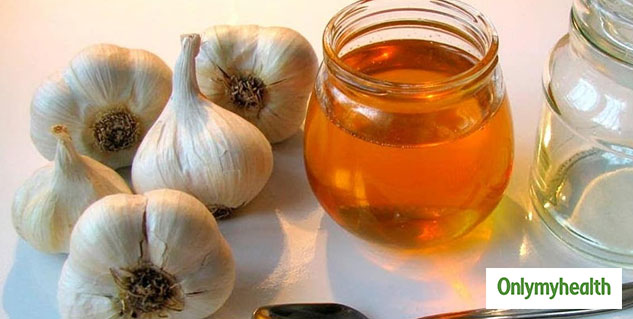 1 garlic clove
Grated ginger
2 small glasses of water
1 teaspoon honey
1 teaspoon lemon juice
How to make:
Make a paste of ginger and garlic.
Boil a glass of water and add the garlic-ginger paste to it. Now cook it on low flame for about 15 minutes.
Turn off the gas and leave it for 10 minutes.
Sieve the drink in the cup.
Now add lemon juice and honey as per your taste.
Your tea is ready! Drink hot on an empty stomach.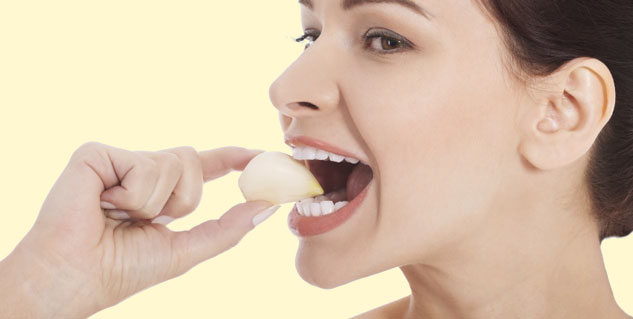 Also Read: Know how garlic helps in Weight Loss
Benefits of garlic tea
Upon drinking garlic tea on an empty stomach, the metabolism of your body increases which thus boosts your digestive system. This will ward off all your stomach-related issues.
This tea is also beneficial in reducing the risk of heart-related diseases as it boosts blood circulation.
Consumption of garlic tea removes the toxic substances present in the body. Also, the extra fat accumulated on different parts of the body is also burnt. Here are some reasons Why You Should Start Your Day with Garlic Every Morning.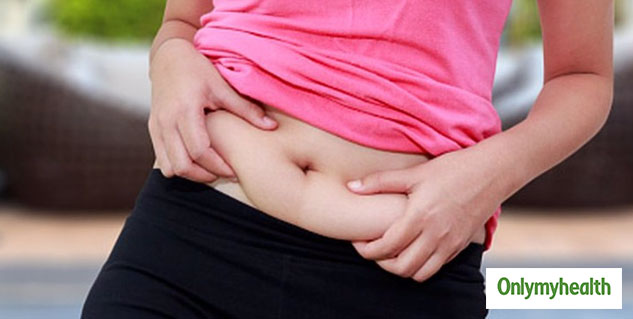 Drinking garlic tea increases the immunity of the body, which helps the body to fight against diseases.
This tea is nectar for people whose cholesterol level is always increased. It lowers the cholesterol level of the body and also defeats diabetes.
You will get antibiotics in garlic tea to minimize the effects of seasonal problems such as cold, cough and flu.
Also Read: Health Benefits of Garlic you Must Know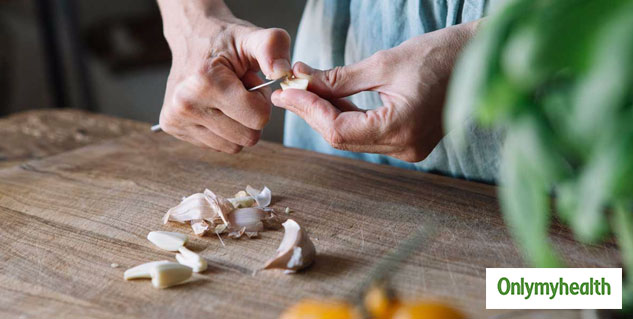 Now, let us tell you some health benefits of Garlic.
Many people found that garlic actually relieves symptoms of high blood pressure. It not only controls blood circulation but also prevents various types of cardiovascular problems. Your liver and bladder also function properly.
Garlic is effective in treating stomach problems such as diarrhea. Also, it is also a wonderful remedy for nervous problems, but only when garlic is consumed empty stomach. It helps in good digestion and increases appetite. The consumption of garlic helps in controlling the stomach tension and thus the production of the acid produced in the body stops due to nervousness.
Garlic is popular in every part of the world for its health benefits. This is the main reason why people have known it as a medicine for years.
Read More on Healthy Diet