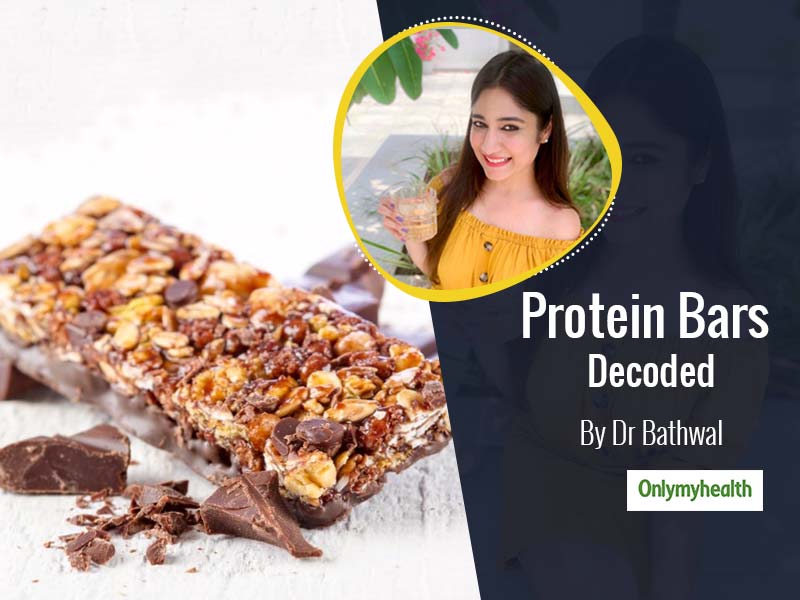 Surely, protein bars are an on-the-go product which can be readily available in the market. Protein is an essential part of your body as well as your diet. They help in weight loss, recovery of muscle after a workout, and may even lower blood pressure. A typical protein bar is a type of nutritional supplement that comes in various flavours-chocolate, dark chocolate, vanilla, peanut butter and chocolate, oatmeal, and many more. These bars packed with nutrients can be a quick way to add proteins to a busy lifestyle. They include the necessary carbs, fat, and fibre. With the wide availability of different protein bars in the market, it is essential to know that all protein bars are not the same. International Sports Dietitian and Nutritionist Dr Swati Bartwal explain everything that we need to know about protein bars.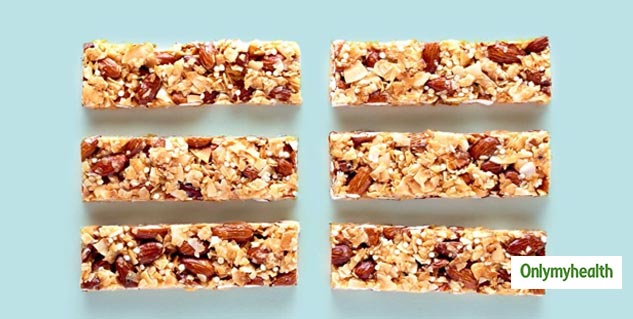 Also Read: Protein Myths Busted By Dr Swati Bathwal
Although the protein bars appear to be appealing, you can still make one at home. Dr Swati says," A protein bar which is made at home can be beneficial as you are aware of the ingredients that it contains." Dr Swati stresses on the fact that it is always better to have natural proteins rather than synthetic protein bars. She says, "A ladoo mewa mixed with nuts and dates can be better than not being aware of the products being brought over the internet or from certain general stores." It is essential to determine precisely what you're eating. Some protein bars have unhealthy sweeteners like high fructose corn syrup which can be a downside. "In case you're buying a synthetic protein, be aware of the ingredients it contains and where you should buy it from" adds Dr Swati.
Choosing a protein bar with endless options available can be difficult. Each person has got a different weight and priority. Few people are allergic to dairy or plant source products. Hence it is essential to choose a bar that's based on a type of protein you can safely eat. Dr Swati says, "Every brand in the market has different claims on protein, some say 5 g while some say 25 g. Look out for the ingredients and identify according to your needs." An average protein bar contains 5-10 grams of fat, 25-35 grams of carbs, and 5-10 grams of fibre. Be aware that some protein bars don't disclose the details of ingredients blended on the package.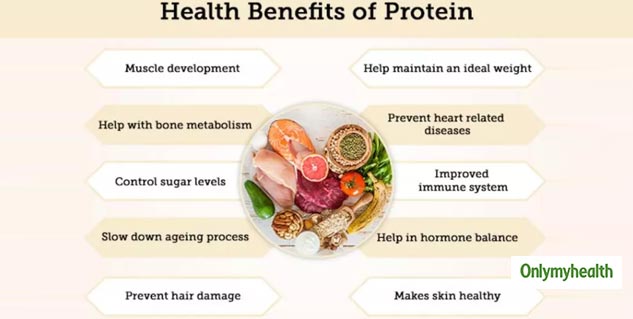 "To stay healthy, the least amount of protein you need each day is 0.8 gram/kilogram to 1 gm/kg of body weight. For example, a person weighs 60 kg then the minimum protein they would need is 55gms to 60 gms." explains, Dr Swati.
The protein needed is different in the case of people who are more active physically. "A person exercising regularly or building a body would need more protein. 1.5 g of protein per kg of their body weight would be efficient." says, Dr Swati. For weight gain, opt for protein bars that can provide wholesome ingredients rather than those packed with added sugars and additives.
Also Read: Dietician Swati Bathwal Talks About The Top 5 Ways To Lose Weight
Various researches suggest that supplementing with protein can increase your performance when your overall physical activity level and diet are adequate. Dr Swati says, "Balancing meals is very important as you can maintain proteins. But if you want to add a protein bar to your diet as a snack, then 5 grams to 10 grams is good enough." She further adds," I won't suggest you having protein bars as the main meal as you risk yourself to other nutrients. Consuming vegetables, fruits which are rich in protein and carbs are the primary source. So you cannot skip these during your main meal. Have these snacks in the evening or after you are done exercising."
Read more articles on Healthy Diet