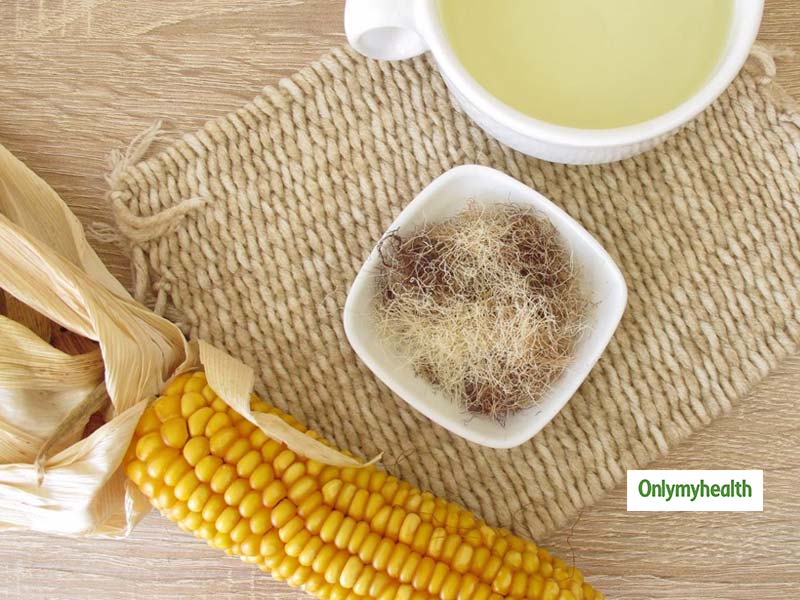 The joy of eating a roasted corncob in the rains cannot be explained. Also, sweet corn has become the most savoured snack that every one whether young or old love. But not many people know that the silk covering of a freshly harvested corncob holds certain health benefits. From detoxification to kidney stones, this discarded corn silk is actually very beneficial for your health. Surprisingly, it has more properties than the corn! It contains important nutrients such as potassium, calcium and vitamins B2, C and K.
Wondering how you can get benefitted with corn silk? There is an easy way to include this silk in your diet and reap its benefits- corn silk tea. Make a plain tea with corn silk and drink this every day. It would be better if you replace this tea with regular milk tea for added benefits. Get more details in this article.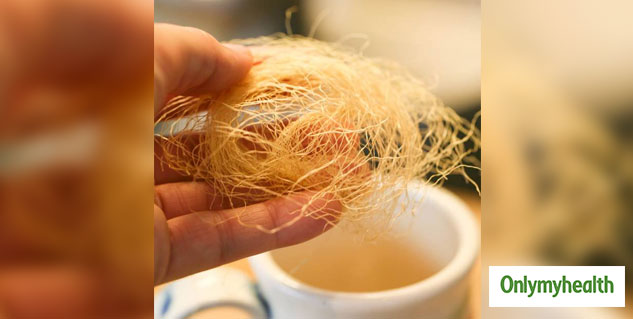 Corn silk or corn silk are long, silky threads that grow on the corn or corn grains. As an Ayurvedic treatment, corn silk has been used as a traditional medicine in China and America for centuries. It is still used today in many countries including China, France, Turkey and the United States. People also make and drink tea, which is called Corn silk tea or Corn silk tea.
Also Read: Turmeric and Black Pepper Is Best Immunity Booster Combo
Benefits of corn silk tea
Detoxifies the body to speed up weight loss
Corn silk tea has been used as a naturally potent diuretic agent, which helps flush out excess water and waste from the body, dramatically reducing excess fat stored on your body. Helps reduce. If you want to get rid of your fat in a short time, this is a super trick, which also reduces the complications associated with water retention. Diuretics help relieve many health hazards, including prolonged heart failure and kidney diseases.
Control blood sugar level
Drinking corn silk tea helps people suffering from blood sugar problems. A study published in 2012 in the International Journal of Biological Macromolecules showed that corn silk extracts had an effect on diabetes . Studies were done on mice suffering from diabetes in the laboratory, and Khaks said that corn silk helped lower blood sugar levels with the help of polysaccharides.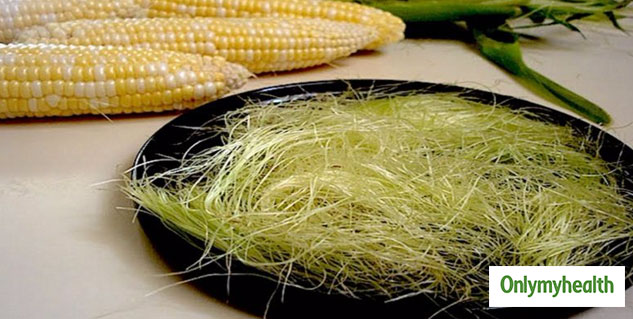 High blood sugar causes many diseases such as stroke, kidney problem and diabetes. Another study which was published in Nutrition and Metabolism magazine in 2009 showed that corn silk tea in the human body produces insulin.
Also Read: Know The 5 Blood-Sugar Control Acupressure Pressure Points
Prevents kidney stones
Corn silk increases the flow of ureine, reducing the chances of collecting dirt in the kidney, thereby reducing the possibility of kidney stone. However, this should be done under the proper guidance of a qualified physician.
Method to make corn silk tea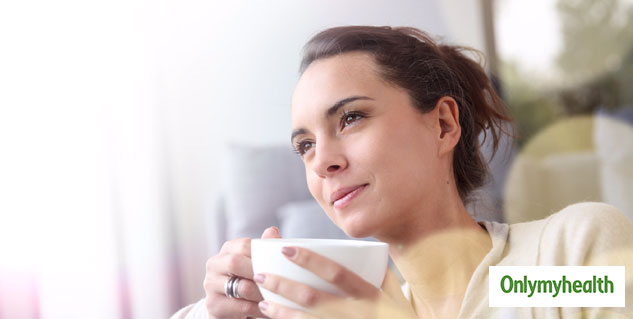 Ingredients required:
Dry or fresh corn silk
Water
Lemon juice
Honey
Procedure:
Boil water in a pan.
Add corn silk in the boiling water.
Let it boil for a few minutes and leave.
Sieve the tea.
You can drink it in both cold or hot form.
If you want it sweet you can add a few drops of lemon or honey.
Read More in Healthy Diet