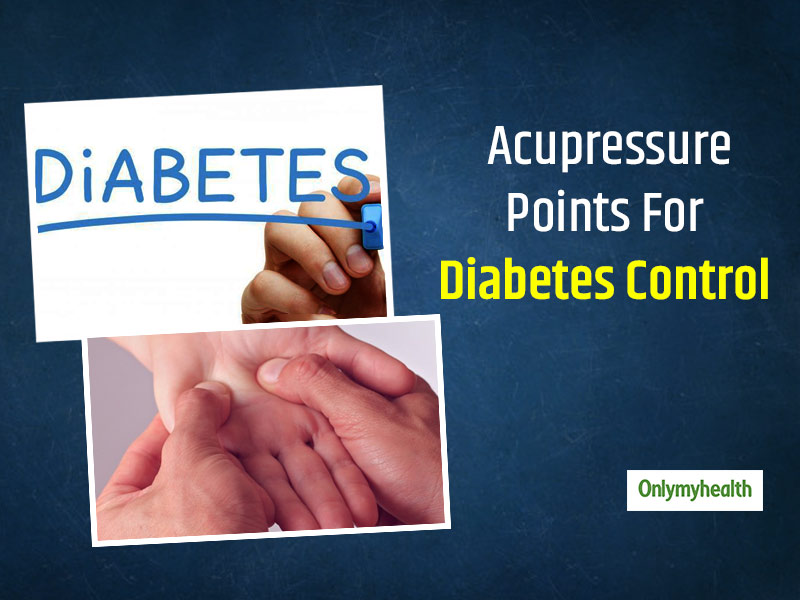 Naturopathy like acupressure may not replace your diabetes medications but it can certainly help you control your blood sugar levels. Practicing this along with prescribed medication and treatment can bring positive results. Naturopathy such as acupressure is considered to be one of the most effective alternative therapy as it offers aid to a myriad of health concerns. While this therapy is most used for pain-relieving and day-to-day problems, it has shown significant results for diabetes too. Read this article till the end to know how beneficial acupressure can prove to be for you in diabetes management.
Knee point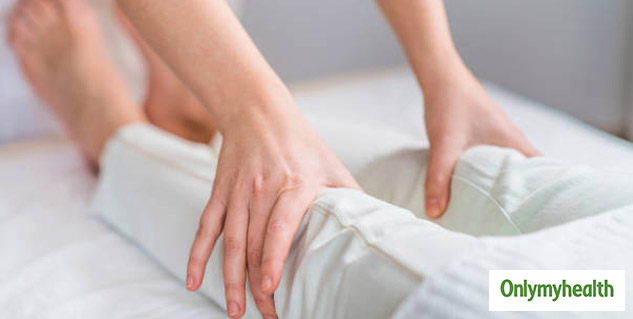 Your knee also has points of acupressure. These dots are present on both sides of your knee. It is believed that the acupressure points present in the knee can improve your function, help you lose weight and prevent premature aging.
To take advantage of these points, you can massage the area 2 cm below your knees (arthritis point). Apart from this, you can also take advantage of this by pressing the back part of the knees (urinary point) and massaging it.
Liver point
There is a small pressure point in the joint between your toe and the finger next to it, which is called a liver point. This point can be quite beneficial in treating insomnia, diabetes, high blood pressure, stress and depression as well as liver problems. If you can stress this point to get relief from these problems then it can be beneficial for you. For better results, it is advisable to pressurize at this point for about three to five minutes daily. But do not use it when you are feeling more tired.
Also Read: Know Why PM Narendra Modi Use Acupressure Roller
Spline point
This point is located above the ankle behind the shinbone (shin bone) of your foot. It is believed that pressing at this point is very beneficial for health. It helps in the maintenance of diabetes and overall health and its functions. It is advisable to pressurize this point at least three minutes a day.
Stress relief point
This point is located on the wrist of your hand. It is known to reduce stress. Applying pressure at this point helps in reducing weight and controlling blood sugar levels. This point is located near the smallest finger just below the palm.
Also Read: 5 Acupressure Points For Weight Loss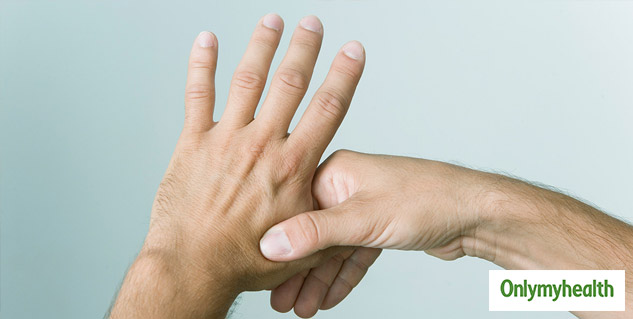 Intestine point
This point is located in the joint between the thumb of your hand and the first finger. By pressing on these points, your digestion is corrected and weight is reduced. Which helps you a lot in diabetes management. In addition, pressing this point reduces stress and helps reduce excess heat present in the body.
No other therapy or acupressure therapy should be used in place of treatment as prescribed by your doctor. Especially when you are taking insulin or other medicines. Talk to your doctor if you have any medical questions or want to know more about beneficial therapies in diabetes.
Read More in Diabetes