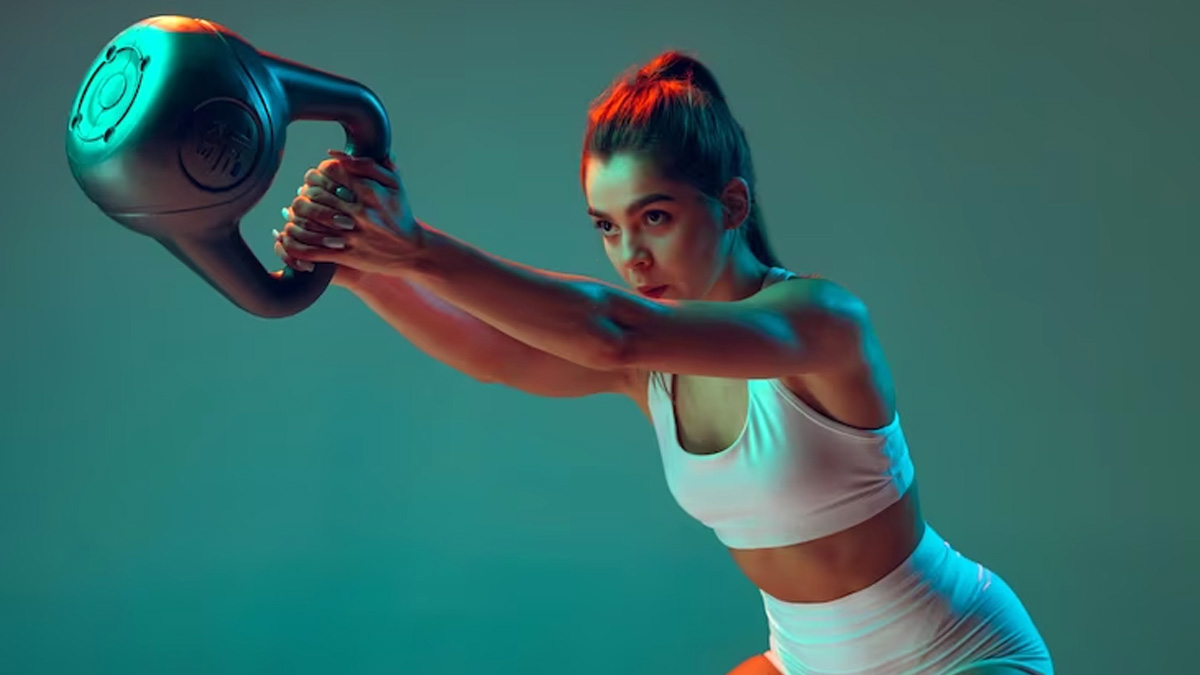 Once upon a time, the gym was just a part-time activity for people. A person would only start going to the gym or dieting if there was an upcoming family function or only if they wanted to fit into their favourite dress. However, with the growing awareness around health and fitness, and the introduction of Covid-19, people have begun to take fitness seriously. It goes without saying that eating healthily, drinking water, and getting a good night's sleep every night are all essential. But did you know that there are other fitness goals that should be part of your daily routine? So, if you want to take your fitness to the next level in 2023, here are five goals to achieve this year.
1 Move Everyday
Moving every day should be a part of your daily routine, regardless of whether your goal is weight loss or weight gain. Even if you don't have time to exercise, make it a point to walk daily. Walking every day not only burns calories but also improves your cardiovascular health. Moreover, you should not set an unrealistic goal of walking 10,000 steps daily. Instead, begin slowly, aiming for 4k steps first and gradually increasing each week.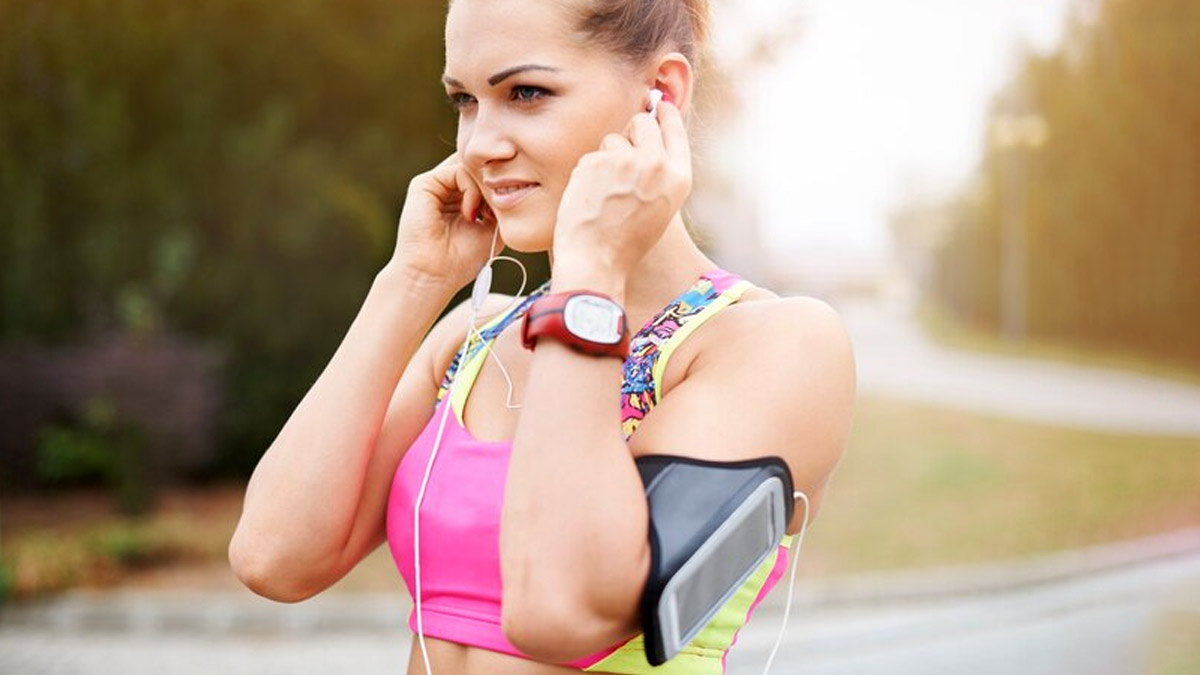 2 Prioritise Big Muscle Groups
On one hand, there are "gym bros" who are only interested in bulking up their biceps and chest. On the other hand, there are those who only want a flat stomach and less thigh fat. All of these issues can be resolved by concentrating on larger muscle groups such as the legs and back. Because your legs make up half of your body and your back muscles make up half of your upper body, training them helps you burn the most calories while laying the groundwork for an aesthetic body. So make it a point to train your legs at least twice a week.
Also Read: From Workout Injuries To Bleeding Gums: 5 Bodily Signs You Need A Multivitamin
3 Flexible Dieting
Flexibility is the new diet craze, where you can eat your favourite foods while still maintaining a calorie deficit. Apart from weight loss, following a flexible dieting lifestyle has numerous advantages, such as not getting bored with the same foods, and you can stick to it in the long run. Remember that flexible dieting is not a diet plan; it is a diet protocol, so aim to eat healthily 80% of the time and cheat only when necessary.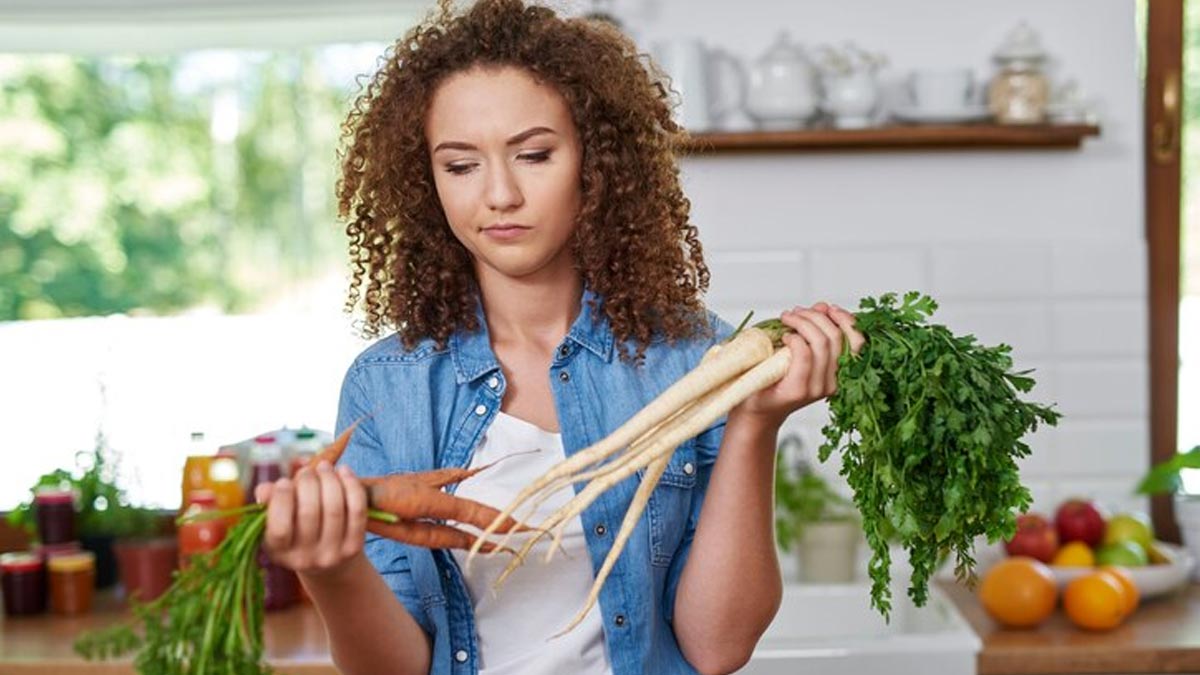 4 Regular Check-Up
More than losing fat and building muscle, you should focus on your internal health if you want to stay fit. Internal health includes a healthy liver and kidneys and optimum vitamins and minerals. Moreover, you should diet to maintain your inner health because if you are fit on the inside, it will naturally show on the outside. So make it a point to get a check-up every six months.
Also Read: 15-Mins Quick Workout Tips For Maximum Calorie Burn
5 Hire A Certified Professional
One of the best investments you can make is, hiring a certified professional who should take care of your health and fitness, both from inside and outside. Investing once will allow you to learn the fundamentals of fitness, which you can apply later in life. You will also learn a lot about the human body, which will be very useful. Also. if you want to learn more about how to find the best professional, you can check our article: 5-Step Beginners Guide To Choose The Right Personal Trainer
Image Credit: Freepik