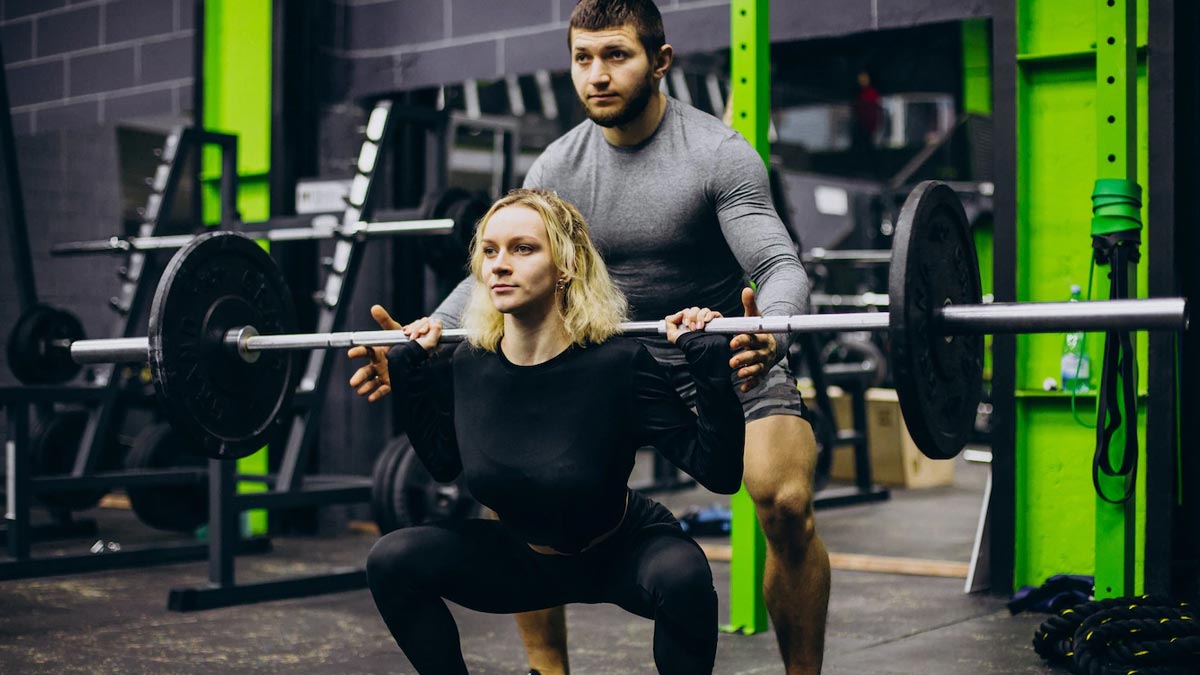 Having a personal trainer is unquestionably a luxury in today's world. If you've ever been to the gym, you'll know that trainers charge nearly three times the price of a gym membership. Personal trainers charge so much because they work with you daily to help you achieve your goals and are also accountable if you do not see the desired results. But have you ever thought about which personal trainer might be best for you? Whether you are new to the gym or it is your second home, there are plenty of reasons why you could benefit from a personal trainer. Here are five qualities to look for in a personal trainer.
They Align With Your Goal
Make a list of your goals before looking for a personal trainer. Do you want to lose weight or simply gain muscle mass? Once that is in place, go to a fitness centre to find out what kind of specialised trainers your gym has. Generally, gyms have trainers specialising in various fields, such as strength experts or weight loss specialists. For example: if you want to control your high uric acid, look for trainers who specialise in nutrition and aerobic exercises.
Also Read: 5 Ways To Enter Fat Burning Zone Instead Of Starving For Weight Loss
Your Trainer Must Have Experience
Most gyms employ supporters as trainers who have yet to gain experience working with clients. Experience does not imply that your trainer has been training for a long time, but they should know how to deal with clients. Moreover, they should understand your way of life and then proceed with the plan. So, make sure that the trainer you intend to hire is easy to approach and understands your needs.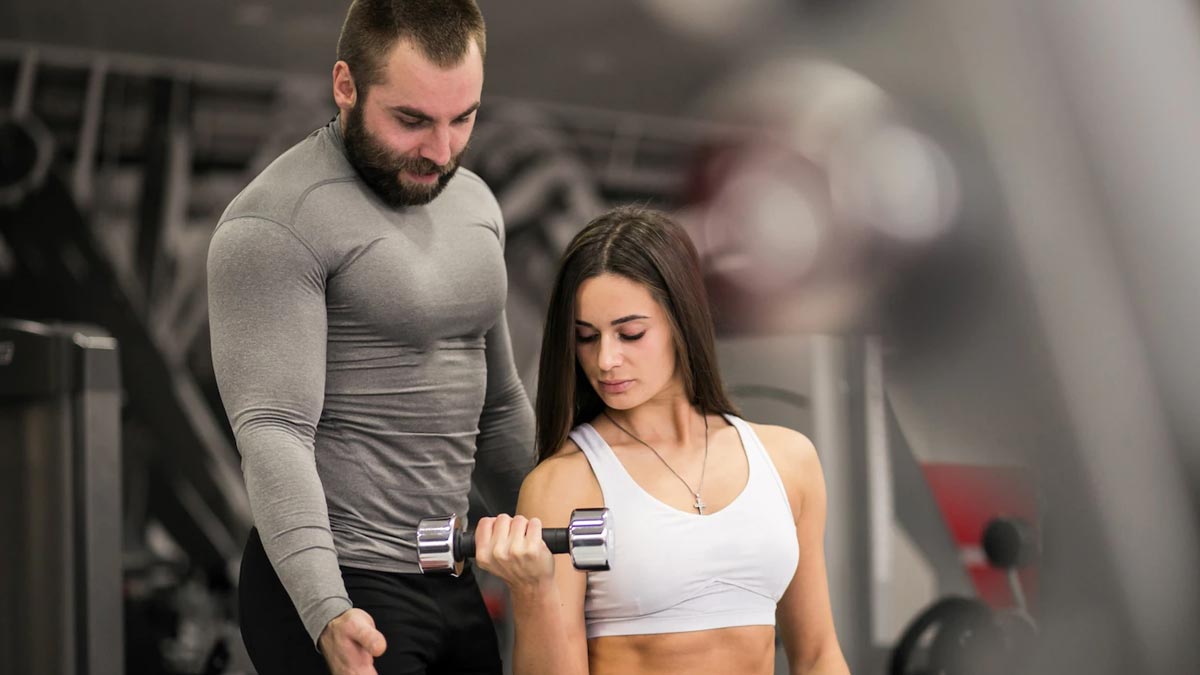 No Pills Approach
Some trainers frequently recommend taking a specific pill or supplement in order to impress their clients with immediate results. The majority of the time, they play it safe by claiming that you didn't take the supplement, which is why you didn't see results. If this is the case, it is a red flag because a certified trainer who understands how the human body works will not tell you to consume something other than food unless and until you want to. Moreover, staying away from these weight loss pills is essential because they have numerous long-term side effects.
Also Read: Gym Wear Trends For 2023: 5 Must-Have Fitness Essentials
Compatibility
When you pay someone a lot of money, you should make sure that they will be physically present with you. Most of the time, what trainers do is that they prefer taking an online session which is of no use because you can't learn proper form on the phone. So, make sure the trainer you choose is available whenever you go to the gym, whether in the morning or evening. Moreover, they should take your concerns seriously and address them thoroughly.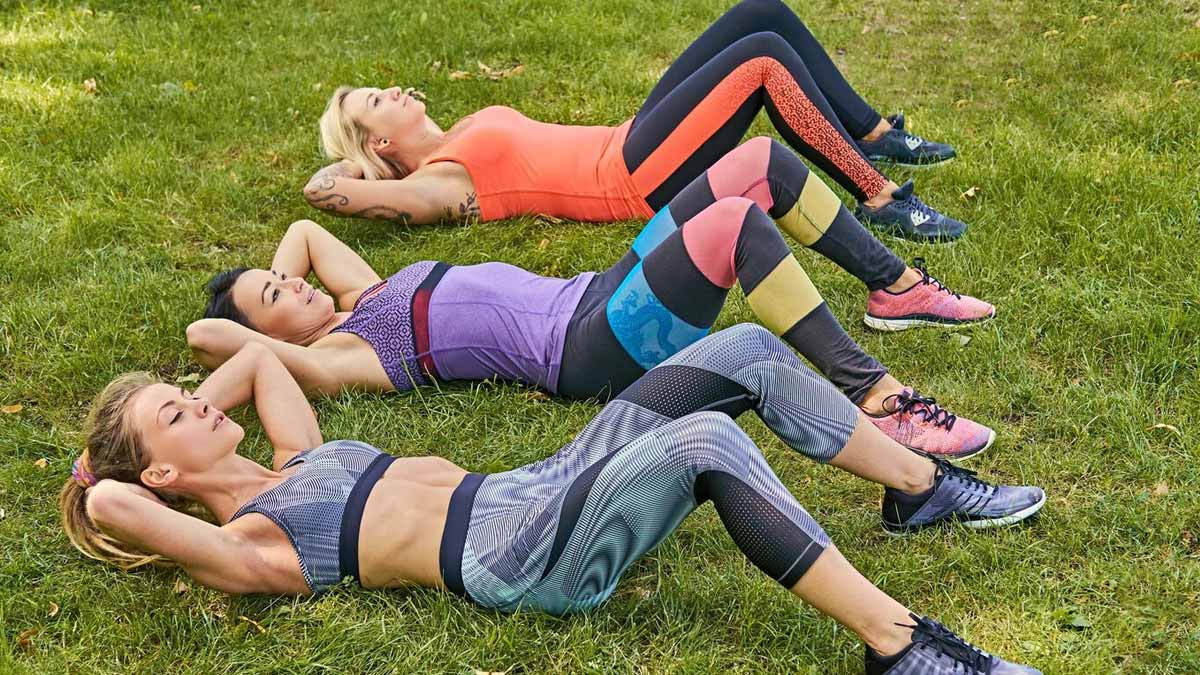 Observe Their Behaviour
A little observation can help you distinguish between a good, average or the best personal trainer! What types of exercises do you see them doing when training others? Is the trainer paying attention, or are they on the phone? Are they counting reps and giving feedback on the form? These are all critical factors to consider when looking for the best personal trainer. Additionally, the trainer should be more motivated than you and always ready to grind.
Image Credit: Freepik