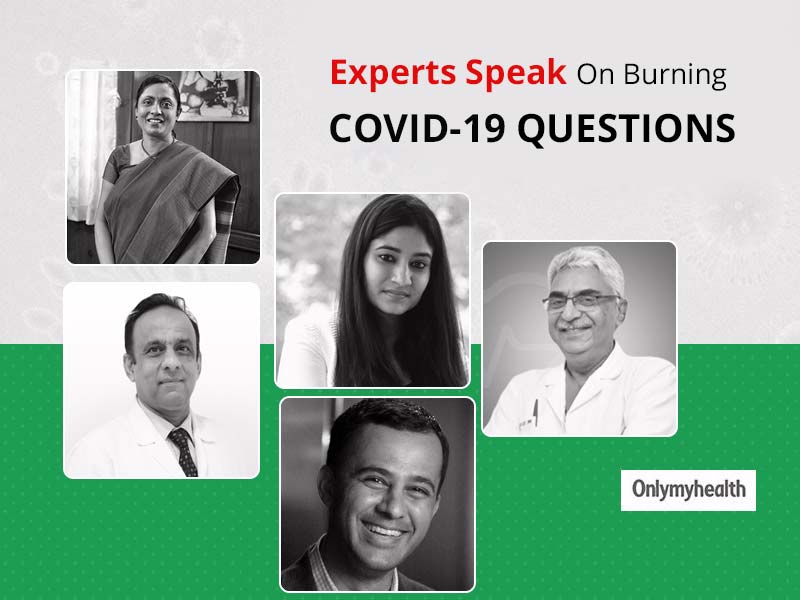 Daily cases have fallen in the last two weeks which has brought a ray of hope that this might be seeing an end soon but is that really so? Is this directing towards the end of the pandemic or any other underlying situation that might worsen the current scenario? There are so many questions we have in mind related to COVID-19 and its end. The Healthcare Heroes Awards 2020 which saw the jury panel come together to discuss on the topic- The Road Ahead As India Fights The Pandemic. Read ahead to know experts' answers.
How soon can the vaccine arrive for the COVID-19 virus?
This is one question that is currently on top of every person's mind. The virus is constantly mutating and the vaccine is the only way to control the outbreak.
According to Prof. Priya Abraham, Director of ICMR- National Institute of Virology, "We might not be seeing a vaccine earlier than the mid of 2021. Making a vaccine usually takes several years and at this point in time there hundreds of groups all across the world running in the race of researching and making a licensed vaccine."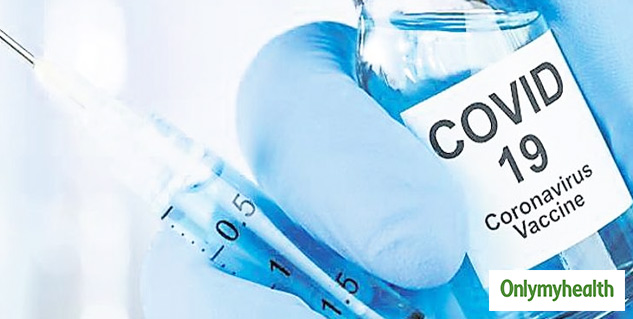 COVID-19 Mutations Aren't Huge
Speaking on the constant mutation of the COVID-19 virus and whether the vaccine made would be able to counter the mutations that have happened by then, Prof. Abraham says, "The mutations aren't huge. There are several thousands of strains of this virus but with a similarity of 99.95%. This means that there is not much difference in the strains and the vaccine would be put to test before it is made available for use.
Also Read: Antibodies Decline In Convalescent or Donated Plasma Within 3 Months
Contact Tracing Study Found A Lot About The Virus and Its Aftermath
Prof. Ramanan Laxminarayana, Director, Center For Disease Dynamics, Economics and Policy, Washington led the largest contact tracing study for COVID epidemiology. More than 85,000 primary COVID-19 cases were studied in over 500 contacts. Here are the critical findings: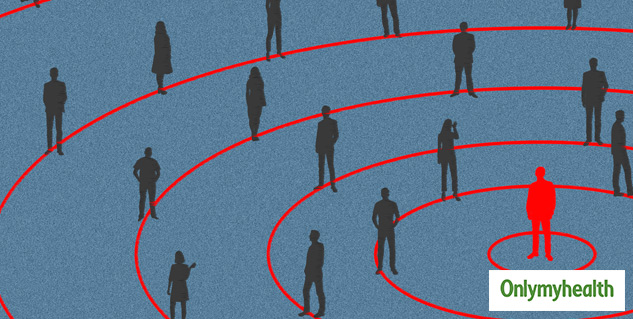 The risk of transmission from someone else or the secondary attack rate is only 4 to 5%. The risk of working in close contact with someone who is infected was about 2.6% and in a household, it was about 9%.
We don't have to fear about all contacts but there are some contacts that we need to be more concerned about.
70% of people who have COVID-19 don't transmit to anyone.
Only 8% of the people are responsible for 60% of the transmission.
Why and how cardiovascular diseases impact the COVID-19 mortality rate?
We know that people with heart ailments are at a greater risk of contracting this virus. This is one of the risk factors in the mortality rate. According to Dr. TS Kler, Chairman, PSRI Heart Institute, people with significant heart diseases like cardiac failure, multiple bypass surgeries, uncontrolled hypertension, etc. are more prone to COVID-19. For people who have got infected with coronavirus, there is a significant mode of cardiac involvement. Acute heart attack or myocardial infarction is increased as people with even 50% blockage can suffer from clotting due to the COVID-19 virus that may lead to a heart attack. Therefore, heart patients are places in the vulnerable category and need to be taken care of properly. About 16% of the patients would face some kind of heart rhythm problem.
How do we need to prepare for the future?
Coronavirus started as a respiratory issue and the maximum damage it causes is to the respiratory system. We asked Dr. Sandeep Nayar, HOD and Director, Chest and Respiratory Diseases at BLK Hospital, Delhi this question and here is what he has to say: This virus is totally new and behaving strangely that makes it difficult to track. It is a tough time and we are dealing with it cautiously.
Misinformation, fear and panic are roadblocks for the road to recovery. There are two fights going on parallelly. One is the fight against COVID-19 and the second is the fight against inner fear, panic and misinformation. Thus, we don't only have to battle the pandemic but also the infodemic.
What Are The Disadvantages of Overdose of Home Remedies for COVID-19 Prevention?
These days, herbal solutions are considered the safest and effective as compared to medicines. But a lot of people are unintentionally taking an overdose of the herbal teas, kadhas and other home remedies. Is this safe? Swati Bathwal, Public Health Nutritionist, International Sports Dietitian and Diabetes Educator answers: Overdose of anything is dangerous. Never mix herbs together unless stated by a health practitioner as they might hamper your health instead of providing benefits. Take a variety of herbs that too in limit to not let these herbal decoctions affect your health in any manner.
Experts suggest that following social distancing, wearing a mask, avoiding close proximity with anyone can cut down the risk. We need to abide by these in order to stay safe until the vaccine arrives. Prevention is the only solution that we have right now and we must practice it for a healthy future.
Read More Articles in Miscellaneous