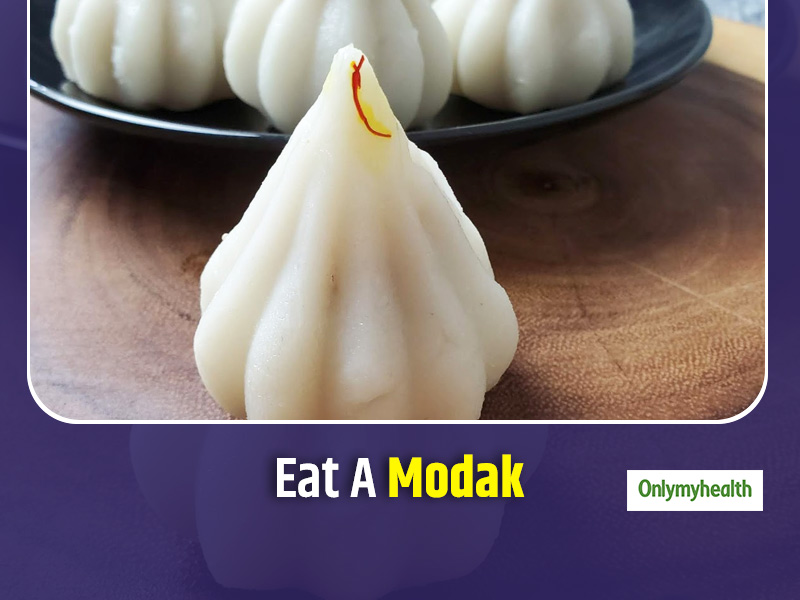 Eating a modak would benefit your health in myriad ways. Check out all the health advantages of Ukadiche Modak all in this article.
Ganesh Utsav 2020: One of the most anticipated festivals of the year is here. Indians around the globe have welcomed Bappa in their homes and going to offer their best services to him for the next few days. We all know that Lord Ganesha loves modak and therefore he is being offered a lot of it during this festival. People have reinvented modak recipes in a plethora of ways but nothing is as tasty and healthy as Ukadiche modaks. Celebrity Nutritionist Rujuta Diwekar explains some unheard benefits of eating traditional modak.
What are the contents of Ukadiche Modak?
The traditional recipe of modak which is Ukadiche Modak contains all healthy ingredients and these are prepared through the steaming process. The ingredients present in ukadiche modak are:
Rice flour
Jaggery
Coconut
Dry fruits
Ghee or clarified butter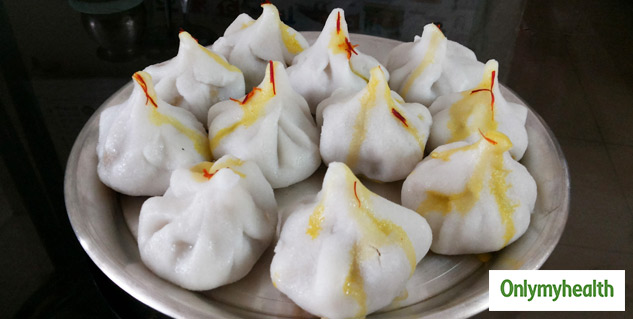 All of these food items are considered great for health. In case you are wondering about ghee being healthy, let us tell you that ghee or clarified butter is a healthy fat and you must consume some amount on a daily basis.
Health benefits of eating modak
Check out this post of nutritionist Rujuta Diwekar first and then scroll down to read benefits in detail.
Constipation
Ghee is known to promote smooth excretion by rebuilding the intestinal mucus lining. It helps in easy elimination of toxins present in the body. There are so many benefits of eating ghee.
Blood pressure control
Modak is good for people dealing with blood pressure issues. Coconut present in modak has medium-chain triglycerides which have potential blood pressure controlling and heart-protecting effects.
Also Read: Detoxify Your Blood Naturally With These Home Remedies
Weight loss
If you are trying to lose weight and following a no-sugar diet, modak is surprisingly healthy to indulge in. These are low on the glycemic index, contains healthy fat and natural sweetener. Modaks are touted to boost physical vigor and bring mental stability.
Cholesterol
Coconut contains plant sterols that can regulate cholesterol by lowering LDL and increasing HDL levels in the body. Dry fruit stuffing contributes to this.
Arthritis
Ghee or clarified butter contains butyric acid which has anti-inflammatory properties. Its consumption can reduce inflammation in the joints and all tissues of the body. Consuming nutmeg can also help in relieving arthritis pain.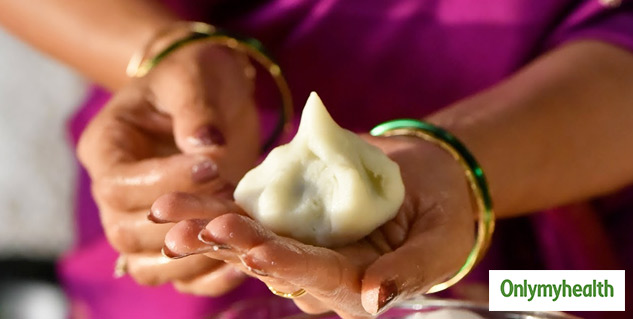 Polycystic Ovary Disease or PCOD
Rice flour contains vitamin B1 which helps in controlling sugar craving and reducing the pre-menstrual symptoms. It also stabilizes blood sugar levels.
Also Read: How Is The COVID-19 Outbreak and Lockdown Affecting PCOD patients
Diabetes
Yes, eating modak can regulate diabetes as well. This is because all the contents present in it are healthy and low on the glycemic index. The cooking method is steaming which is also safe. Ghee is a healthy fat that won't affect your health. Don't drop a gallop just a little bit on the top to enhance the taste is enough. This sweet delicacy can promote a steady blood sugar response.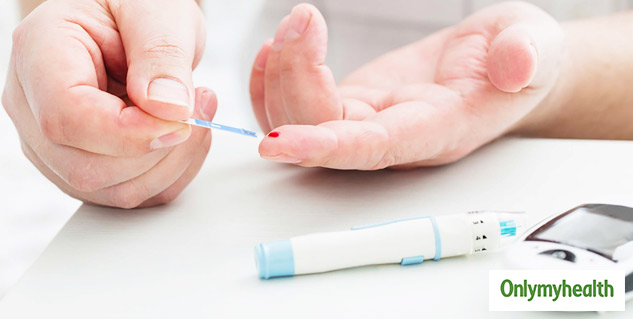 Thyroid
Modaks are said to be anti-ageing and this can ease the functions of the thyroid gland. If you have thyroid, eating a modak won't do any harm.
In a nutshell, traditional recipes have health benefits. You can modify them for taste or ease of making but the health benefits are irreplaceable. You can get them on in the preserved recipes.
Read More Articles in Healthy Diet