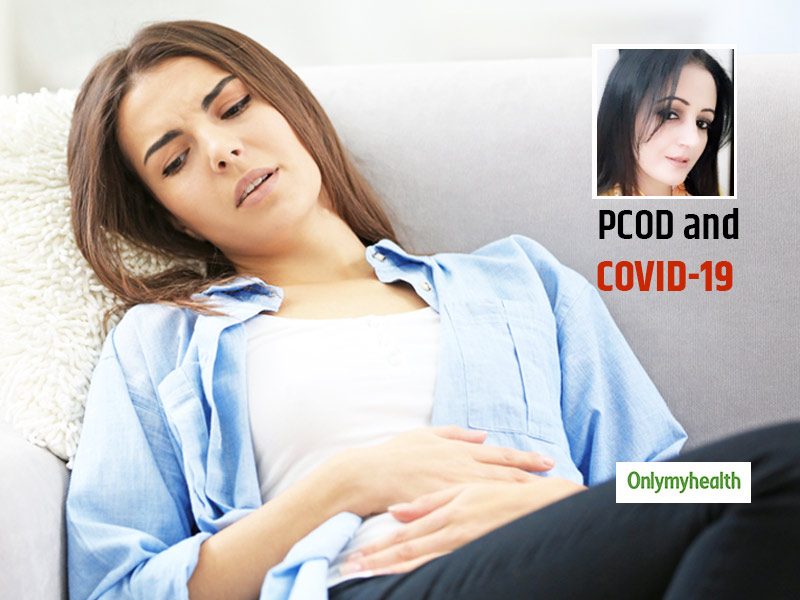 In today's time, Polycystic Ovarian Disease (PCOD) is a familiar term for the women of the age group 12–45 years. It is spreading like an epidemic among young girls resulting in weight gain and other problems. PCOD includes symptoms like irregular or severe menstrual periods, acne breakouts, unwanted facial hairs, trouble in conceiving, depression, dark skin and pelvic ache. PCOD means the ovaries are under pressure of disturbances that caused in the body and not letting them function at its peak. What are we doing, what lifestyle we are adopting? Ms. Payal Rangar, a certified nutritionist and PCOD consultant shed some light on how this pandemic situation is affecting PCOD patients.
What Is PCOD?
Polycystic Ovary Disease (PCOD) is a hormonal disorder that is caused when male hormone or Androgen levels increase in a woman's body. Ovaries are situated at the lower abdomen of the body, so the belly fat that we see is actually resting on the top of ovaries and not letting them breathe which is suffocating the ovaries. Surprisingly, many women do not know that they have PCOD which is possible because of mild symptoms that often go unnoticed. A large part of the global female population is dealing with this disorder and most of them do not afford medical assessment. The word 'polycystic' refers to cysts that are formed in the female body that refrains the ovaries to release eggs regularly which directly impacts ovulation. This further affects the levels of progesterone, estrogen, LH and FSH hormones in the body. When a woman has PCOD, the levels of female hormones in her body are low whereas the male hormone levels are high. This disrupts the menstrual cycle of the woman.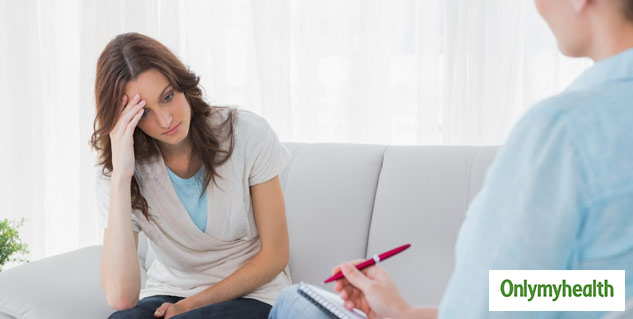 The prominent signs of PCOD are irregular periods, heavy blood flow, excess unwanted facial and body hair, acute pelvic pain, severe acne, and problem in conceiving. PCOD is associated with several health conditions like obesity, heart disease, type-2 diabetes, endometrial cancer, mood disorders, etc. Most women who are obese and are not physically active at greater risk of PCOD. Especially girls and women in the reproductive age need to take extra care of their health and hygiene to prevent PCOS or PCOD.
Also Read: Best And Quick Weight Loss Tips For PCOS or PCOD Patients
How lockdown is affecting PCOD patients?
In this pandemic lockdown, the lifestyle has been changed. As we are working from home, we are following irregular routine. The lifestyle we are following is stressful and unhealthy
Sleep- Improper sleep routine is the reason behind PCOD. While working from home, there is no fixed time to sleep and get up in the morning.
Stress: At the time of lockdown, everyone is stressed because of different reasons. It includes an increasing number of COVID-19 patients, increased work pressure, inability to travel or enjoy weekends, financial crisis due to work halts, personal life ups & downs, to name but a few. The situation is stressful. And stress weakens the ovaries resulting PCOD.
Exercise: Due to the pandemic, all the gyms are closed. People are not regular for workouts. Irregular schedule and spending more time on phones and the internet causes health issues. We have become lazy over time.
Diet: In the lockdown, most people spend their time using their phones, sleeping and eating junk. Also, they overeat that results in body fat. Despite being home, most people are finding it hard to cook food for themselves due to erratic schedules, not knowing how to cook or dependency on house helps for all the chores.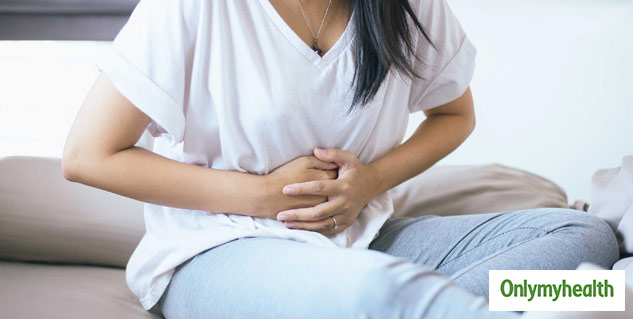 How can PCOD be prevented?
This lockdown has increased the risk of PCOD in healthy women. Nutritionist Payal Rangar suggests these ways to prevent PCOD.
Sleep- Start sleeping on time at night and get up early. Sleeping on time will result in the smooth functioning of the body. This will make ovaries healthy.
Healthy diet- Eat healthy home-cooked food. Take good carbohydrates, fats, vitamins, minerals and other nutrients. Eat fruits and vegetables. Also eating fermented food like yogurt, curd, idlis are excellent for ovaries. Add healthy seeds for PCOD to your diet.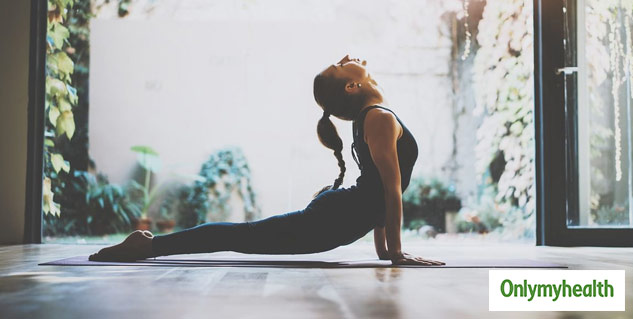 Workout- Exercise helps in keeping ovaries healthy as it burns body fat and makes the body strong. Weight training is beneficial as it makes organs strong.
Do Yoga and meditation- Yoga is also good as it makes you fit and flexible. Meditation helps to release stress and keeps you calm. This keeps your ovaries healthy. Also, meditation keeps you positive. It is really healthy for ovaries and other organs. Meditation also helps to fight depression and stress.
Water- Drink enough water as it keeps you hydrated and helps in the cleaning of blood.
Conclusion
PCOD is a major concern, as it not only stressing the ovaries but affecting the other parts of the body too. The health of ovaries has a great impact on the body. It is a huge concern. PCOD brings along other diseases too. Also, do consult a doctor if you are suffering from PCOD because it is a major concern. And ladies, take care of your body.
Read More Articles in Women's Health