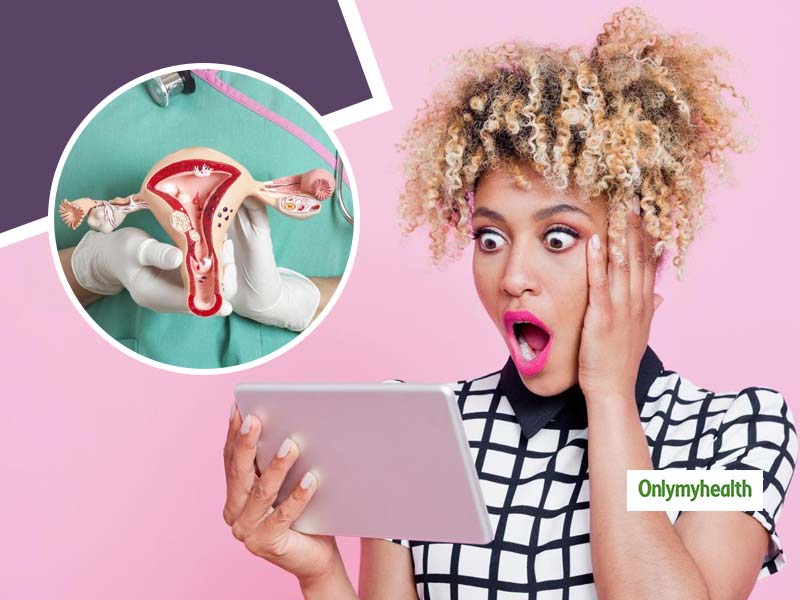 Do you know that the female reproductive system is immature at birth?
Female reproductive system diseases causes symptoms and treatments: Do you know that the female reproductive system is made up of the external and internal sex organs? And these help in the functioning of the reproduction of the new generation. Here is an interesting fact about humans! Female reproductive system develops to maturity at puberty to be able to produce gametes and to carry a foetus to full term. Many women, young and old, frequently complain about problems related to their reproductive system. Below are some common issues that are commonly reported: By recognizing the primary causes of the real question that is causing a problem with your reproductive system, you will be able to seek out the appropriate kind of treatment that will facilitate you and your partner to conceive and move a step closer to parenthood.
Vulva and vaginal problems
Vulvovaginitis is a swelling or inflammation of the vulva and the vaginal area usually has seen secondary to infections like candidiasis or as a part of allergy to certain soaps etc.
After being to the loo, it is essential to clean yourself from front to back. In case, you are habituated to clean yourself; otherwise, you may soil your vulva and vagina with faeces which can further lead to infection.
Vulvovaginitis is usually accompanied by vaginal discharge, and this discharge may also sometimes be foul-smelling. Discharges can be of different types, and various diseases lead to different kind of discharges.
For example, a curdy discharge (curd-like discharge) will be seen in candidiasis. To investigate the type of discharge, the gynaecologist will need to do a speculum examination and collect some swabs which will help them to figure out the type of infection if any.
There are many treatments for various kinds of Vulvovaginitis, which depends on the cause. As a treatment for this condition, it is best to use cotton or loose-fitting underwear, avoid scented toiletries, using any perfumes in that particular area.
There are specialized, intimate washes available which one can use after consulting their gynaecologist. Women who suffer from conditions like Diabetes, or are on steroids, or have other infections like HIV are more prone to develop Vulvovaginitis.
STDs
These are sexually transmitted diseases that you can contract by indulging in sex with an infected person. It can be caused due to microorganisms, bacteria's and viruses.
Presentation of different STDs are different, but usually, for women, it would be the ones present with abdominal discharge, or abdominal pain or there would probably be a history of multiple sexual partners or unprotected intercourse.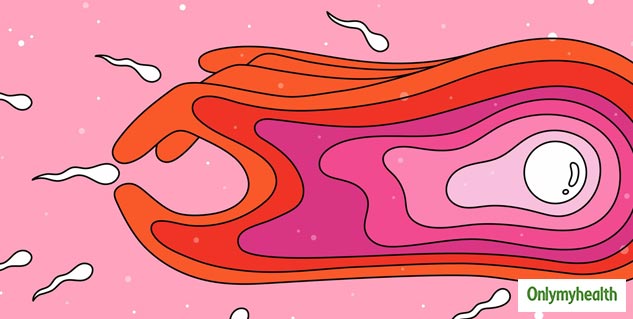 Men generally do not have symptoms very often, and therefore picking up and treating infections in men is more complicated. Finding the type of STD will depend upon collecting local swab and blood tests which can identify the causative organism.
Once the same is identified, specific treatment can be given. STDs not only cause temporary problems but in the long run can damage the tubes in a woman, thus giving rise to infertility.
Hence, this condition should be taken very seriously. It is also advisable to use proper protection, especially while getting involved with a new partner.
Most STDs usually can cause distress to both men and women, but in most cases, the health issues these bring along with them can be more severe for women. If an expectant woman has contracted an STD, it can lead to serious health complications for the unborn baby.
Cervical Cancer
Cancer is not typically on the top of mind for young females, but this type of cancer instigated by the human papillomavirus (HPV) -- is a severe threat.
Women at a childbearing age who fall prey to cervical cancer may face infertility post the cancer treatment. The good news is that this condition can be detected early and can be appropriately treated.
It is highly suggested that any woman who is over 25 years of age should get a pap smear done regularly with her gynaecologist. Women who are over eighteen years of age and are sexually active need to get the pap smear done.
In case a woman is not sexually active, but above 25 years of age, it is still advisable to get a pap smear done regularly. It is generally done every three years, and it is of utmost importance that one needs to have protected intercourse as one of the causes of cervical cancer is HPV infection.
Certain vaccines are available, but these need to be given to younger girls before they become sexually active.
Gonorrhoea and Chlamydia
These are types of sexually spread diseases that should be cured on time. Ensure to check with your doctor if you sense something is not right.
If left untreated, gonorrhoea and chlamydia can lead to pelvic inflammatory disease (PID), an infection that happens in your reproductive organs.
It can further contribute to complications like, infertility, blockage in the fallopian tubes and ectopic pregnancy which is a pregnancy outside the uterus.
(With inputs from Dr Anagha Karkhanis, Senior Gynaecologist and Infertility Specialist and Director of Cocoon Fertility)
Read more articles on Women's Health