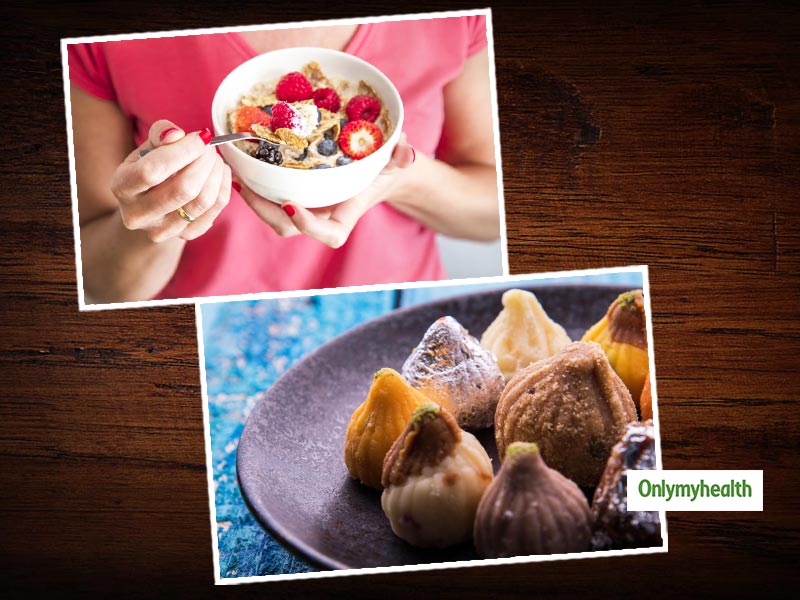 Ganesh Chaturthi special food items: Festivals are the reason for joy and celebration where families get together, shower their blessings and love on each other in numerous ways of which food is an intrinsic part. India being a land of diverse culture, never fails to satiate your palate with authentic, delectable cuisines during a festive season. But this year, against the backdrop of COVID, we need to be more cautious and selective over the food choices we make to lead a healthy and stress-free life ahead.
What is a healthy diet?
A healthy diet is one that helps an individual to maintain or improve overall health. It provides the body with all the essential nutrition that includes macronutrients, micronutrients, and fluids in the proper proportions. By saying so, a healthy diet does not mean depriving one of their favourite foods. It is instead a food which makes a person feel energetic, boosts mood, and improves health. The concept behind a healthy diet is to replace processed foods with natural ones, whenever possible. Consuming food from all food groups in moderation helps nourishing physical as well as mental health.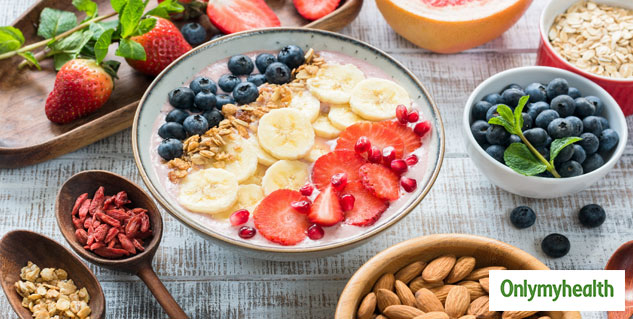 What is a healthy diet plan? A healthy diet supports maintaining optimum body weight and reduces the risk of chronic diseases. Even making small changes can encourage you towards a lifetime of nutrient-dense food choices. This transition need not be perfect. A sudden and complete shift ultimately leads to frequent cravings, cheating and giving up. You can begin with making simple and small changes like incorporating salads in one meal per day which adds value. Once this becomes a habit, add another healthy change gradually to it.
Here are a few healthier options which can be chosen over unhealthy foods during Ganesh Chaturthi (festivals):
Avoid having maida products, especially bakery items, biscuits, sweets etc. Replace refined grains with whole wheat atta, oats, multigrain and millets.
All varieties of sweets or modaks can be prepared traditionally at home replacing white sugar with jaggery, honey, brown sugar which are healthier and tastier alternatives.
Carbonated beverages, sweetened fruit juices, and drinks can be replaced with milkshakes, smoothies, minty-spicy buttermilk, and herbal teas.
Spices like cinnamon, pepper, ginger, and saffron can be added to preparations which add a distinct flavour to dishes and boosts one's metabolism.
Nuts and seeds like roasted almonds, walnuts, dried apricots, raisins, sunflower, pumpkin seeds can be garnished to add extra nutrients and crunchiness to the dish.
We have recipes on Youtube to make pizza, burgers, wraps, sandwiches, etc. at home - a spirited rendition of the market ones that often lead to bloating, acidity, and erode mental health over a period. Cooking food at home helps to choose ingredients carefully and know exactly what goes into our body.
Conclusion: Festivals are the way to get away from stress, anxieties, and mundane life. Make it a regret- and guilt-free experience for your family by choosing to eat healthily.
(With inputs from Dr Shunmukha Priya .S, Scientific Research Officer, Truweight)
Read More Articles in Healthy Diet