World Music Day 2020: Does listening to loud music cause hearing loss?
World Music Day 2020: According to the WHO (World Health Organization), 1.1 billion teenagers and young adults around the globe are at risk for hearing loss from unsafe use of audio devices or exposure to hazardous sound levels. Listening to noisy music through earbuds connected to devices can lead to hearing loss. The inner part of the ear has tiny hair cells (nerve endings) which change sound into electric signals. The nerves are then transferring these signals to the brain, which distinguishes them as sound. Loud noises can easily damage these tiny hair cells and can destroy membranes in the cochlea. Moreover, the hearing loss progresses as long as the exposure continues.
WHY DOES LOUD NOISE DAMAGE YOUR HEARING POWER?
There are four ways for the occurrence of hearing loss: sensorineural hearing loss, conductive hearing loss, auditory neuropathy spectrum disorder and mixed hearing loss. Hearing loss due to noise is a kind of sensorineural hearing loss. Sensorineural hearing loss causes due to the damage of the inner ear. In the state of noise-induced hearing loss, most of the impairment affects the cells of tiny sensory hairs in your inner ear. The electrical sign that the auditory nerve sends to the brain gets altered when those cells are damaged or die. Noise-induced hearing loss can be severe, and it can also be temporary or everlasting. Noise can damage the auditory nerve. Early damage may not show up on the hearing test but can create a hidden hearing loss that may make it difficult for the patient to understand speech in noisy environments.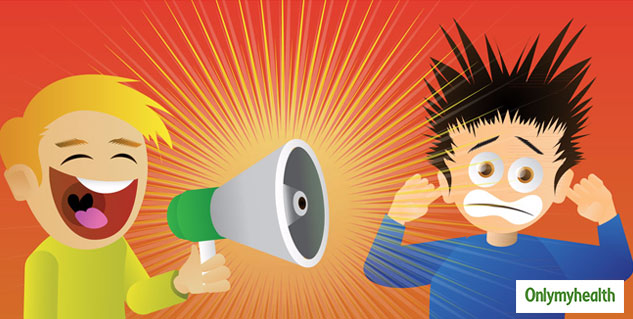 Also Read: Know How Crystals Heal The Body
HOW MUCH IS SOUND SAFE? Decibels are the standard measuring unit for noise level. It sounds less than 75-80 decibels are safe for the ears, even after prolonged and repeated exposure. You can be exposed to this controlled level of noise all day, and it won't cause any damage. However, sounds above 85 decibels are said to be clinically unsafe. 100-decibel audio is only safe for a maximum of 15 minutes for the human ear.
RIGHT WAY TO LISTEN TO MUSIC WITH EARPHONES/HEADPHONES ON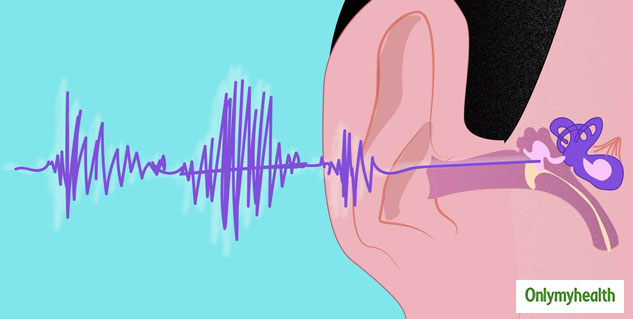 A loud environment or a good song can tempt us to turn up the volume on our music players. Do you know that hearing loss is on the rise in teens and young adults? Earphones do not block outside sounds. Users generally increase the volume level to block outside noise. Using noise-cancelling headsets may help to keep the volume down as one can easily hear the music. However, earbuds can be more dangerous than over-the-ear headphones they are placed very close to the eardrum. It's better to use over the ear headphone while listening to loud music.
Also Read: What Is Sound Bath Therapy and How It Works
Some tips for using the headphone: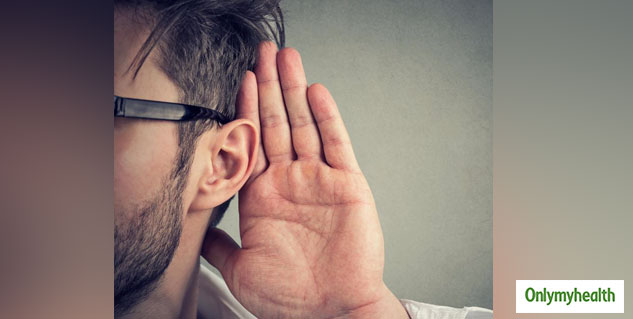 Also Read: 5 Most Effective Energy Healing Alternative Therapies
Reduce the time of using headphones.
Take breaks of at least five minutes every hour to give your ears a rest.
Try not to exceed from the safe volume level of your phone.
Invest in some noise-cancelling headphones as you will be able to enjoy your music in a low volume too.
(This article has been medically reviewed by Dr Suresh Singh Naruka, Senior Consultant, ENT, Indraprastha Apollo Hospitals)
Read more in Mind and Body