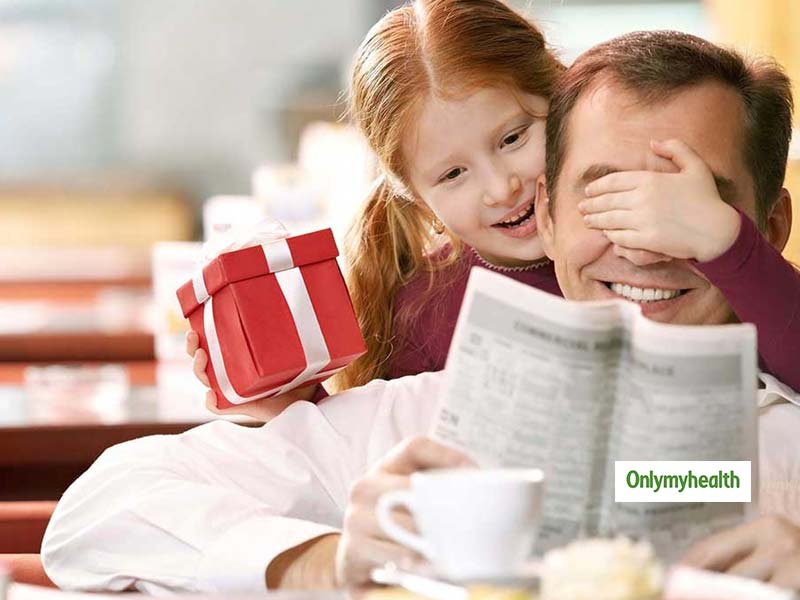 Father's Day 2020: We all love our father's as much as the affection people have towards the mothers. But certainly the way of displaying affection towards both the parents is different. Just like Mother's Day is all about showing the mothers the unconditional love we have for them, why let go a day for the fathers? With Father's day today, it is never to late to surprise your loved ones with a perfect gift. From shirt to shoes to watches there are endless options. But don't you think these gifts are very common and you have been repeating these gifts every year. Make this father's day special for your father and gift him something which can help him lead a healthy life. There is nothing more important than health. So what can be better than gifting something to your father which will enhance your father's health? Here are some health gifting ideas which will make this father's day healthier for your father.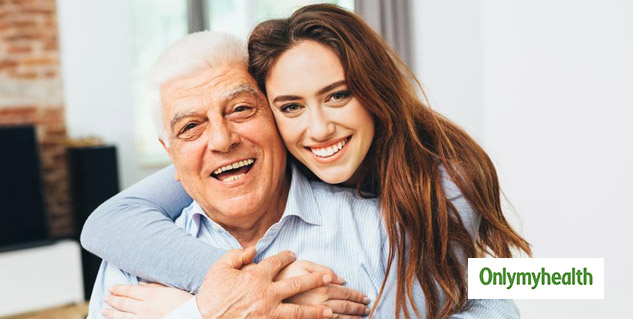 Fitness Band
A fitness band is a perfect gift for this father's day. It will perform multiple functions which will track workout sessions, total steps, sleep, heart rate and many more. Your father will definitely love this gift as it will help him in various other activities as well like message notification, call alerts and others. These days almost all the fitness bands are waterproof. So, your father can wear it all the time without worrying about it. There are also multiple brands from which you can choose from. Another amazing factor is that a fitness band will fit in your budget very well.
Buy Online: Mi Band 3 (Black) Fitness Band, MRP- 2,199, Offer Price- 1,999/-
A Yoga Mat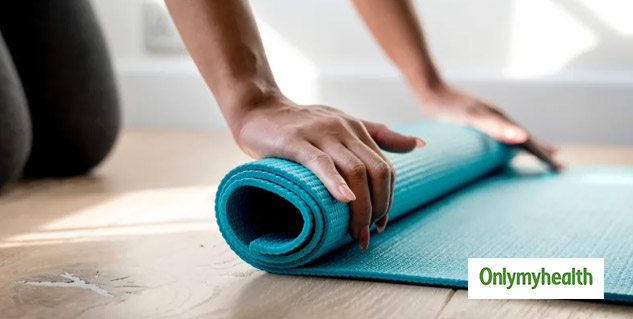 Buy Online: Vini yoga mat 6mm PVC Free, EVA Yoga Mat, Optimal Stability, MRP- 1,199/-, Offer Price- 280/-
Practicing yoga is a great way to stay healthy. The health benefits of practicing yoga on a regular basis are quite popular. From politicians to celebrities everyone is practicing yoga to stay healthy. So, gifting a yoga mat is a great idea. This will also motivate your father to practice yoga on a regular basis. A yoga mat is easily available and is pocket-friendly as well.
Also Read: Father's Day Dessert Recipe Ideas: Treat Your Dad With Freshly Baked Cakes
A perfect Water Bottle
Fathers carry water to their office or to the gym. So isn't is a great idea to gift him something which he can use all the time. The use of plastic bottles is not safe for one's health as well as for the environment. You can gift a perfect bottle to your father. You can choose a copper bottle, glass bottle or a stainless steel bottle. These bottles are safe to drink water from. it will also make sure that the water is toxin free.
Buy Online: Borosil Crysto Glass Plain Bottle 1000 ml, MRP- 445/- only
Health Club Membership
Your father can give to thousand reasons to skip exercising but it is very important for him to exercise to stay fit. Healthy practices will also help your father prevent many diseases that come with age. You can gift a health club membership to your father which will promote his overall health through multiple ways.
Also Read: Karan Johar Reveals Secrets About Parents Love And Child-Rearing
Air Purifying Plants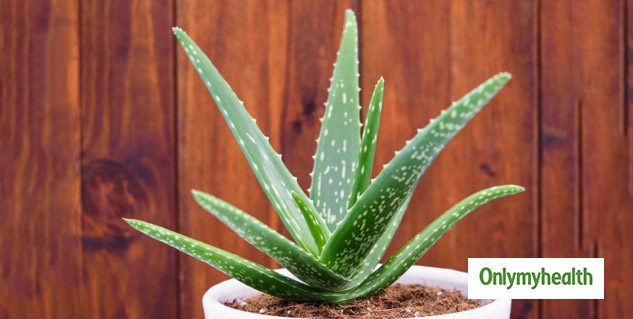 The air we breathe today is loaded with toxins. The increased air pollution increases the presence of toxins and pollutants in the atmosphere. You can gift an air-purifying plant. Your father can keep it inside his room or at his desk. Some of the air purifying plants which you can choose from may include aloe vera, bamboo and many other options.
The gifting ideas will make your father feel special and will also ensure good health for long run.
Read more articles on Relationship.