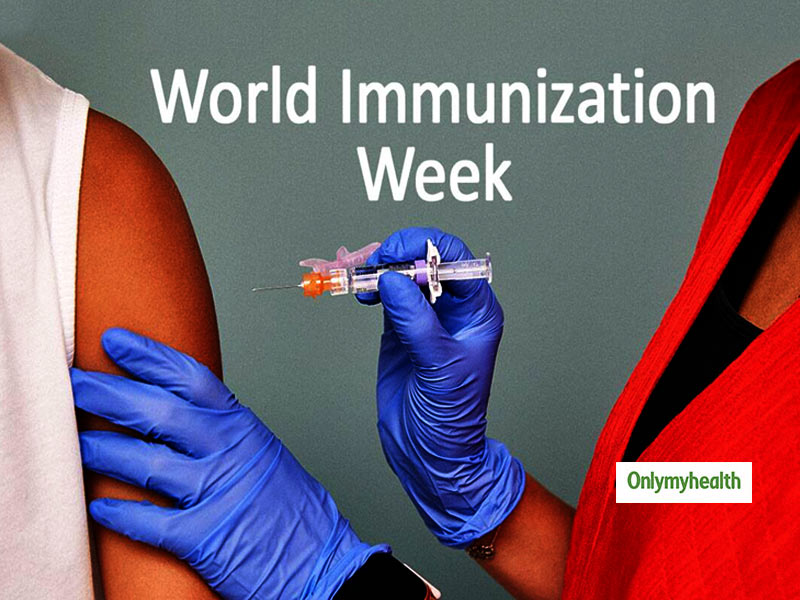 World Immunization Week 2020: Few ayurvedic tips that will lead you to a healthy, better and immune life.
World Immunization Week is observed every year in the last week of April. This year the topic revolves around the theme of "VaccinesWork for All"- The use of the vaccine to help in protecting people of all ages against every disease. During the time of the Coronavirus spread, people have finally understood the importance of immunity. This year the World Health Organization has selected this them so that they can teach the importance of the vaccine for gaining immunity because routine immunization is the foundation for healthy and resilient health systems. But the critical point is that Ayurveda has always promoted and believes that more muscular the immune system, the fewer chances of being infected from any disease. The immune system still works as a shield of protection against any virus or infection.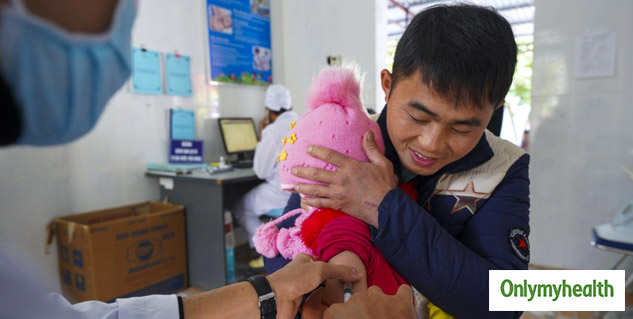 Dr Rahul Nagpal, Director & HOD (Paediatrics & Neonatology), Fortis Flt. Lt. Rajan Dhall Hospital, Vasant Kunj, states that every year more than 116 million infants born are vaccinated. Immunization While can now prevent more than 20 life-threatening diseases. The whole world is now waiting for the COVID 19 vaccine. No vaccine is indeed 100% effective. Today's crisis of the pandemic further highlights the need for a new vaccine.
Ayurveda also supports vaccines, and Ayurveda also provides ayurvedic vaccines but in a natural way. There are plenty of ayurvedic remedies available to build a more muscular immune system. Below mentioned are few natural ayurvedic remedies by Mohamad Yusuf N Shaikh, Ayurveda Expert and Founder of Kudrati Ayurved that help augment immunity in Ayurveda.
Also Read: Drinking Tulsi Milk Is Good For Your Overall Health?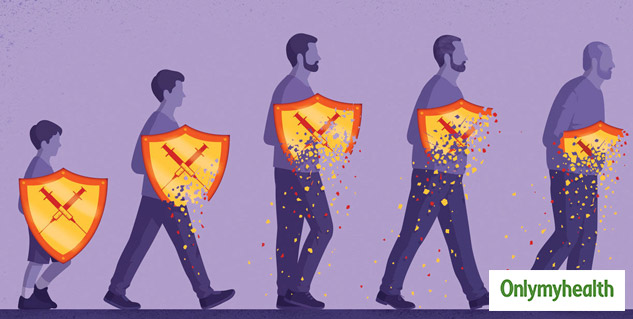 Starting the day with doing yoga and exercise for at least 30 minutes daily will help in making the immune system stronger on a long run as it helps in increasing the flexibility of the body and also helps in one of the significant issues faced nowadays of getting obese. Along with these people should also take out some time to do meditation as it helps in relaxing the soul and makes that body parts stress free.
One of the essential processes that help in immunity building is always maintaining a healthy lifestyle. As it is already mentioned in the above points the importance of yoga and exercise, keeping properly balanced diet along with a good routine will also help in boosting immunity. During this period of lockdown, people can adapt to the healthy lifestyle of going to bed early and getting up early in the morning. They can also adopt a balanced diet by avoiding fast foods, creamy and oily food. This will help individuals to gain an excellent immune system.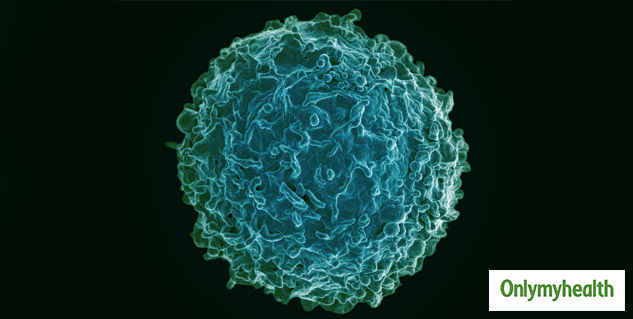 Detoxifying and cleansing of the whole body also strengthen immunity. Detoxifying also helps in losing weight, so it has two benefits in it. As we all know that the body regularly tries to cleanse itself because we expose our bodies to a lot of toxins. So having lemon water, green tea and last but not the least fibres will help an individual to lose weight, detoxify themselves and improves the bowel movement.
Having bed-tea is a ritual which is followed by almost everyone till date. Just adding few tulsi leaves along with ginger will not only enhance the taste but also is an effective way to boost the immunity.
Regular use of turmeric, which can be added in milk or food, also gives relief from pain, and it also makes the immune system stronger.
Garlic and Black pepper are added in meals, or another form also helps in improving immunity. Black pepper also helps in fighting cold and cough.
Having amla also helps in immunity-boosting as it contains antioxidants.
Intake of the right amount of water and fruit juice is highly recommended. Along with this consumption of warm food, seasonal fruits and vegetables should be done. Avoidance of packaged food is also recommended.
Read More In Ayurveda