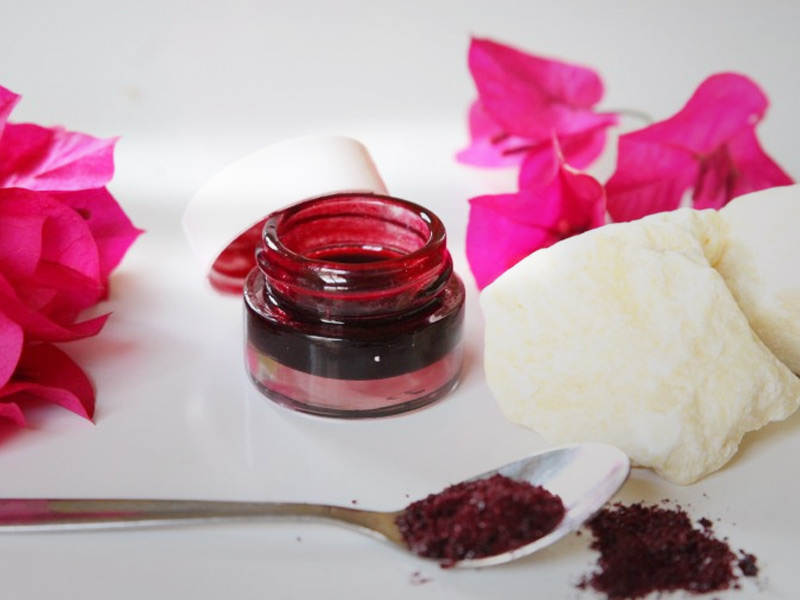 From multicolored eyes to magnetic lashes, classic cat eye to starry lid and from neon makeup to mismatched eye-shadow so many different beauty trends are in light since the beginning of this year but what can be better than a multipurpose makeup product made out of natural ingredients which would not just give you a flushed red look but will also nourish your skin. All natural nourishing makeup sounds interesting right? But here's the best part: you can actually make it on your own. Yes we are talking about the hyped beetroot lip and cheek tint that will give you an appearance of naturally flushed cheeks and those rosy lips. Let's not waste anymore time and start making our DIY beetroot lip cheek stain and learn about the benefits of this highly pigmented vegetable for your skin.
Benefits of Beetroot for Skin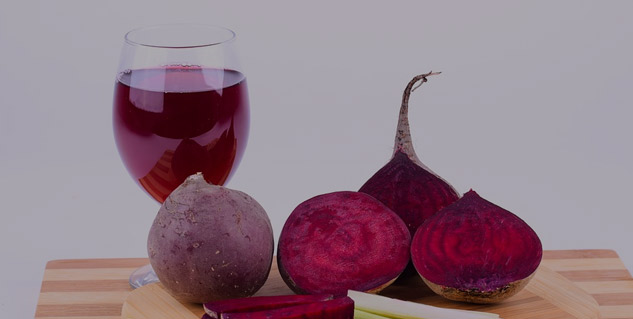 Fighting acne, brightening lips and curing dark circles, beetroots can do it all. Packed with the goodness of Vitamin A, B and C, anti-inflammatory and antioxidant properties, nitrates and high in fibre beet is a rood that can actually do wonders to your skin.
1. Anti Aging
Presence of Vitamin C in beetroot helps in the collagen production which gives your skin a nice and bright glow by boosting the production of new skin cells, prevents your skin from sagging, fine lines, wrinkles and other signs of aging. The antioxidants in beetroot helps the skin to defend against sun damage caused by UV light.
Also Read: Make Your Wrinkles Disappear With These Massages
2. Acne
Due to the presence of Vitamin C, beetroots have anti-inflammatory properties which can be used for the treatment of pimples and acne beetroots can help to unclogged pores, reduce the appearance of blemishes and acne spots.
3. Hyperpigmentation
By reducing the formation of melanin, a pigment compound present in our skin made by melanocytes cells, beetroot helps in reducing the appearance of hyperpigmentation on your skin. It also plays a key role in repair the skin by collagen synthesis and give your skin a healthy glow
DIY Beetroot lip and cheek tint
As now you know what all wonders beetroot can do to your skin by fighting the signs of aging , curing acne and reducing hyperpigmentation let us start with the process of making our very own natural and nourishing beetroot cheek and lip tint. Here are two ways in which you can prepare this stain and you can opt for any of these depending upon your convenience.
Also Read: 5 Beetroot Face Packs For Different Skin Related Concerns
Beet and Aloe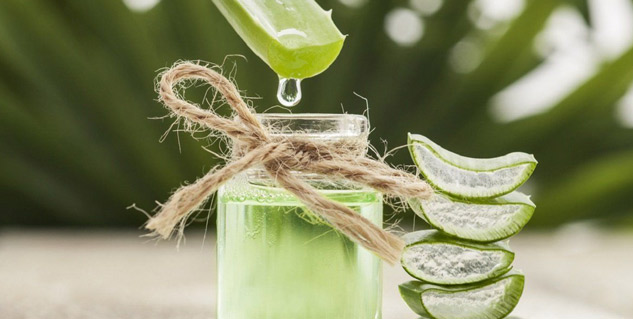 A multi purpose makeup product enriched with the goodness of beetroots and aloe vera gel to give you a nice and bright glow by reducing the signs of aging, lightening blemishes and reducing acne and pimples.
Ingredients
1 beetroot
Aloe Vera gel
Grater
Muslin cloth
Grinder
An empty container
Procedure
Anti AgingTake a beetroot and frate it finely with the help of a grater.
Now take this beetroot and spread it onto a plate and cover it with a muslin cloth.
Keep this beetroot out in the sun for a few days till the water content in it dries up completely.
Once dried, bring the beet in and grind it into a fine powder using a mixer grinder.
Take this fine powder in a mixing bowl and add fresh aloe vera gel to it depending upon the desired consistency.
Take an empty container and pour this mixture into it and your beetroot lip and cheek tint is ready to be used.
Also Read: Try These 6 Aloe Vera DIY Hair Masks To Treat Dandruff
Beetroot and Glycerin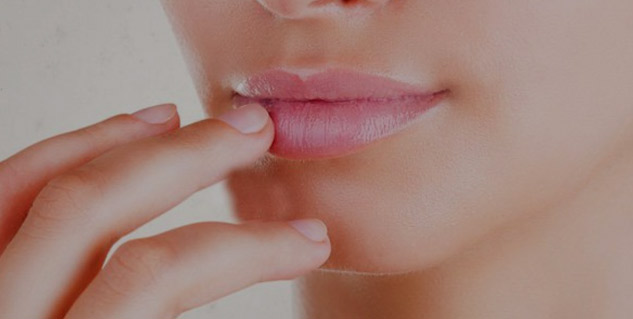 A moisture retaining, hydrating and emollient 2 in 1 natural makeup product to give you a supple skin and soft lips.
Ingredients
Beetroot powder
2 tablespoons of Glycerin
2 tablespoons of water
An empty dropper container.
Fennel
Method
Place a fennel on the top of your dropper bottle and pour in glycerin and water with the help of a spoon.
Add in the beetroot powder according to the color you want.
Read more articles in Skin care