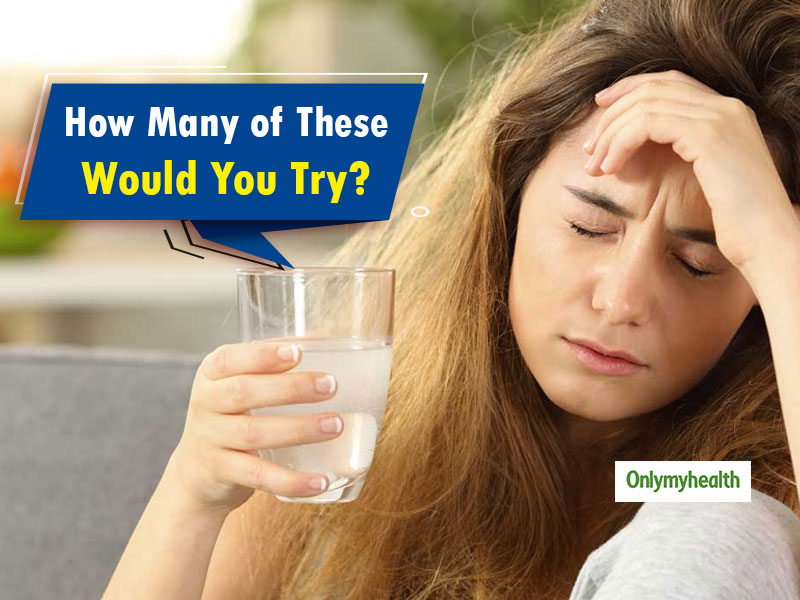 While you must have tried lemon water, black coffee like home remedies to get rid of a hangover, here we will tell you some of the strangest ways that people around the globe get back to the senses after the evening of excessive drinking. There are different practices in different countries that work for them. You can also give them a shot, they might work for you as well!
USA – Raw eggs
This does sound weird but it is true. Americans eat raw eggs to get relief from a hangover. It is also called as Prairie Oyster and is highly popular to lower down the effect of alcohol. Take one raw egg with both egg yolk and egg white and add hot sauce, Worcestershire sauce, salt and pepper to it. Mix them well together and eat! This might be a little harsh on your stomach but you gotta do it to flush out the toxins.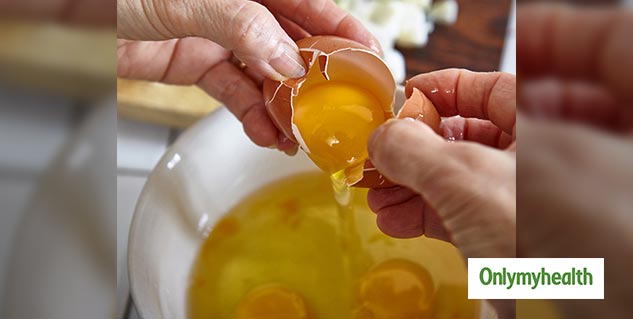 Canada – Poutine
It seems that Canadians know the right way to deal with a hangover. As soon as they are done with the final rounds of drinks, they eat poutine. Poutine is basically a bowl full of french fries that are dunk in Canadian cheese curd. Well, this might not look like a hangover remedy but it certainly is a tasty treat that you must try out.
Poland – Pickle juice
Polish people believe that vinegar helps in alleviating the after-effects of alcohol. Thus, they drink one large glass of pickle juice which is a vinegary concoction. It is helpful in easing discomfort and alleviating headaches that arise the next morning.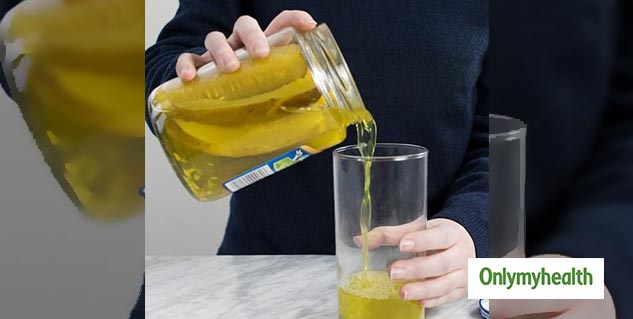 Germany – katerfrühstück
Don't get confused, this isn't a dish. This is a German name for 'hangover breakfast' which includes a plate full of rollmops(pickled taw herring) wrapped around sliced onion and gherkin. Since this is a breakfast item, it is meant to be eaten on an empty stomach. Then only it will be effective.
Also Read: Workout Hangover: Is It For Real?
Japan – Umeboshi
The Japanese way to ease hangovers is umeboshi which is nothing but pickled and dried ume fruit. This fruit is extremely sour which is why it effectively treats a hangover. Some people like to steep in green tea to reduce sourness and then eat.
South Africa – Ostrich egg omelet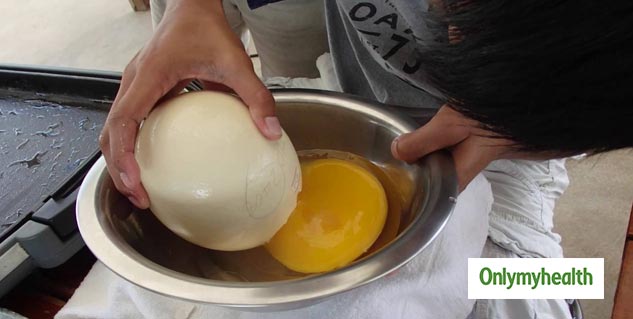 South Africans are the weirdest of them all! They eat ostrich egg omelet to reduce hangover effects. For your information, one ostrich egg is equal to 24 chicken eggs!
Also Read: 5 Instant Home Remedies To Get Over A Hangover
Namibia – Buffalo Milk
Traditionally, Namibians drink Buffalo milk after the drinking session. Sometimes they drink this weird mix of spiced rum, dark rum, clotted cream, whole cream and cream liquor. This does sound weird but we have heard that it tastes good!
Ancient Greece – Greek people treat hangover with owl eggs and sheep lungs in breakfast! Yuck!
Read more on Home Remedies