More and more people all across the world are seeking psychological intervention and therapy for stress-related and personality-type issues today. In-person therapy allows counsellors to gauge a lot of issues based on body language, gestures and facial expressions. However, after the Covid-19 pandemic, virtual counselling through digital means has become quite a huge trend.
Many people now prefer tele-counselling from the comfort of their homes over a physical visit to the therapist. OnlyMyHealth editorial spoke to DR. AMBRISH DHARMADHIKARI, AVP – Clinical Operations and Rural Initiative, DPM, DNB (Psychiatry), Mpower, to know about the difference between physical therapy and tele-counselling.
Difference between physical therapy and tele-counselling
Both modes of counselling have the same outcome but in different environments and mood settings. Here's the difference:
1. Physical therapy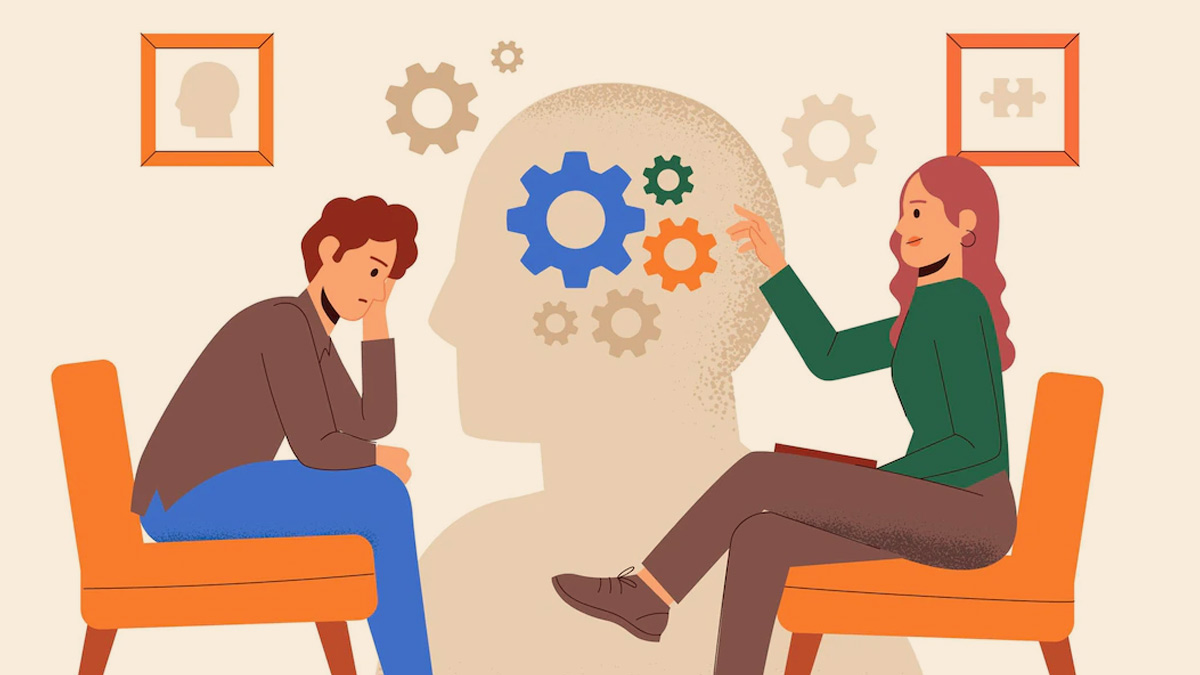 In-person therapy is the conventional mode of therapy in a specific environment and a neutral space where eye contact plays a crucial role. The physical space makes the therapy sessions more comfortable with lots of interventions. When it comes to child therapy, physical therapy is more beneficial and appropriate.
In-person therapy could end up being more effective because of the proximity between therapist and client. However, teletherapy is more convenient, quick, and good for those who spend long hours at work, saving valuable time and energy.
Also read: 5 Benefits Of Taking Therapy Sessions
2. Tele-counselling
India is a large country where the penetration of internet services and telephone lines is not absolute yet. Therefore, tele-counselling may not benefit such social belts in the country. It is only a good service network of internet and telephones that will allow the rural masses to benefit from tele-counselling by therapists and doctors from other parts of the country. Tele-counselling is either through a video chat or through telephonic means. The more modalities there are for conducting a tele-counselling session, the more effective it is. It is convenient because the only requirement is a digital device like a computer or a smartphone.
There are pockets in India where there may be very little access to quality healthcare. These are areas where quality infrastructure and accessibility are major problems. Tele-counselling circumvents all issues that geographical barriers present, ensuring continuity of therapy. Tele-counselling also happens at reduced costs as the cost of travel is cut down, making this mode of therapy more affordable than In-person therapy.
Also read: What Is Holistic Therapy? Benefits, How It Works
So, to break geographical barriers there must be some initiatives that should take place which will create awareness and also create an impact in rural areas. Mental health is a major concern in India because without mental health there can be no true physical health. Neuropsychiatric disorders and stress-related issues may be underestimated because of the lack of understanding of the interplay of mental illness and other health issues.
It is the need of the hour that the government intervenes with initiatives like helplines so that isolated places right from the Northeast to Kerala can benefit from specialised treatment and counselling. While digitisation is the key, authorities should also create awareness about seeking counselling for mental health issues.