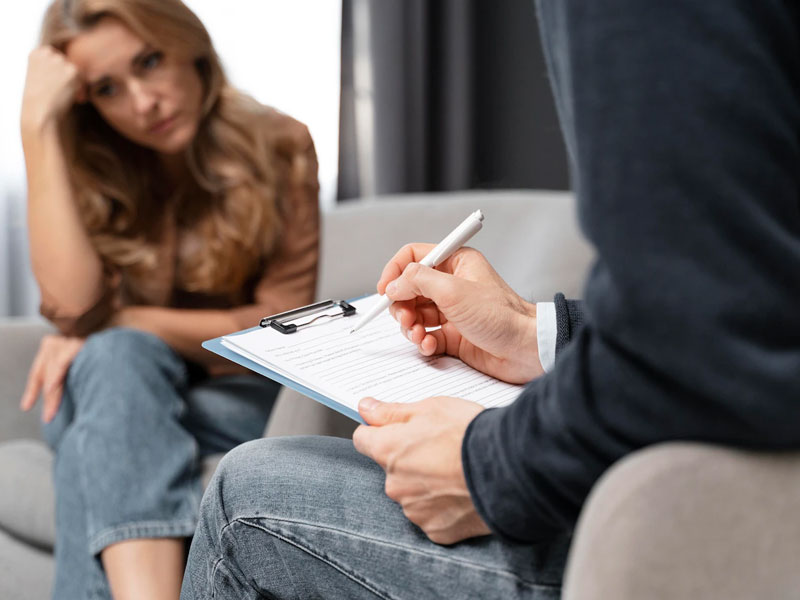 Therapy which is also called psychotherapy or counseling, is the process of meeting with a certified therapist to resolve problematic behaviors and our mental health in terms of beliefs, feelings, and/or relationship issues. Beginning therapy can be a big step towards being the healthiest version of yourself and living the life to the fullest. It is believed that no matter what challenges one may be facing, it can be resolved. A good therapy session caters to change self-destructive behaviors and habits, resolve painful feelings, improve your relationships or friendship and what not.
Albeit, no one can explain on to what exactly is the process of a therapy session. The stringent goal for therapy is to determine the steps in order for a balanced mental health by just venting and talking it out. Therapies are conducted in individual, group, or family forms. It is a mandate that your relationship with your therapist is confidential. The therapeutic process involves as to how you share your feelings and experiences of life and in general which is considered to be just as important aspect as the specific issues or concerns you share in therapy might lead to a resolved mental health.
On the whole, the therapist becomes someone who supports you, listens to you attentively, models a healthy and positive relationship experience, and gives you appropriate feedback. A good therapy is supposed to tailor you and your experiences.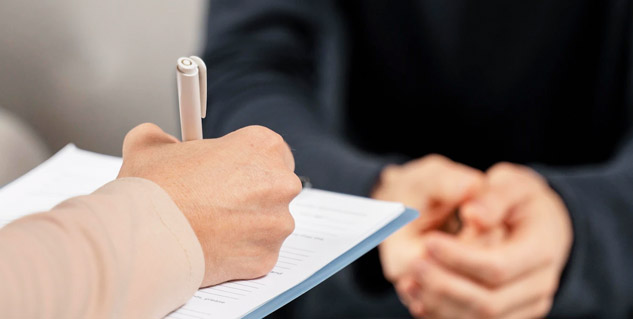 Also Read:Medication and Therapy Together Can Effectively Control Bipolar Disorder Patients' Health
Benefits Of Taking Therapy Sessions
There are several benefits of taking therapy sessions, a few of them are as following:
1. Provides Support and Validation
Therapists and counselors strive to provide a safe, and non-judgmental for their clients in order for them to feel comfortable in disclosing personal matter. The top 3 characteristics of most counselors include empathetic understanding, unconditional positive regard, and genuineness. Therefore, it is a space where a person don't have to worry about being judged, or ridiculed. It is a place where emotions are validated, situations are normalized, and rest assured there is a feeling that one are not alone.
2. Guides in Finding Purpose
For people who are in an existential crisis or are grieving a loss, fear or trauma usually experience a temporary loss of themselves and their identity. Through talking and sharing there is an exploration of values, beliefs, and memories. Counseling helps in rediscovering the purpose, passion, and the meaning of life.
3. Enhancement of Self-Esteem
Also Read: Know The Benefits Of Light Touch Therapy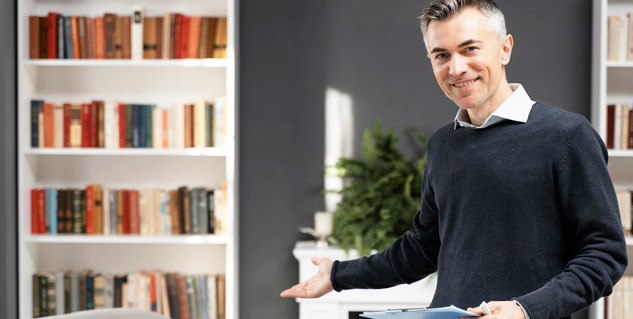 Most of us have experienced some sort of insecurity about our appearance, abilities, skills, or personality traits in our lifetime due to societal pressure and/or otherwise. Focusing on the negative aspects can blind a person to the positive traits he/she possesses. Through counseling, it is easy to learn to accept the flaws and imperfections as a part of being human. With self-acceptance comes self-love, and a stronger sense of self-confidence. Sharing your thoughts in a safe space will also help in improving the weaknesses and will cater in building upon strengths.
4. Fostering Hope, and Encouragement
Many a times life can feel incompetent. It is important to realize where this thought is coming from in order to doctor the situation. Therapy aids in providing hope, motivation and encouragement explaining the purpose of life. Counselors help in building back the spark with motivation by bringing awareness to positive achievements in the present and past to strengthen hope for the future self, future relationships, and future life.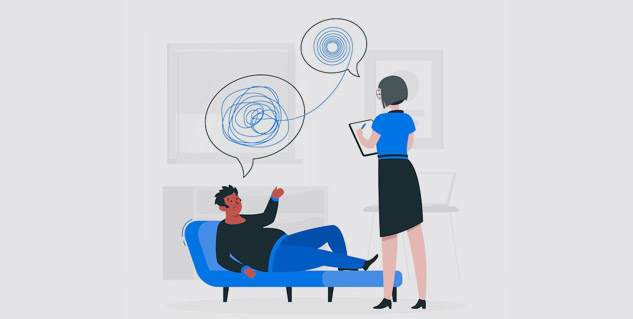 5. Opportunity To Re-discover Meaning Of Life
When life seems to be at a dead end, therapy sessions helps in fostering the mental health. When you feel safe, you tend to have sound and meaningful conversations that bother the front and back of your head. It is fortunate how just talking about something that disturbs you helps in solving the situation. It is no shame to take therapies. Any and every age group can take the benefit with the assurance that all the information will be discrete.