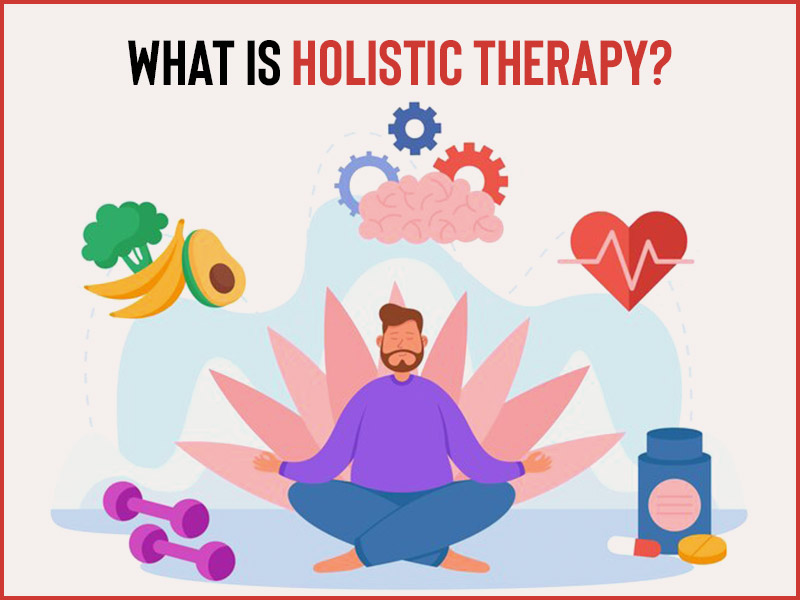 COVID-19, technically, is a disease related to physical health. Its fear, the lockdown induced by it, and isolation had a mental health impact. Getting sick, seeing people around suffering, and losing one's loved ones took an emotional toll. A physical health disease had implications on mental and emotional health. And holistic therapy aims to address just that. Now don't get the concept wrong. This type of therapy won't cure COVID. As the name might suggest, in holistic therapy, mind, body, and soul are seen as one rather than distinct elements. And therapy is developed taking the three into account.
What Is Holistic Therapy?
Some research attributes holistic therapy to be the brainchild of ancient Greek philosopher Hippocrates. The emphasis on body, mind, and emotional healing can be found in Ayurveda as well. Holistic therapy takes the emphasis on just one aspect of our health and puts it on our mind, body, and soul as a whole. You can understand it with an example. Depression is a mental health disorder. However, its effect can be seen on physical health as well. The UK's National Health Service (NHS) enumerates weight gain or loss, lack of energy, and aches and pains as symptoms of depression. It clearly shows that a mental health issue can have physical health implications as well. And holistic therapy takes both into account.
Benefits Of Holistic Therapy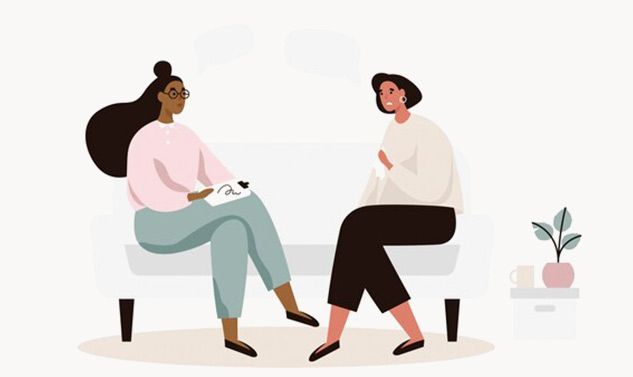 (Photo Credit: Freepik)
Research has been done into the benefits of holistic treatment. According to a leading health website, it has been found beneficial for patients suffering from the following health issues:
Depression
Stress
Anxiety
Trauma
Addiction
Chronic pain, etc.
A 2019 trial involving 230 Indian adolescent girls showed that the participants after a month-long holistic therapy programme were less depressed, stressed out, and anxious.
Deep breathing, also known as diaphragmic breathing, is often employed in holistic therapy. It improves cognitive functions and lowers stress, a 2017 research showed.
Yoga is another activity that is often a part of holistic therapy. It is no secret that this health and wellbeing system that involves body, mind, and soul is great for both physical and mental health.
Also, meditation is another activity under a holistic system. Research has shown that it can help with chronic pain and depression.
Techniques Under Holistic Therapy
As already stated above, Yoga, deep breathing, and meditation are some of the techniques that can be employed by a therapist in holistic therapy. There are other techniques as well that can make holistic therapy. The techniques include:
Massage
Tai Chi
Reiki
Cognitive behavioural therapy
Hypnosis
Acupuncture, etc.
Holistic therapy doesn't hurt anyone. Hence, any person can opt for it. It has been found beneficial for those suffering from a range of mental health issues that can affect physical health as well. Hence, they can opt for this mode of treatment that takes care of their physical, mental, and emotional health. You can talk to your therapist who would devise an overall plan. And you can follow it accordingly for mental and physical health benefits.
Photo Credit: Freepik