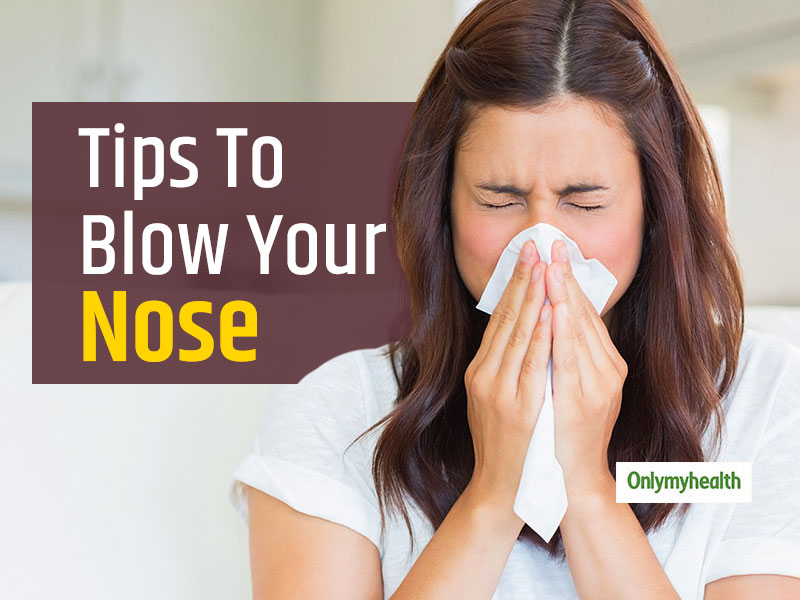 A season change brings with it some health issues and people end up calling in sick at their offices. The most common of those health issues is cold and cough. The cold can be severe sometimes but it can become more of a hassle if you don't blow your nose properly. In fact, blowing your nose too often can make it more stuffed and cause the problem to aggravate. This happens because of building too much pressure in the nostrils that can cause the mucus to shoot up to your sinuses, instead of your nose.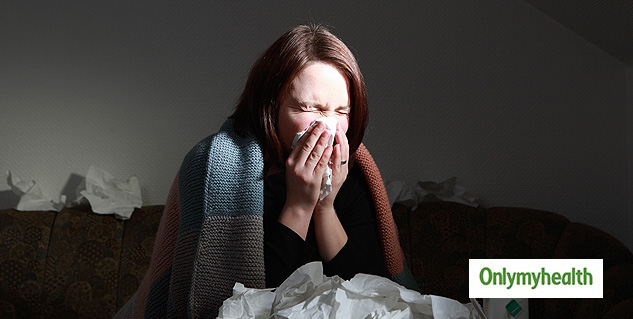 When you're sick, the mucus in the nose might contain bacteria which can trigger an infection and make you even sicker. Blowing your nose too hard can also put pressure on the tubes that connect the ears to the back of the nose and damage your eardrums. It can also cause your nose to bleed as too much pressure can cause blood vessels to burst. It might not be serious but it is still a problem.
Also Read: Your Common Cold Could Be Bronchitis Too. Here Are Some Treatment Therapies For Respite
How to Blow your Nose Properly?
Feeling stuffy? You need to blow your nose properly without elevating the problem. Blowing your nose too hard will just irritate the vessels and increase swelling in the veins. Tips to do it properly: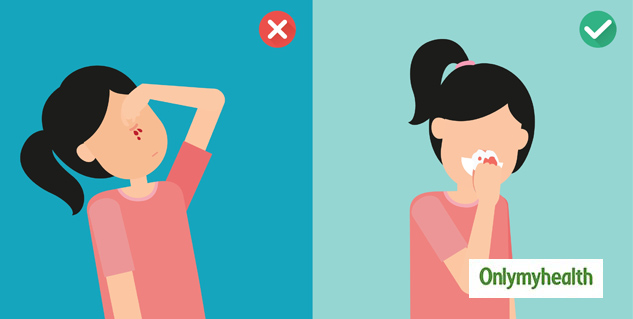 Press one nostril and blow lightly with the other one, and repeat on the other side. If you have some swelling, then take some anti-inflammatories that will help reduce the swelling and open up a passage for the mucus to flow out properly. Grab a tissue and softly blow your nose to good health.
If your nose is just not ready to open up then you need to get rid of the root problem – stuffy nose! Here are some easy ways to feel and breathe better.
Ways to Getting Rid of Stuffy Nose
A humidifier can provide quick relief to your stuffy nose. The machine changes water to moisture which increases humidity in a room. Breathing in the moist air will help the irritated areas and lead to the thinning the mucus in your sinuses.
Taking a steam shower can help! The steam helps to thin out the mucus and reduce swelling. It will also help the breathing to return to normal.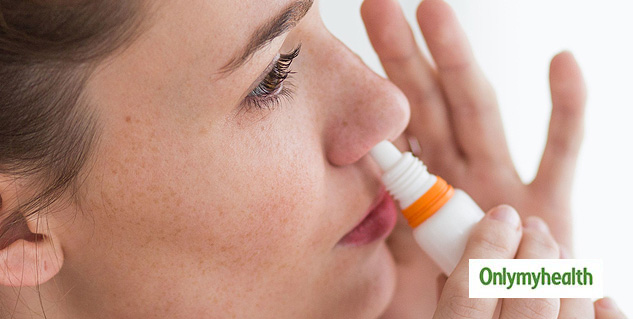 Keep the fluids flowing in when your nose is stuffed. Water pushes the fluids to get out of the nose and reduce pressure in your sinuses.
Use a saline spray to increase the moisture in your nostrils. It will also decrease inflammation of the blood vessels and empty the fluids from your nose.
Also Read: DIY Decongestant To Ward Off Cold, Cough and Chest Congestion In Minutes!
When to See a Doctor?
When someone has a stuffy nose, it can be accompanied with other symptoms which can be a cause of concern. Some symptoms you should watch out for include:
Pain in the ear
Coughing
Severe headache
Green mucus from the nose
Fever
Chest tightness
Read more articles on Miscellaneous