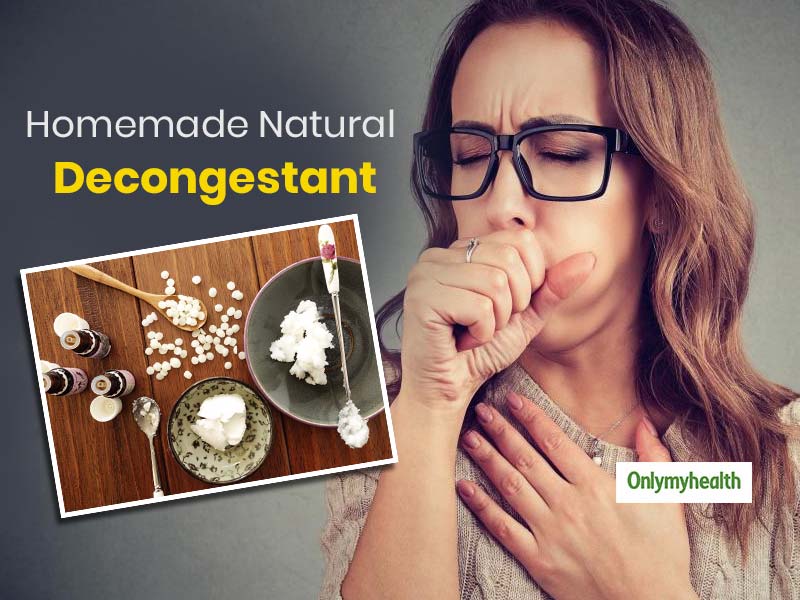 People with weak immunity tend to catch up with a cough and cold very easily. They literally live on antibiotics and decongestants to find relief in the condition. One of the first things that we reach out to aid congested chest and stuffy nose is a vapor rub. As cold and congestion make sleep difficult, we always apply decongestant rub before going to the bed. This topical solution is considered the best and most effective, more than antibiotics. While the benefits are wide, the potential side-effects of these chemical formulas too exist! No matter how beautifully they are advertised, there are certain risks left untold.
Should you stop using them?
Most of the marketed vapor rubs contain traces of petroleum, synthetic camphor and some chemicals that might be harsh on your skin. You must stop using store-bought decongestants and use a natural formula instead. These are not only organic but also safe especially for kids who are highly susceptible to bacteria and viruses.
Wondering where to find a natural vapour rub? You can make it yourself at home. Nothing is better than a homemade decongestant to clear your nose and chest.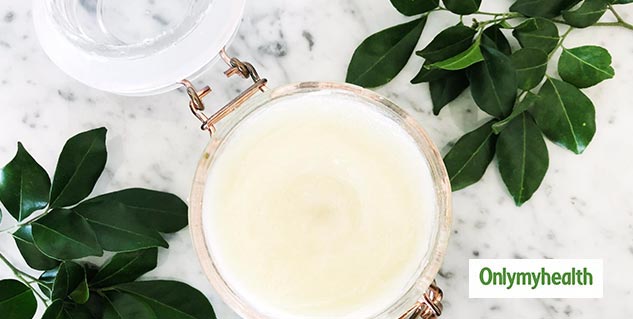 Also Read: 5 Reasons Why You Must Add Camphor Oil To Your Vanity
DIY Decongestant with essential oils
Essential oils are a boon for our health. These fix our health woes to promote better and healthier living. Apart from skincare and digestive problems, essential oils are good for congestion also. That being said, here is how you can DIY natural decongestant with herbal ingredients for instant relief.
Ingredients:
Coconut oil (1/4th cup)
Lavender essential oil ( 10-15 drops)
Eucalyptus oil (10-15 drops)
Tea tree essential oil ( 2-3 drops)
Peppermint essential oil (5-10 drops)
Lemon essential oil ( 10-12 drops)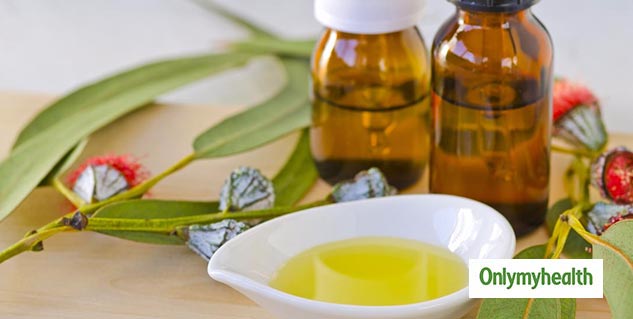 Process
In a small bowl, take coconut oil. If it is in solid or crystalline form, heat it to a liquid consistency.
Now add the aforesaid essential oils in the respective quantities as mentioned against each oil.
Mix the liquid well.
Transfer the liquid in an air-tight jar or small bottle, wherever you'd want to store this decongestant.
Store the bottle in a cool place. If you want it to use instantly, place it in the refrigerator.
Just keep it away from sunlight. This herbal homemade decongestant or vapour rub has a shelf life of a minimum of 6 months.
NOTE:
Keep this away from the direct reach of children.
If you have sensitive skin, better to do a patch test first and then apply on the skin to prevent any damage.
Use in small proportion as the essential oils are concentrated and should be used in lesser quantity.
Always use pure and organically extracted essential oils.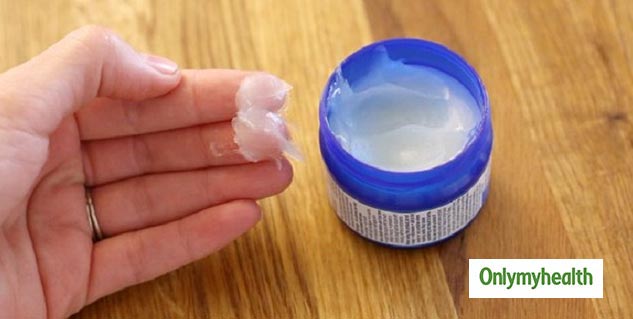 Benefits of this homemade decongestant
This DIY decongestant is packed with some amazing skin benefits. Here is why you must use this:
Suitable for all skin-types except extra-sensitive skin
Provide rapid relief with no side-effects
Treats respiratory issues
Keeps pollutants and allergens away
Allows a peaceful night's sleep
Ease pain and inflammation
Gives a cooling and soothing effect
Herbal and safe for children to use
Read more on Home Remedies