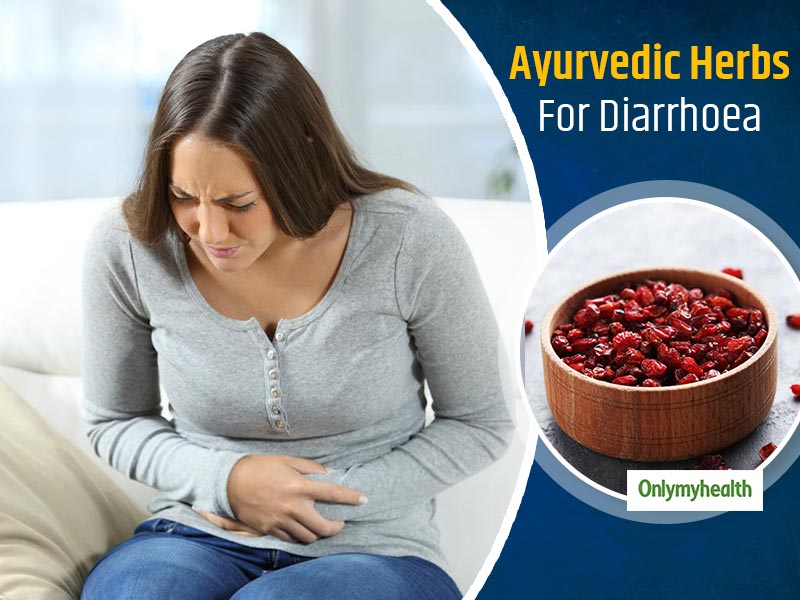 One of the common gut problems is diarrhoea that not only troubles children but also elders. It is caused when the gastrointestinal system encounters malfunction and is unable to carry the digestive functions properly. Frequent liquid defecation, mild pain in the stomach and flatulence are the common signs of diarrhoea and they start appearing a few hours or days later. In some cases such a long time may be involved. There is not just one reason that causes diarrhoea but many causes that can make you a victim of diarrhea.
What are the common causes of diarrhoea?
Viral or bacterial infections, food poisoning, recent anti-biotic intake and drinking dirty water can also cause a person to have diarrhea. The problem can be easily relieved by taking care of your health and avoiding unhealthy eatables. You need to keep in mind that whenever you have diarrhea, keep yourself hydrated. Dehydration can cause serious problems in children and also the elderly. In the case of diarrhea, you should avoid such things as:
Milk
Soda
Carbonated or aerated drinks
Alcohol
Caffeinated drinks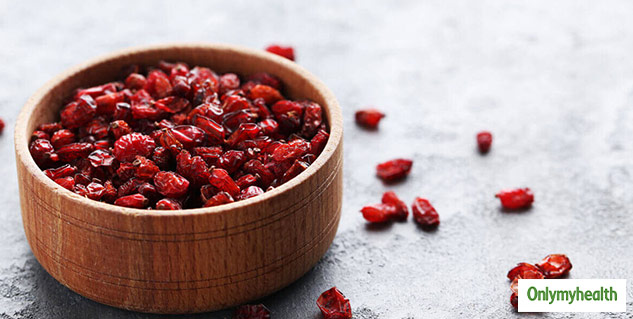 Consuming these things can aggravate the discomfort caused by diarrhea and complicate the health condition. Thus, avoid the aforesaid things and adopt the following Ayurvedic home remedies for diarrhea.
Ayurveda and Diarrhoea
Prescriptions in Ayurveda are also seen as an immediate relief to deal with the problem of diarrhea. Some herbs have been found effective in relieving symptoms of diarrhea. In this article we are going to tell you about some such herbs, which can help you in dealing with the problem like diarrhea and provide relief.
Herbs For Diarrhoea
Here we have listed 5 herbs that can help to overcome this problem for you.
Psyllium Husk or Isabgol
This herb contains high amounts of gluten and fiber, which is one of the best natural remedies for relieving diarrhea and constipation. The husk of the seeds soaks up the water, causing the stool to become heavy and easy to defecate.
Also Read: Lose Weight Faster By Adding Psyllium Husk In Your Diet, Know Other Benefits
Carob
Carob contains abundant amounts of tannins (alkali derived from tree bark), which has a binding effect on the mucous membrane of our bowel. The Carob Pod helps in meeting the lack of water in the body and works to prevent diarrhea like water.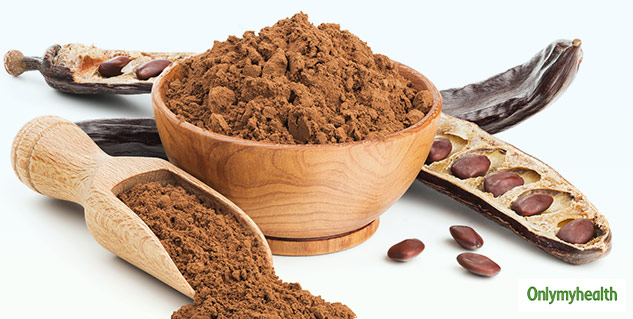 Berberine
Both berberine and palmatine present in barberries have anti-bacterial properties. Berberine also has anti-protozoic properties. Protozoic diseases such as giardiasis, dysentery, Candida, and cholera vibrio may cause diarrhea.
Also Read: How Much ORS Is Safe For Consumption For Diarrhoea Patients
Goldenseal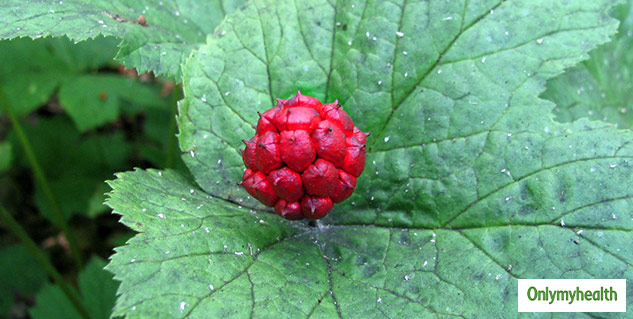 Goldenseal herb is found in high amounts of berberine, which is known to increase the activity of macrophages. Macrophages digest bacteria and viruses. Not only this, but it also helps in improving the immune system.
Echinacea
Polysaccharides and alkamides, the active ingredients present in Echinacea, ease the body's immune response. It also contains polyacetylenes, which also has anti-fungal, anti-bacterial and anti-viral properties.
If you frequently suffer from diarrhoea, try these safe and effective Ayurvedic herbs to get immediate relief.
Read More Articles in Home Remedies