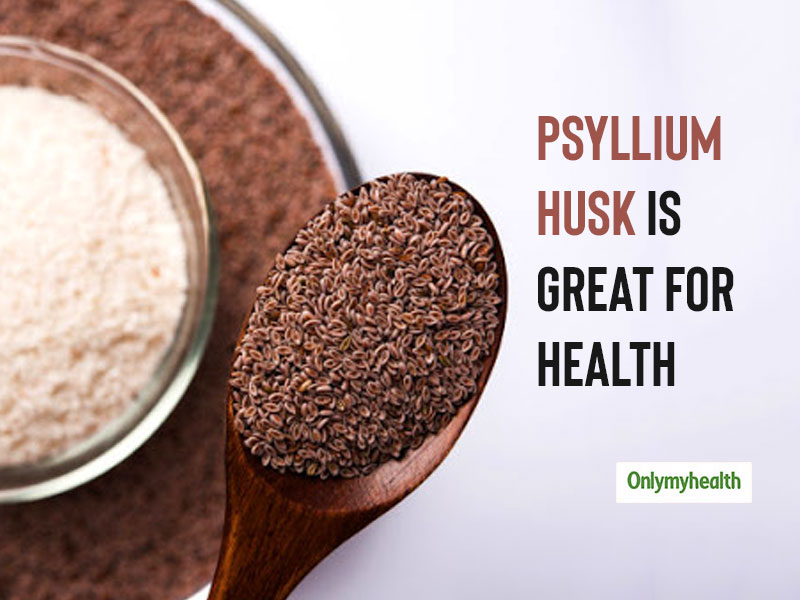 Psyllium Husk or Isabgol is the seed and husk found from the plant of Plantago. The husk surrounding the isabgol seeds contains soluble fiber. So when you mix this in water, it absorbs water and forms a gel. Apart from this, it is also used in food preparations. Isabgol powder which is made by powdering the husk is often added to the food. One major health benefit of this powder is faster weight loss. It is said that drinking psyllium husk water can slim down the waist in just a few weeks! Get more details in this article.
Benefits of Psyllium Husk (Isabgol)
Isabgol or Psyllium Husk has many health benefits, including-
1. Relief in constipation
Isabgol or psyllium husks have hygroscopic properties, which help to absorb more water than the digestive system. The fiber present in isabgol is great in curing constipation. You drink two spoons of isabgol with milk at night and it will keep constipation and other stomach issues at bay.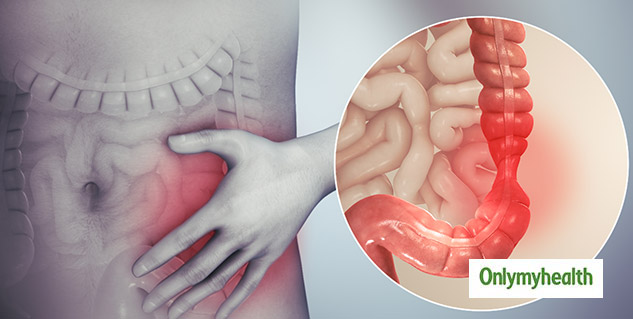 2. Reduce blood sugar
Isabgol or Psyllium Husk helps in controlling your blood sugar level. Because it inhibits the breakdown absorption of glucose. In addition, the gelatin present in it helps in reducing your blood sugar.
Also Read: Can Curry Leaves Aid Diabetes? Know From The Doctor
3. Controls cholesterol
Isabgol binds to bile acids and may help reduce LDL cholesterol levels. Isabgol is helpful in increasing HDL cholesterol levels.
4. Aid Irritable Bowel Syndrome
Isabgol is also beneficial for irritable bowel syndrome. Its use is also helpful for many people to keep bowel movement regular and avoid painful stools. It is also beneficial for those suffering from hemorrhoids.
5. Keep the heart healthy
Isabgol helps in keeping your heart healthy as it is known to reduce the level of triglyceride in the body. In addition, it strengthens the heart muscle, increases lipid levels and controls blood pressure.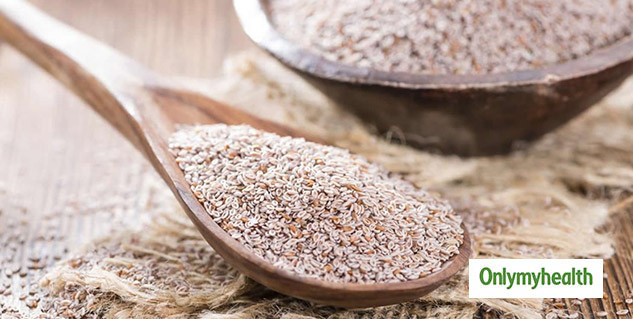 Also Read: 5 Vegetable Soup Options To Secure Cardiac Health
6. Help in weight loss
Isabgol, besides all these benefits, is also beneficial in weight loss. For weight loss, drink 1 or 2 teaspoons of Isabgol powder by adding 1 glass of water or juice. Apart from this, you can also drink Isabgol mixed with water and lemon juice. It is also helpful in preventing overwriting.
Side-effects of Psyllium Husk or Isabgol
Excess intake of isabgol can cause problems like gas, bloating.
Make sure to consume plenty of fluids while taking isabgol as it can also cause constipation.
30g a day Consuming more than this isabgol can cause a blockage in the digestive system and cause stomach cramps.
Isabgol contains fiber, so a high intake of it can make you sick by reducing your appetite completely.
Tips to consume Psyllium Husk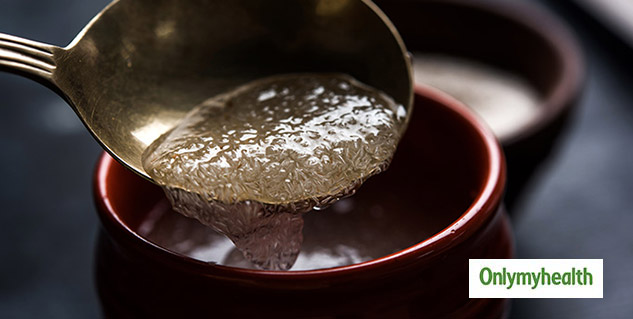 With milk and juice: You can eat 2 teaspoons of isabgol in 1 glass of milk or juice and smoothie.
With curd: You can take 2 spoons of Isabgol and 1 bowl of curd. It will also help in your weight loss.
With hot water: You can also take Isabgol powder with hot water.
Read More in Home Remedies