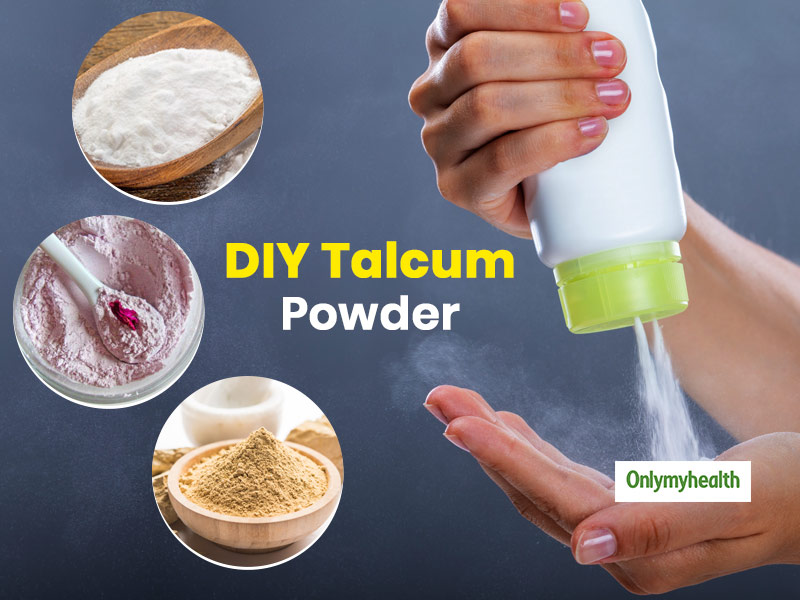 The skincare regime also includes talcum powder or body powder to soak excess oil and prevent body odor. Many people have this habit of using talc after shower which is a good practice as compared to deodorants and perfume sprays. However, the only problem with talcs is that like deodorants, you cannot use talc anytime and anywhere. But it is always better to apply talcum powder whenever you can as it reduces sweating by soaking the oil.
The market is flooded with talcs of innumerable brands but do you know that these contain chemicals! Most of these have alcohol along with other harmful particles that are bad for your skin. Instead of using these, make your talcum powder at home with only organic ingredients.
Homemade Talc
Since the purpose of body powder is to keep the skin dry, homemade talc can also work effectively. So we will use natural ingredients that have moisture-absorbing properties. In particular, arrowroot powder, fuller's earth powder and rose petals. They are rich in antibacterial properties to prevent skin infections.
Rose powder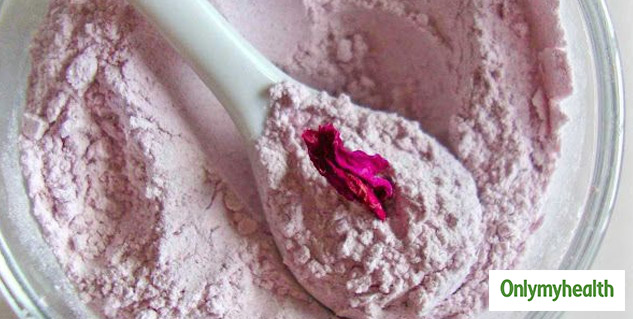 Body powder made from rose gives a beautiful aroma and a touch of luxury. In winter, when roses are kept in the garden for a long time, you can use it to make powder. For this, rose petals have to be ground very finely. Finally, you can also add Camellia oil. You may find it strange to add oil to the powder, but in this way, it works quite well on the skin. It also absorbs face oil and gives it a lovely silky feel. Let's know how to make it.
Also Read: Surprising Health Benefits Of Drinking Rose Tea
Fuller's Earth powder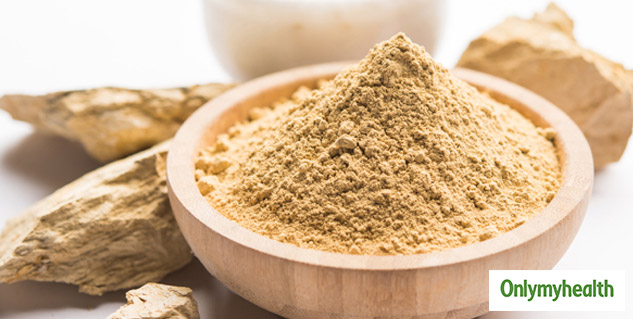 A small amount of clay is used in this recipe. The soil can dry the skin to some extent as it works great for absorbing moisture from water and even oil. In such a situation, Multani mitti is used to make powder, but the method of making it is difficult.
Arrowroot powder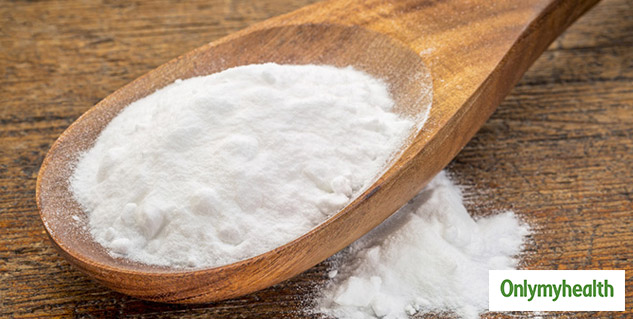 In this talcum powder recipe, we include arrowroot. It is also called arrowroot starch or arrowroot flour. It is a gluten-free alternative to flour, similar to cornstarch. Arrowroot powder absorbs moisture easily and feels light and silky on the skin. In this way, you can make powder at home using arrowroot.
Also Read: 5 Surprising Ways To Use Ice For Different Skin Problems
You Need:
4 tablespoons arrowroot powder
1 tbsp rose powder
1 tbsp fuller's earth powder
1 teaspoon camellia seed oil
3 drops Geranium Essential Oil
1 small bowl
Funnel
Jar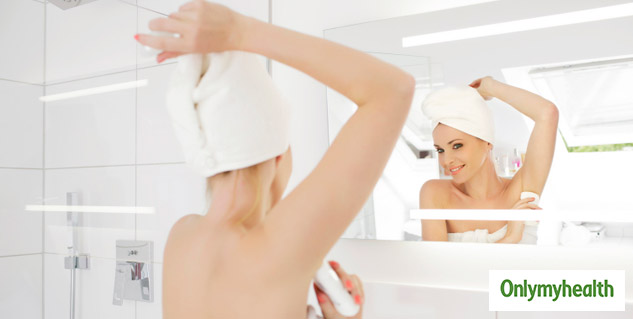 Method
Take rose petals and dry them. Then put it in a jar and grind it well. While grinding, increase the number of petals according to the quantity and grind it finely.
Place rose powder in a small bowl and add soil and arrowroot powder
Then mix them well.
Put a teaspoon of Camellia seed oil in another small container.
Mix the oil well in the mixture of powders and keep mixing well with a fork.
Keep in mind that even once it does not form lumps in the mixture.
Then using a funnel, pour the powder into a clean and jar.
Then close it and keep it in a medium temperature place and save it.
Read More in Home Remedies