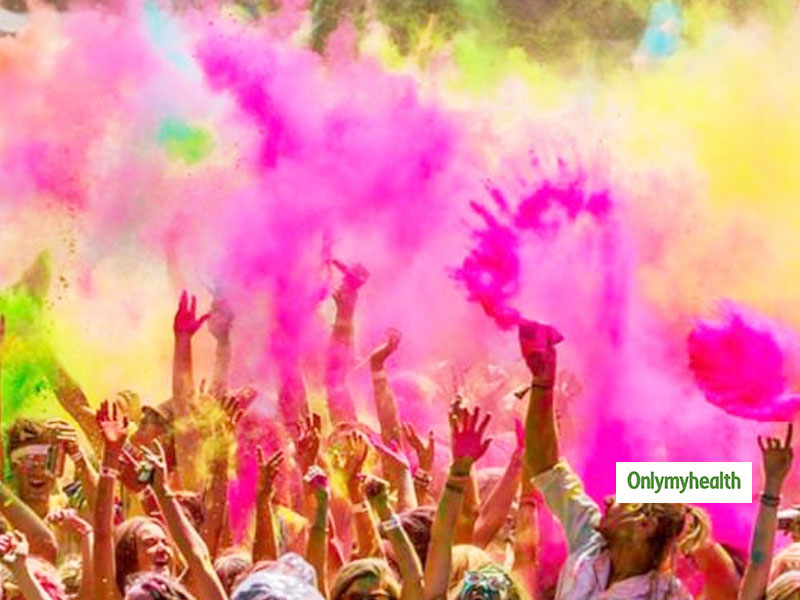 So far, 30,000 people have died due to coronavirus in China. Now it has affected India too, therefore, caution and vigilance are necessary.
Prime Minister Narendra Modi and Amit Shah have announced that they will not attend the Holi Milan program because of the coronavirus outbreak. In a tweet, PM Modi stated that "Experts from all over the world have advised reducing the mass celebrations to avoid the spread of Novel Coronavirus (COVID-19). Therefore, this year I will not participate in the Holi Milan program (Holi 2020)."
Experts across the world have advised to reduce mass gatherings to avoid the spread of COVID-19 Novel Coronavirus. Hence, this year I have decided not to participate in any Holi Milan programme.

— Narendra Modi (@narendramodi) March 4, 2020
At the same time, many other BJP leaders and ministers, including Home Minister Amit Shah, have decided not to participate in Holi celebrations.
COVID-19: Coronavirus and Holi
We are often told that we should keep a distance of about 3 feet from people who have a cough or cold. But following a festival like Holi can be quite challenging. Holi is a festival in which a large number of people meet each other, thus increasing the chances of spreading coronavirus. In Holi, we talked to the experts about the rescue from the coronavirus and according to the WHO guidelines, here are some tips below.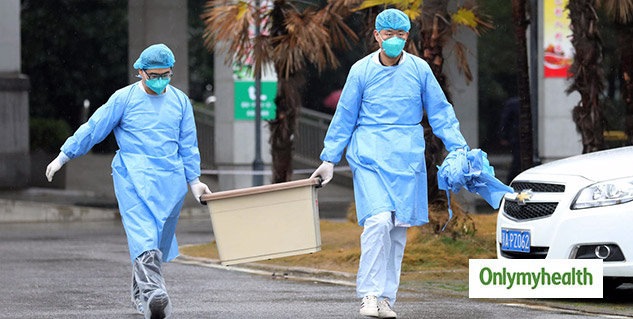 COVID-19: Be careful while playing Holi
Also, Read The Power of Music: Here's All You Need to Know About Music Therapy, Healing Music
Avoid Hugging
If you are coughing and sneezing, avoid physical contact like hugging or putting colours on others. And if you are in contact with the affected people, you should wash your hands immediately.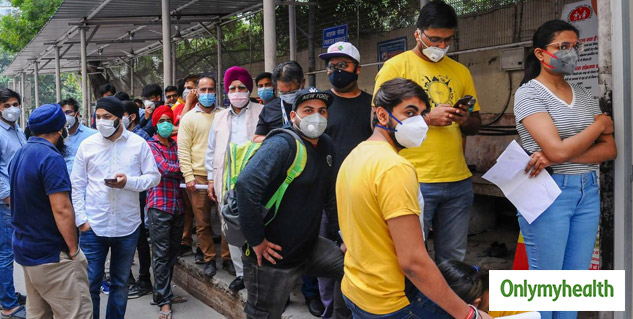 Handwash is necessary
Experts recommend doing a handwash for 20 seconds which includes cleaning the back of your hands, between the fingers, and also under the fingernails. To prevent sneezing and coughing (and spreading the infection) cover your mouth with a cloth or mask.
Also Read: Can Shopping Relieve Stress? Here Are Some Tips For A Stress-Free Shopping Experience
Avoid getting out in Holi
People who are not well and have symptoms like coughing, sneezing and common cold should not go out to play Holi as they do not yet know if they are infected or not.
Travellers and foreigners
In India, the majority of coronavirus cases are related to travel. Therefore, people who have recently travelled to those areas with cases of coronavirus should avoid playing Holi with others.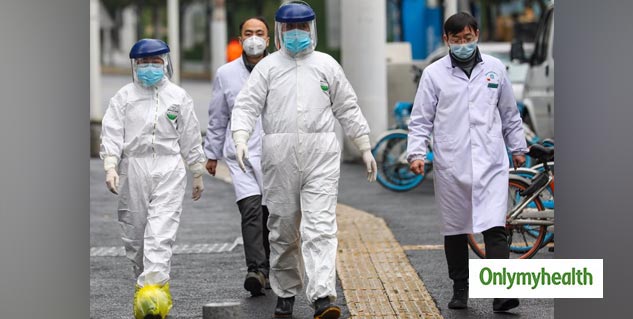 Pay attention to your symptoms
Those who have travelled to the affected countries outside India in the last 15 days should avoid attending mass ceremonies and playing Holi with them, even if they are well because people with its symptoms are suffering the disease within 14 days.
Follow Cleanliness
Others who are playing Holi should make a habit of washing their hands and adopting hygienic habits. After playing Holi, one needs a hand with a bar of soap or alcohol-based sanitizer and a bath.
Read more articles on Miscellaneous