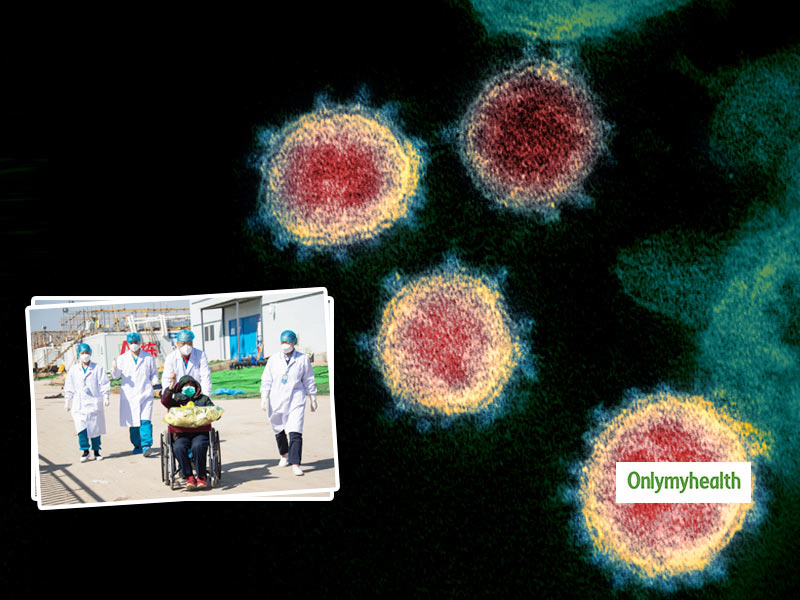 Have you been infected with coronavirus? Don't worry; as you cannot get corona infected for at least another six months. This disclosure has recently come to light in research conducted by Oxford University, UK. According to the study, once infected, one may not be corona positive again for six months. Antibodies that fight the coronavirus infection in a person's body last for six months after developing. This has been claimed in research published in the prestigious journal 'Nature'. Our body's immune system produces an antibody to neutralize the virus.
How do T cells help b cells produce antibodies?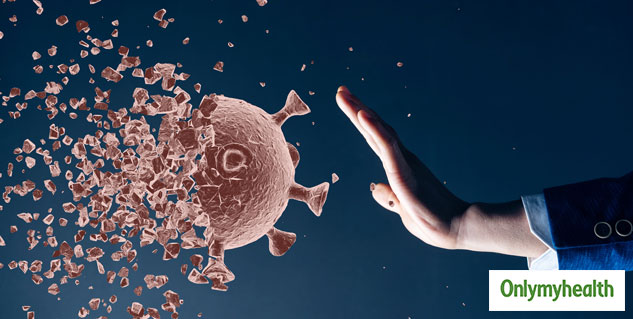 As per the researchers at the California Institute of Immunology, once affected, the likelihood of being severely infected for up to six months is very low. In addition to the T cell that kills the virus, the infected people from the alleged memory B cell. As soon as there is a corona attack in the body, B cells start producing antibodies. According to virologist Florian Krammer, if they get the virus again, they rapidly make antibodies.
Also Read: More Than Half A Million People Might Die Of COVID-19 By February, Says IHME
Antibodies disappear after a few days
Earlier studies had been conducted in this regard, which showed that antibodies die after a few days. Still, recent research has shown that some immunity persists among those infected. It is now being ascertained how long this immunity lasts and whether it also affects the severity of the infection. On the other hand, Dr Susan Hopkins from Imperial College London (a member of the same research team), says that such studies are helping us to understand the behaviour of this new coronavirus.
Also Read: These Are The Most Infectious Surfaces With A High Risk Of Transmitting COVID-19
Examining two hundred samples for antibodies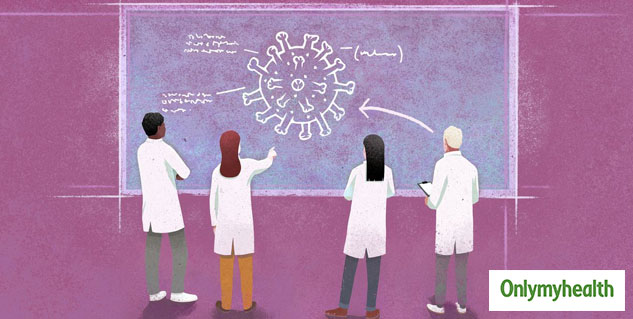 According to the study team, about two hundred blood samples were studies to find out about antibodies. Antibodies for six months were found in about 41 samples. This proved that antibodies formed in the body after corona infection protect the body from other diseases for a long time. Until now it was believed that antibodies to other coronaviruses, including SARS, remain in the body for a few weeks. But the new study showed that it is present for six to seven months.
Read More in Latest Health News