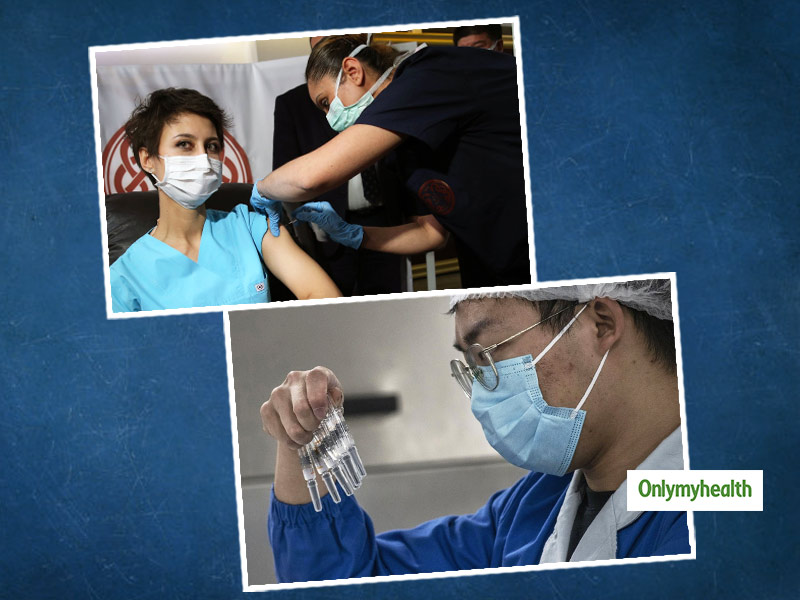 Coronavirus Vaccine CoronaVac: After American company Moderna now China has also given a piece of good news about the vaccine. China has claimed that its vaccine 'CoronaVac' is safe in early-stage trials and has developed effective antibodies against corona in healthy individuals aged 18 to 59 years. The study report related to this has been published in the journal 'Lancet Infectious Diseases'. The study says that this vaccine can cause antibodies reactions in people within 28 days of the first vaccination. Indeed, 'CoronaVac' is a potential COVID-19 vaccine candidate developed by the Chinese biopharmaceutical company Sinovac. Its trial is going on in Brazil for about 10,000 people, but after the recent death of one person, its practice has been stopped. However, it isn't yet clear whether the person died due to vaccine or some other reason.
Also Read: Dr Rahul Gupta Shares Experience Of Fighting COVID-19
Researchers take on 'CoronaVac'
Researchers at China's Jiangsu Provincial Center for Disease Control claim to have detected the highest dose to produce the highest antibody response. According to media reports, the study's co-author Feng Cai Zhu states, "Our research suggests that two doses of CoronaVac are capable of producing the highest antibody response within four weeks of vaccination if given at 14-day intervals." According to Feng Cai Zhu, 'When the risk of coronavirus will reduce, then giving two doses of the vaccine at a difference of one month will suffice to develop long-term resistant mechanisms.' Let us tell you that the third phase of 'Corona Vac' is currently underway.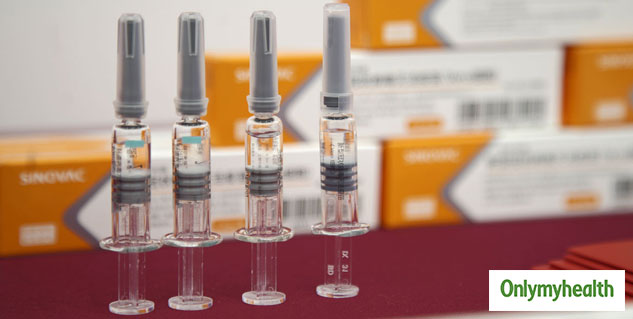 Also Read: Antibodies May Not Stop Coronavirus Transmission In Children
Conclusion
Let us tell you that China is currently working on four vaccines, which are in the third or final phase of clinical trials. This includes Sinovac Biotech, in addition to the People's Liberation Army (PLA) Medical Research Unit of China has also developed a vaccine in collaboration with private company Cancino. The remarkable thing is that this vaccine is also being used on ordinary people in China.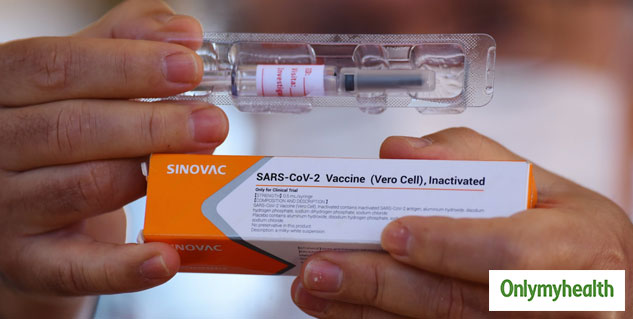 Read More in Latest Health News