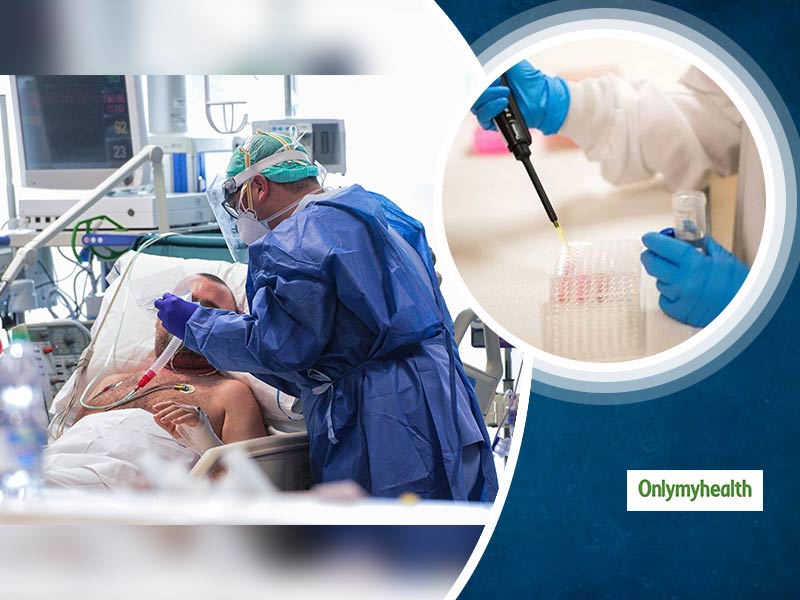 Coronavirus death toll in India: With the arrival of 79,476 new cases of corona infection in the country (in last twenty-four hours), the number of COVID-19 diseases in India has increased to 64,73,545. With this, 1,069 infected have died in 24 hours. Now the death toll from corona in the country has crossed one lakh. The death toll has gone up to 1,00,842. According to statistics by the Health Department, at present, there are 9,44,996 active cases while 54,27,707 people have been cured by beating the infection. According to experts (working in the field of corona vaccine), by the end of 2021, effective corona vaccine can come in the market.
Lessons learnt so far from coronavirus
The number of corona infectives in Maharashtra has increased to 1,416,513, while the number of corona infectives in Andhra Pradesh is 707,000, in Karnataka 620,630, in Tamil Nadu 608,885 and UP the number of corona infects to 404,000. In Maharashtra, the number of cases proliferated compared to the rest of India and the infection spread from Pune and Mumbai to other regions.
Also Read: Antigen And Swab Test: How Can One Show Negative and Other Positive, Aishwarya-Aaradhya's Case Is An Example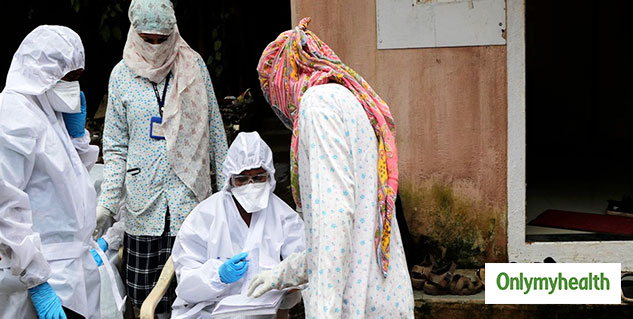 The initial dangers of the disease were not well understood, and the burden on the health system was immense. Initially, the mortality rate was high due to late detection of cases and delayed admissions. There is an improvement in that area, but the stigma of the disease persists. We have noticed in Mumbai that prior co-morbid conditions are playing a significant role in mortality.
Coronavirus cases in Jharkhand
According to the Health Department Bulletin, in Jharkhand, in the last 24 hours, 736 new cases of corona infection were reported. Three hundred six from Ranchi, 30 from Bokaro, three from Chatra, 23 from Deoghar, 25 from Dhanbad, five from Dumka, 67 from East Singhbhum, 25 from Garhwa, 12 from Giridih, 11 from Godda, 21 from Gumla, 34 from Hazaribagh 4 cases were reported from Jamtara, 12 from Khunti, 13 from Koderma, 17 from Latehar, one from Lohardaga, 17 from Pakadu, 11 from Palamu, 12 from Ramgarh, 14 from Sahebganj, 39 from Saraikela, nine from Simdega, 23 from West Singhbhum. With this, the total number of COVID infected in the state has increased to 85,400. The active cases in the state are 11,243. So far 73,428 people have been cured, and 729 people have died in the state from Corona.
Also Read: Make Your Own COVID-19 Care Medical Kit Which Is A Basic Requirement At Home In The Current Situation
Improvement in recovery rate in Bihar
There has been an improvement in recovery rate (of people getting corona infection) in the state. On Thursday, Corona's recovery rate in the state has been 92.85 per cent. Here, one lakh 20 thousand 128 samples were tested in the state, out of which 1431 new corona were found infected.
Also Read: Ten Things To Keep Calm And Positive During The Pandemic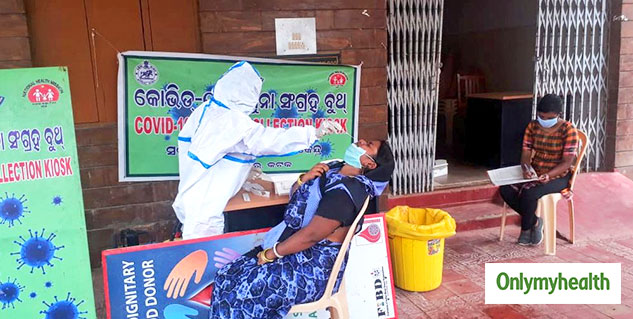 So far, a total of 75 lakh 6 thousand 649 samples have been investigated in the state, out of which one lakh 85 thousand 707 people were found to be corona positive. So far, one lakh 72 thousand 364 people who have been corona positive in the state have recovered and returned home. So far, 910 people have died in the state from Corona.
Read more articles on Miscellaneous