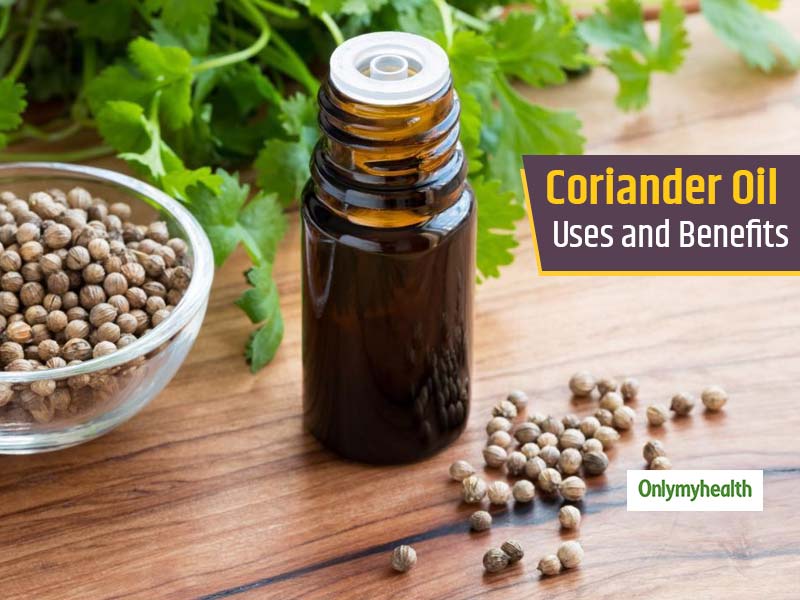 Coriander is one herb that is sent as both food(coriander leaves) and spice(coriander seeds). Indian food is incomplete without coriander powder and garnishes of fresh coriander leaves. But there is a third wheel to the coriander story which is a lesser-known variant- coriander oil or coriander essential oil. This aromatic oil is extracted from coriander seeds and has amazing health benefits to offer. It is apt for topical application as well as oral consumption. Both ways help to treat myriad internal and external health woes. Weight loss, gastric problem, muscle spasms, fungal infection, etc. are some of the benefits of coriander oil. All the coriander oil uses and benefits are mentioned in this article.
Coriander Oil Uses
Coriander oil is a versatile essential oil that can be topically applied and orally ingested to relieve the concerned health problem(s). Here are some common coriander oil uses:
As a food flavouring agent
As mouth freshener
As aromatherapy oil
As for deodorant
As pain-relieving balm
As an ingredient in the liquor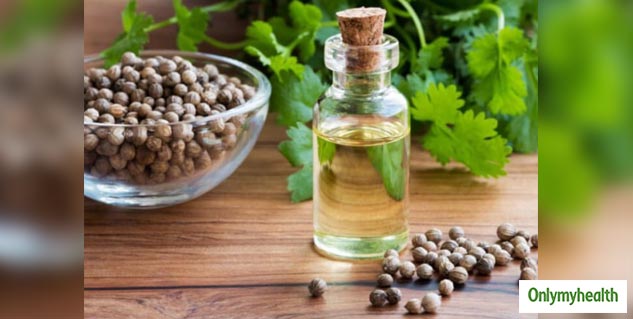 Health Benefits Of Coriander Oil
After uses, let us tell you the benefits of coriander essential oil. This natural oil is analgesic, aphrodisiac, antispasmodic, carminative, depurative, digestive, deodorant, fungicidal, stomachic and stimulant in nature. Never have we ever come across any other oil as dense and versatile as this one. Let's now move on to the benefits of this oil.
Weight Loss
If there is any universal problem, it has to be weight gain. We try s many things and ways to lose a considerable amount of weight but the results are too slow to be seen. Coriander oil is lipolytic in nature which kickstarts the hydrolysis of fat and cholesterol in the body to begin weight loss.
Ease Gastric issues
Gas in the stomach can trigger problems in the entire body. Before gas takes over your health, treat it easily with coriander essential oil. It would eliminate gas from the digestive tract. If you consume coriander and coriander oil regularly, you are highly unlikely to gas gastric issues.
Also Read: Coriander Water Is Good For Diabetes, Know The Recipe
Pain reduction
Coriander oil contains terpineol and terpinolene which are analgesics to reduce pain. As you apply coriander essential oil on the affected area, it will desensitize the area and decreases pain sensation. It can effectively treat different types of pain like headaches, muscle pain joint pain and even toothaches.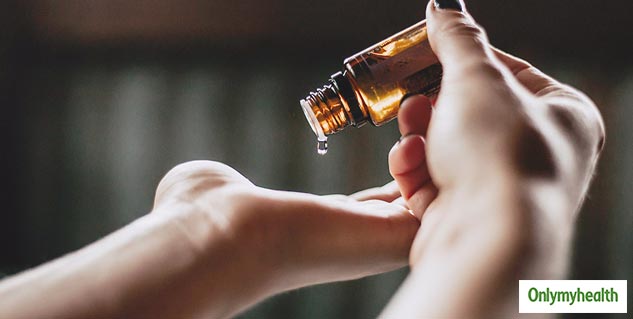 Treats Spasms
Just like pain-relieving, coriander oil also has antispasmodic properties to relieve cramps and spasms which are related to limbs, cough and intestines. It relaxes the mind and body. You can also try DIY decongestant to fend off cough and cold.
Blood Purification
Coriander oil has amazing detoxifying properties that allow it to detox the body by eliminating toxic elements like heavy metals, uric acid and other harmful materials.
Also Read: Try These Essential Oils To Boost Mental and Emotional Health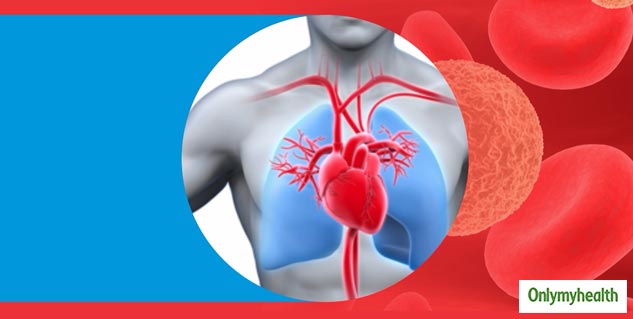 Are There Any Side-Effects Of Coriander Oil?
Coriander oil is a natural oil that doesn't have any harmful effects on the body. But even good things can get worse if not taken care of properly. The same goes for coriander essential oil. There are some limitations of its use such as:
It is not safe to be either used or consumed by a pregnant woman.
Nursing mothers are also advised to avoid using this oil.
People with sensitive skin should use this only after doing a patch test.
Read More in Home Remedies