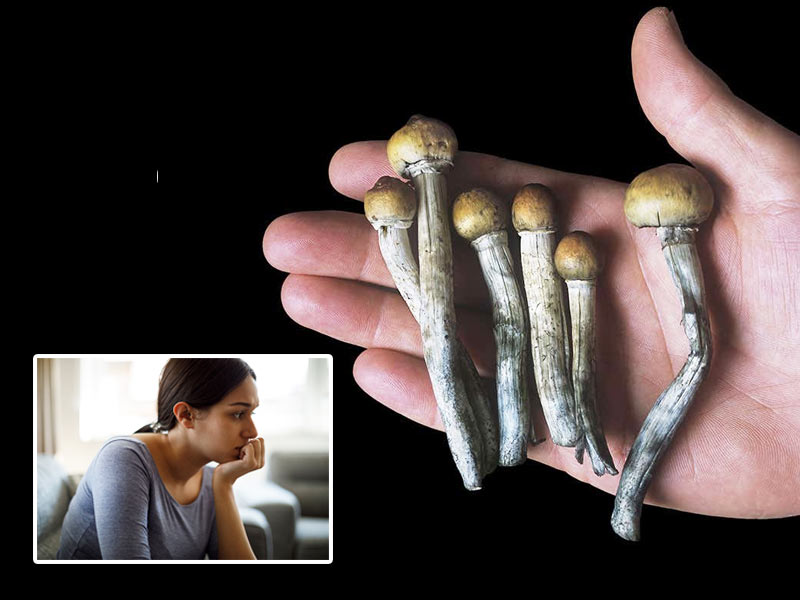 Magic mushroom is a variety of mushroom that apart from taste is also good for health. It might be as good as an antidepressant which can help in improving your mental and psychological health. Consuming this mushroom variant can aid patients with severe depression come out of the condition. Research has found magic mushrooms to be good for them. Read full details in this article.
Medical Benefits of Magic Mushrooms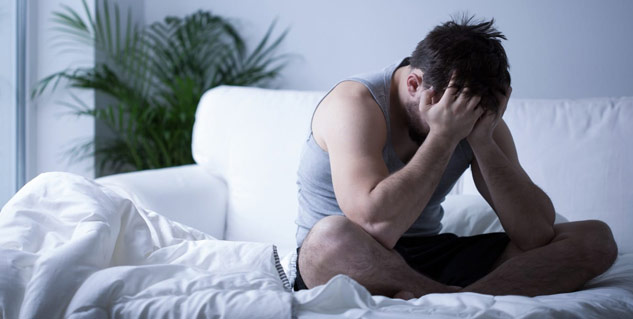 Magic mushrooms contain an active compound named Psilocybin which is found to be effective as an antidepressant. A study conducted by a group of British scientists has found psilocybin, the psychedelic compound has similar effects to escitalopram antidepressant drug. It is used in mental health treatment particularly depression. Scientists compared psilocybin therapy and leading antidepressant drug. Lead researcher of this study Robin Carhart-Harris who heads psychedelic research department of Imperial College, London said: "Remission rates were twice as high in the psilocybin group than the escitalopram group. One of the most important aspects of this work is that people can clearly see the promise of properly delivered psilocybin therapy by viewing it compared with a more familiar, established treatment. Psilocybin performed very favourably in this head-to-head."
Also Read: Is It Safe To Consume Mushroom In Pregnancy? Know Possible Side-Effects, Nutritional Value, Dosage and More
Magic mushroom to treat depression
Depression is emerging out to be one of the leading health diseases. However, antidepressant drugs given to the patients have certain side-effects. In order to find an alternative that can negate these ill-effects, scientists researched magic mushrooms. The findings of this study were published in the New England Journal of Medicine. For this, the research team analysed cases of 59 patients. Some of them were given antidepressants whereas some were given psilocybin. The aim was to establish results based on the effectiveness of both.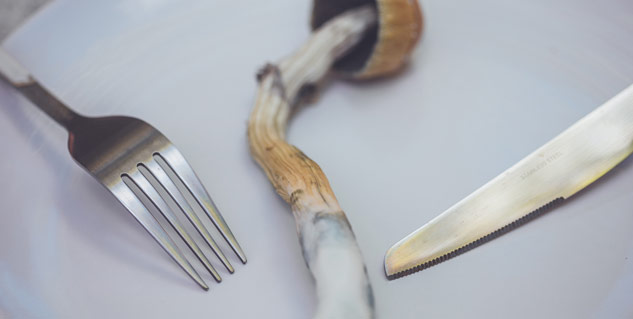 Also Read: This Antidepressant might help curb the problem of Depression
It was found that 70% of the people who consumed psilocybin experienced 50% lesser effects of depression as compared to 48% of people who were given escitalopram. "I think it's getting more at the root causes of suffering. There's a kind of epistemic quality to the treatment, a revelatory quality, where people report feeling that they understand more fully why they're depressed," says Carhart-Harris.
One needs to be vigilant about their mental health. It is important to take the necessary measures and consult a therapist. Researchers vouch for psilocybin or magic mushrooms to be better than antidepressants.
Read More on Latest Health News