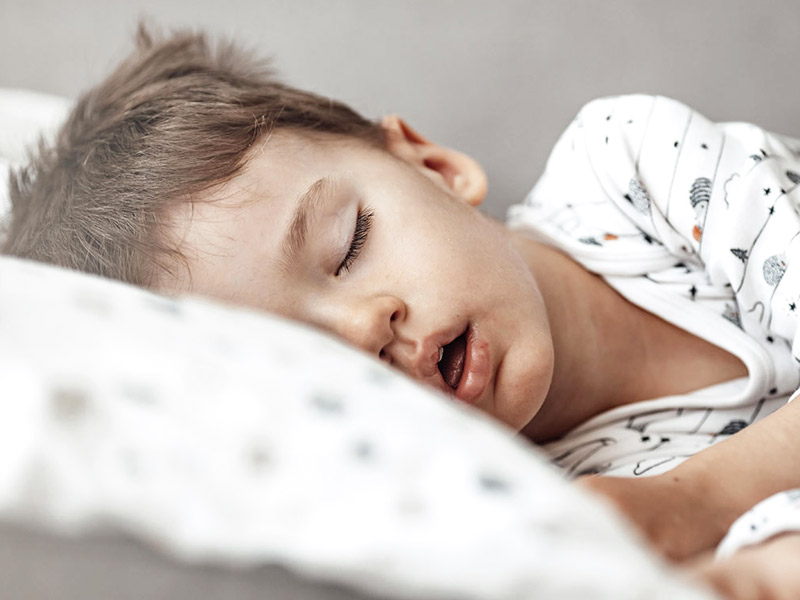 Snoring is seen as a common thing but it isn't actually a good sign especially for children. Snoring, as a regular practice may affect their psychological and behavioural health in later years. This is not a statement but finding of long-running research on kids done by 10 global health institutes. You must read this article to know the gist of this research.
Snoring is a common problem but it can become a chronic issue for some people. If your child snores nearly daily, it can have long-term implications on his/her health. This is because snoring affects the frontal lobe of their brain that may cause structural changes which lead to behaviour issues. This is prominent in children with habitual snoring and so, the research was conducted on them only.
Research on Snoring Kids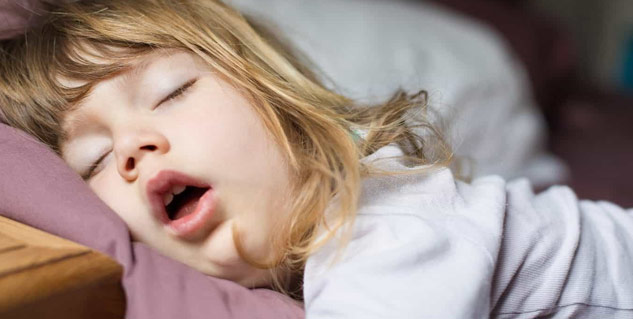 The journal 'Nature Communications' published this study that showcases the link between snoring and behaviour issues in children. Hyperactivity, inattention, sleep apnea are some common problems that are seen in children who snore. These are said to be because of the obstructive breathing or resistance to breathing that forces certain brain changes. To find the results, the research team collected data of over 11,000 children with a habitual snoring problem.
Also Read: Why Is Sleep Apnoea Known As A Silent Killer?
The link between snoring and behavioural problems
Upon analysing the findings, research came to a conclusion that there certainly is a direct link between snoring and behavioural problems in children. This was confirmed by parents of kids with habitual snoring. Some parts of the frontal lobe of the brain are linked to common cognitive functions. These get interrupted due to breathing obstruction. Snoring is an outcome of this, is thus, linked to behavioural issues.
Also Read: A Snore-Controlling Face Mask? Learn How This Mask Can Treat Sleep Apnoea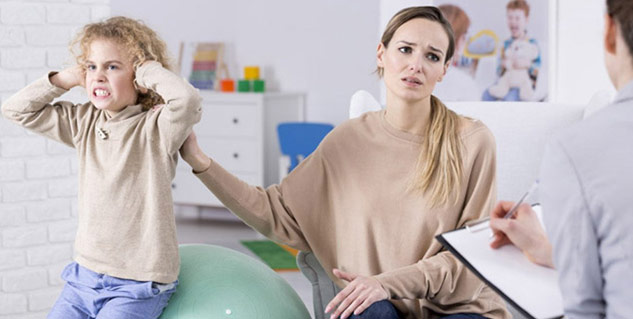 Besides, the research also talked about how this problem can be resolved. According to them, diagnosis and treatment of oSDB can help in combating this problem. There are several treatment options available for snoring. You just ask your doctor which one is best for your child and proceed. This can help in preventing severe or long-term consequences of snoring in the child that can disrupt its future health. Parents must take note of all the little and big symptoms that their child might be showing. This can help in resolving underlying chronic issues.
Read More in Latest Health News