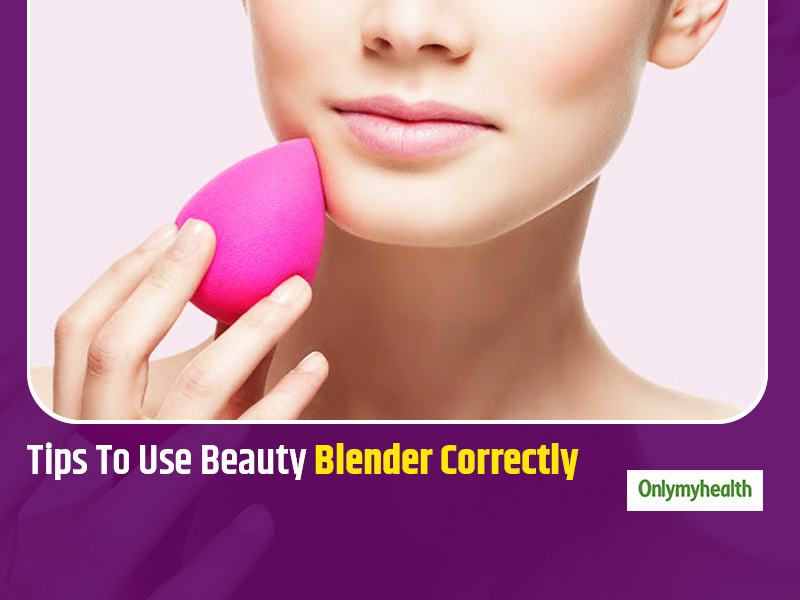 A beauty blender is one tool with many functions. It has become popular recently as beauty gurus explain the use of these oval-shaped makeup sponges for setting a flawless base. In a spur of time, it has become one of the essential makeup tools in a girl's makeup vanity. It is a handy tool that fits into any bag. One of the best things about beauty blender is that is cost-effective and can be put to long-term use. But there are some things that you may not get to know about this beauty blender anywhere. We have compiled them in this article for your understanding.
Different coloured blenders have different uses
Do you know that different beauty blends serve different purposes? You would easily find black, nude and pink blenders in the market. While most people believe them to be the same, they have different roles. While pink works with any product from foundation to concealer of any shade, black is better for lighter tones. White beauty blenders are meant to apply moisturizer and face serum. Never share with makeup with anyone.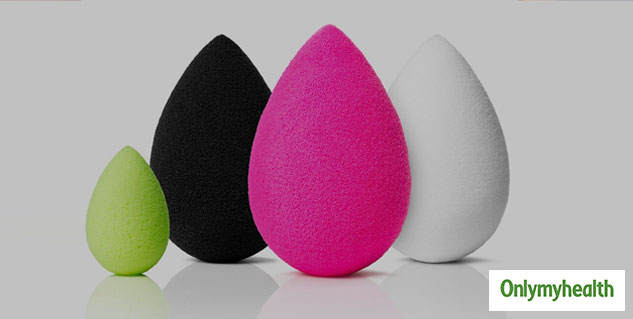 Dual-use of a beauty blender
The beauty blender is shaped like an egg with a one-side pointed edge for a reason. Round edges should be used to apply makeup on the cheeks and forehead while the pointed edge is meant for applying products under the eyes, around the nose and near the lips.
Also Read: Know How To Use Your Red Lipstick In 5 Different Ways
Never apply the product directly on the blender
A lot of women pour the product directly on the makeup sponge to use. This is wrong! You should never do that. Always take out some product on your hand and dab some on the blender. Take a small product at a time to cover the face without putting excess product. The application directly through the sponge can make your base look cakey and overwhelming. Using limited product would give a natural look without clogging the skin pores and causing blackheads, acne, etc.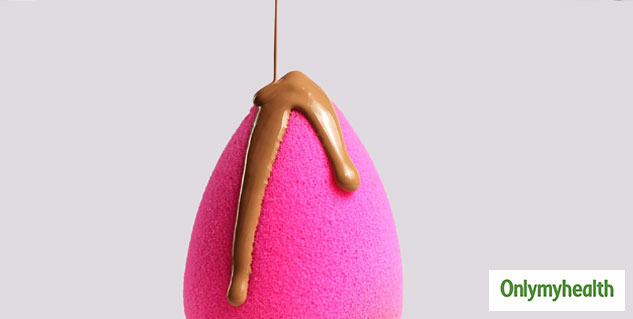 Use a dry beauty blender to improve makeup
If you feel that you have put too much makeup on your cheeks or eyes, then use a dry beauty blender to reduce it and lighten the makeup. This will reduce your makeup without spoiling it. This is one of the lesser-known beauty blender tricks that you must try to correct your foundation without having to wipe all of it.
Not only for applying foundation, but a beauty blender can also be used in many ways
Beauty blender is not only limited to foundation and concealer, but can also be used for moisturizer, blush and highlighting. The pointed end of the beauty blender can give you the same cheekbones as compared to a buffing brush. You can also contour your face with the pointed side of the beauty blender.
Also Read: Outline Your Eyes With Homemade Eyeliner, Here's How To Make DIY Eyeliner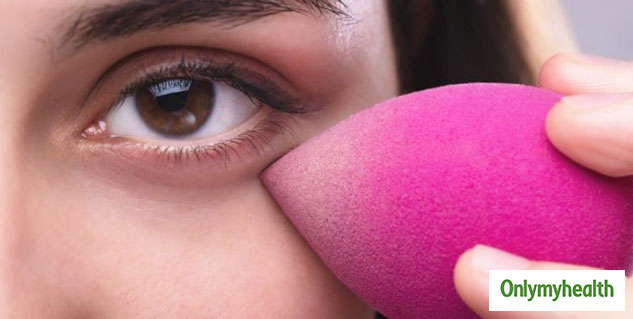 Choose a beauty blender wisely
The beauty blend is made of good quality fiber, and its fiber does not break easily. But you should avoid using strong or harsh fiber solutions that contain alcohol, acetone, or other chemicals as it can harm your skin.
These are some of the amazing facts about beauty blenders that you must consider and try. Share this information with your girl besties also so that they also use a makeup sponge correctly.
Read More Articles in Fashion and Beauty