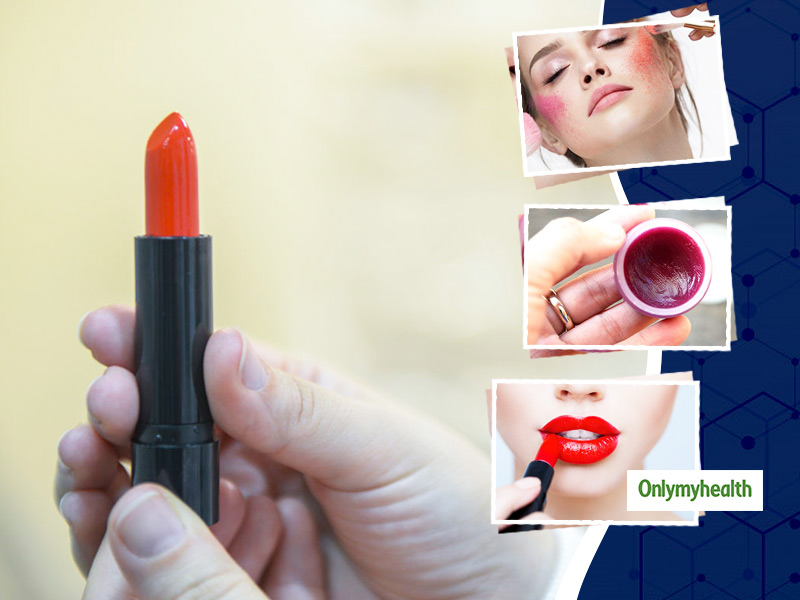 A classic red lipstick is a staple in a lady's vanity because shades may come and go but red shade is forever. Whether young or old, a housewife of businesswoman, fair or dusky, this is one shade that suits all. You can wear a red lip color for casual outings as well as business meetings. But is that the only use of red lipstick? Well, if you haven't discovered yet, let us tell you other ways to put your red lipstick to use. Trust us, these red lipstick hacks are amazing and extremely useful. You are definitely going to love these emergency uses of lipstick other than makeup.
Lipstick as a concealer
One of the many uses of red lipstick is as a concealer. For this, you need to apply your lipstick under your eyes with a concealer brush. You can also apply it to other black spots and pimples to conceal them. Just make sure you don't apply it too much, as lipstick can get difficult to cover with concealer. After you are done applying the lipstick, cover it with a concealer that matches the skin and you'll how beautifully all the spots and pimples are covered. You must know such makeup hacks.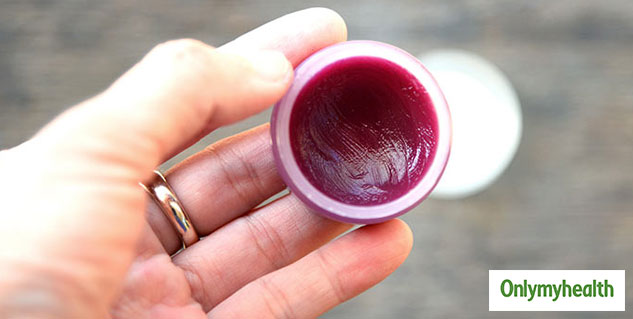 Make a lip balm
Your red lipstick can also be made into a lip balm. If you are bored with the same red lipstick, again and again, make a lip balm out of it. Just put a small scoop of cocoa butter in a bowl and add some lipstick to it. Microwave them for a minute. Let it cool down for a minute and then transfer it to a bowl. Your new lip tint is ready.
Also Read: Homemade Coconut Oil Lip Balms For Dry and Chapped Lips
Mix with another lipstick and make a brand new shade
All of you also face a problem where you use the same lipstick shade for several weeks. But you can mix your red lip shade with other shades or any old lipstick to make another lip shade. When you do this, try your best to apply the matte formula first. Because it will be better than a creamy or glossy finish on your lips. Also, to keep your lipstick tube from getting messy, apply lipstick using a lip brush.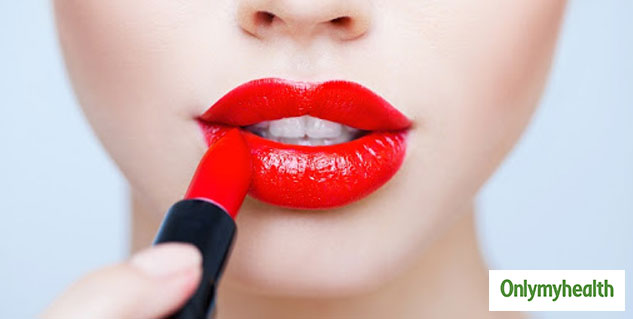 Also Read: Convert your Glossy Lipstick into Matte with these Simple Methods
As blush
Your lipstick can work as a great blush. It can work on all skin types. This can help give your cheeks a natural-looking bright complexion and hide cheek stains. For this, apply light red lipstick on your cheeks with your fingers and spread it using a makeup brush. Then set it with a little fixing powder, this is one of the methods of alternative use to lipstick when you run out of blush.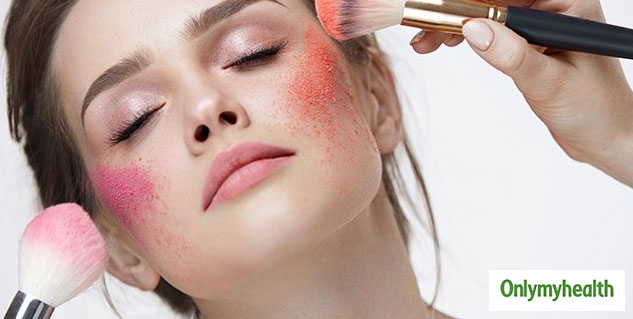 As eyeshadow
You can also use red lipstick as an eye shadow. You can use your red lipstick as a bright lip shade as well as an eyeshadow on the eyes. Apply lipstick with your finger or eyeshadow brush and you can also use some highlighter or glitter with translucent powder to enhance the look.
These are some of the amazing emergency uses of lipstick that you must try. In fact, you can do this with any spare or unused lip shade.
Read More Articles in Fashion and Beauty