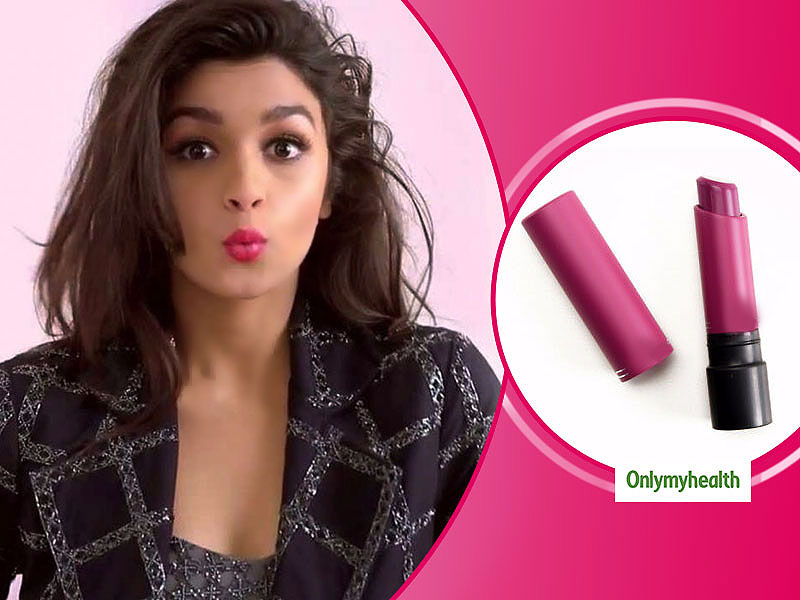 Beauty Hacks For Girls: Every girl has this particular memory of childhood! Hmmm... Which one? The one in which she sneaks into her mother's dressing room to quietly adorn her lipstick and the rest of her makeup. Since then, you (girls) like to apply lipstick during makeup. The passion of lipstick begins either by watching their mother applying lipstick or the other girls using different types and shades of lipstick. By the way, applying lipstick and nail paint is quite trendy these days. Red or pink colour lip shade is an excellent choice for girls these days. Moreover, the red hue is suitable for almost every complexion. But, there is no such rule, as you can choose your lip colour according to your appearance.
Lipstick is the most favourite makeup for girls. But today these makeups are in several brands, stores and are spread in a quite huge market. Now, you want to buy a trendy lip-colour, but your pocket isn't allowing! Don't worry, as there is also an easy solution to it. Why don't you make your favourite lipstick at home? Shocked? Here's the process.
Ingredients required to make lipstick
Sweet almond oil
Bees-wax
Shea Butter
Essential oil
Beetroot powder
Lipstick tube or old lip balm container
Lip glitter and petroleum jelly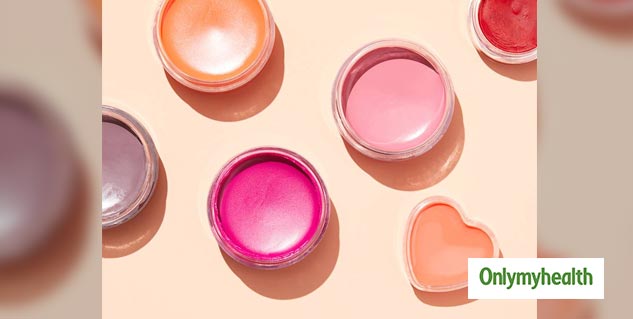 Method of making
Step 1
Start the process by taking a tiny container. Melt the shea butter, sweet almond oil and beeswax together. Now to give it a beautiful dark pink colour with the usage od beetroot powder (which also nourish your lips).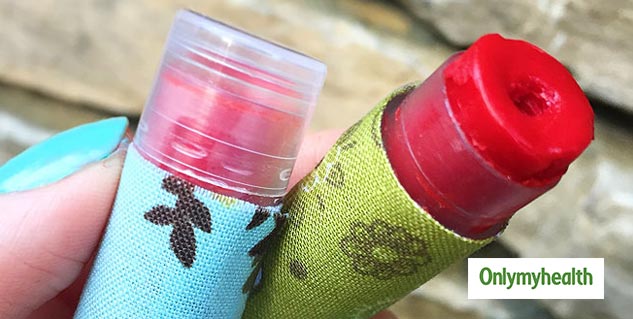 Tip: Avoid artificial colour in lipstick.
Also Read: Know Why Is it Essential To Use A Primer Before Makeup
Step 2
Now add beetroot powder to this liquid and blend this mixture well. Once it is thoroughly mixed, stop heating and melting it.
Step 3
Now add two-three drops of essential oil to the mixture. If you want to make your lipstick shiny, then add a little lip glitter.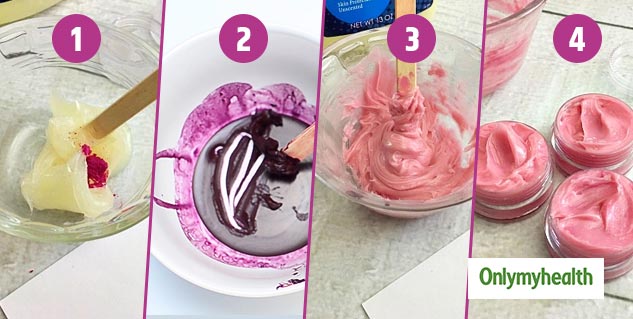 Step 4
Now pour this liquid in a container or lipstick tube and allow it to freeze for a few hours.
In this way, you can make different colour lipsticks at home. For this, you need to change the colour while making lipstick. Are you looking for a simple process? Then replace bees-wax with petroleum jelly.
Read More on Fashion and Beauty