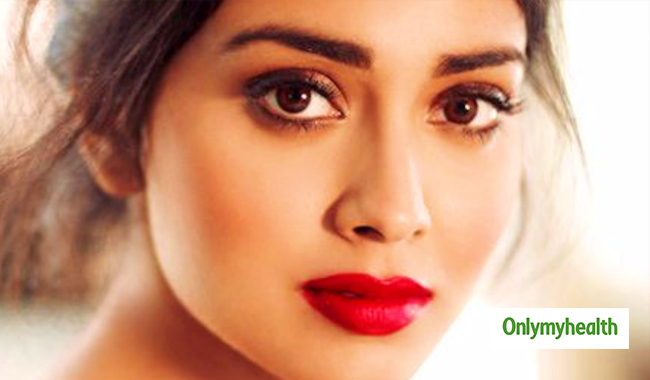 Liquid lipsticks are in vogue, becoming more and more popular by the day. It is a fun and fresh change from the classic version of lipsticks. Just about every brand has their collection of 100 shades. After making a ton of mistakes while applying liquid lipstick, we have successfully found out the reasons why liquid lipstick is the perfect blend of long-lasting and beautiful colours. Here are 5 benefits of liquid lipsticks no one told you about.
One Coat is All You Need
When it comes to applying liquid lipstick, you really do not need a lot of layers to make it last longer. Liquid lipsticks are known to be highly pigmented, so one coat of it should do the task. It will not only give you perfect coverage but also prevent your lipstick from looking tacky and cakey.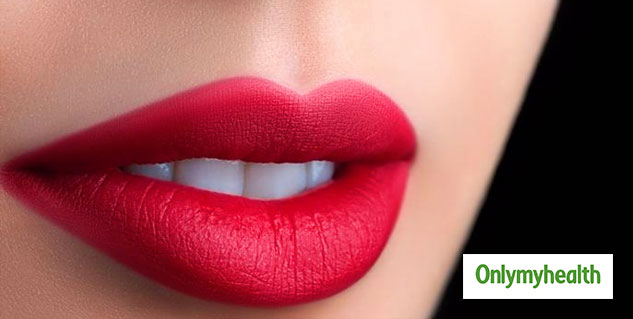 Also read: Pantone Colour of 2019
No Lip Liner Required
Liquid lipsticks are perfect to give you precise and crisp lines, while the classic lipsticks need a lip liner to achieve the same kind of look. For someone who craves this kind of look and is tired of the feathered lipsticks, liquid lipstick is a great option. Liquid lipsticks are perfect as it does not need any extra steps and can be mess-free to apply.
Smudge-Proof
The liquid lipstick is designed in a way that when you apply it, you only have a little time to correct it if you get it wrong. But the good thing about this is that you can be confident that it will stay all day long and won't smudge. The biggest challenge we all face when it comes to lipsticks, either they do not last for a long time or if they do, it is almost impossible to keep them from smudging, which is where liquid lipsticks come to the rescue – trust us, it can help.
Long-Lasting
Yet another big benefit of liquid lipstick – they are long-lasting. They can't be taken off without the help of a little bit of oil or makeup remover. Some of these lipsticks are even waterproof, so water is out. Liquid lipsticks last up to 12-16 hours once they dry up. A woman who is always on the go and can't take time out to apply lipstick, again and again, then she is in for a treat.
Also read: From Desk To Dinner, Makeup Tips To Help You Look Fab
They are Matte after all
If you are an avid lipstick wearer, then you would probably jump for joy to know that liquid lipstick dry to super matte finish, giving you simply gorgeous looking lips. To prevent the lipstick to crack or drying up, exfoliate them and apply lip balm prior to applying the lipstick.
Read more articles on Fashion & Beauty.
For more related articles, download OnlymyHealth app.