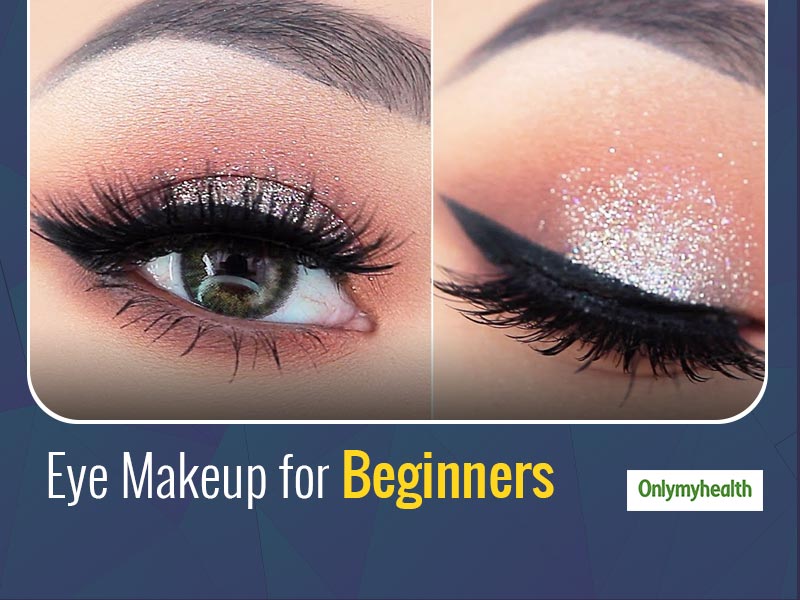 Rakhi makeup look: Here's the time to stop resenting others who look fabulous wearing eye shimmer! It's Raksha Bandhan! A unique day to celebrate the unbreakable bond amongst the brothers-sisters! But this year with COVID-19, the festival is going to be different. But don't worry, as you can try some good eye makeup to enhance your beautiful eyes. And for this, here we are to helping you with some beginner tips to apply eye shimmer. It is not a Hercules task, and you should know how to apply it (properly). Here's all that you need! An excellent eye shimmer, a make-up applicator, a make-up brush, and a little time to experiment at home. Get ready to flaunt those magnetic eyes! For normal to oily skin powder eye shimmer works well while for dry skin cream-based eye shadows are best.
10 Easy tips for applying eye shimmer
Wash your face and to make it smooth apply some moisturiser. Blend and distribute it evenly into the skin so that no cream debris are seen on the face.
Matching your skin tone, apply a foundation and mix it evenly with your skin. This will remove any red blemishes, fine lines and dark circles surrounding your eyes, for under-eye bags use a self under eye concealer. Following all the steps above, you are prepared with your eye make-up base.
Firstly, matching your dress, apply a light layer of eye-shadow primer beneath the eyes and on the eye-lids. Please ensure that your eye shadow matches the colour of shimmer you plan to carry. For a more dramatic look, with an eye pencil of the same colour, you can line your lower eyelids.
Now apply eyeliner near the eyelids. You can use a pencil, waterproof, non-smudging or liquid eyeliner. Do you know that you can apply it on your lower eyelid? Could you leave it to dry?
Now drop the brush in the shimmer, blow off the excess shimmer and gently apply it on the eye-lids. Remember to apply the shimmer towards the outward direction. Do you need another alternative? You can wet the brush a bit, drop it into the shimmer powder and use on the eyes. This will ensure that the shadow sticks for a longer time to your eyelids.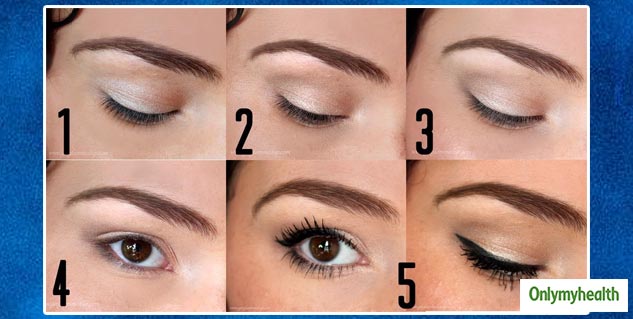 Mix the shimmer well with a brush or applicator and with the help of tissue, and you can emove the extra shimmer.
Do you know that cream or liquid eye shimmers are easy to apply? Yes, in comparison to powder eye shimmer! Distribute it evenly on your upper eyelid. Do you want a little extra glamour? Finish it off with a beautiful shimmery mascara and add a touch of powder eye shimmer to give your eyes epithet definition.
To highlight the eyebrow region, always use a light coloured shimmer. Do you know where it is applied? For an enhanced look, use it below the eyebrows.
To the rest of the eyelid, you can apply the shimmer of a darker colour.
What about eyelashes? Do you know you can apply shimmer there too? Just drop the mascara brush in the shimmer and use it on the lashes. It will give a delightful sparkle to your eyes.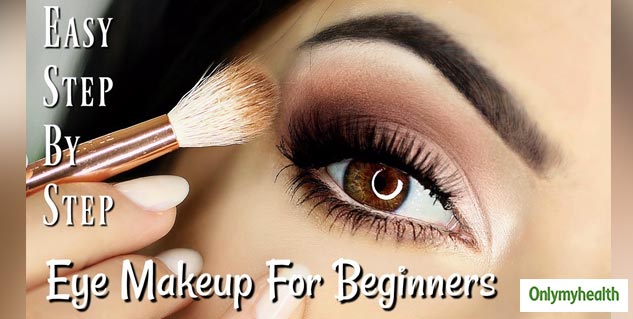 Beginners Guide To Apply Shimmer Eyeshadow: Follow this pattern to create fabulous shimmery eyes, and we ensure that your hypnotizing glimpse will surprise everyone.
Read More on Fashion and Beauty