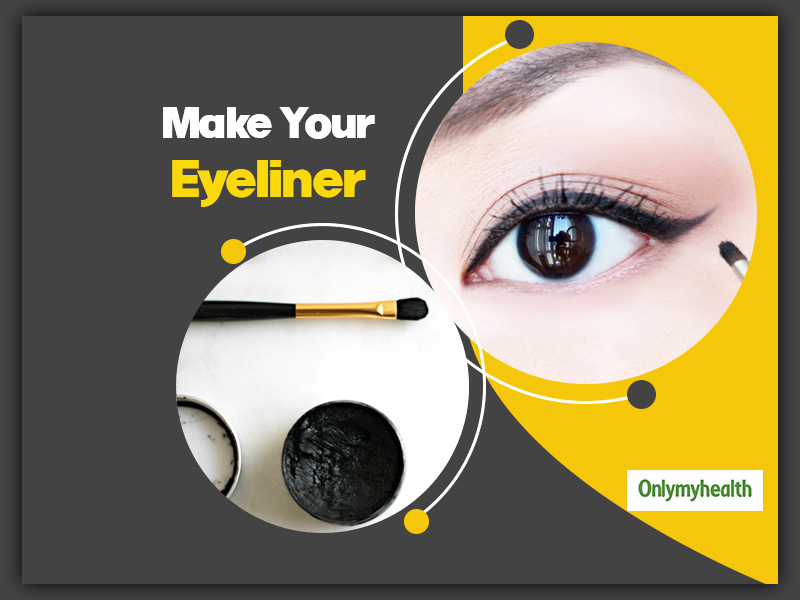 The only good thing about this lockdown and quarantine situation is that we have become very productive and sustainable. Due to the scarcity of products, we learned and made things at home or say DIY things. This mainly includes skincare products. People have consumed a lot of homemade skincare and makeup hacks which made us bring this eye makeup hack to you. If you are into eyeliners, you'd surely love making one at your home. Read this article to know how you can make colored eyeliners at home.
Sustainable Eye Makeup Products
If you are into sustainable living and herbal products, this DIY eyeliner activity is for you. Eye makeup is one of the most important parts of the face makeup. An eyeliner can enhance the look of your eyes and uplifts the aura of your face. On regular days, all you need it eyelined eyes and bright lipstick to look beautiful. We bet, after trying this eyeliner trick, you are not going to return to the expensive eye makeup products. Without further ado, let us tell you how to make colorful eyeliners with eye shadows.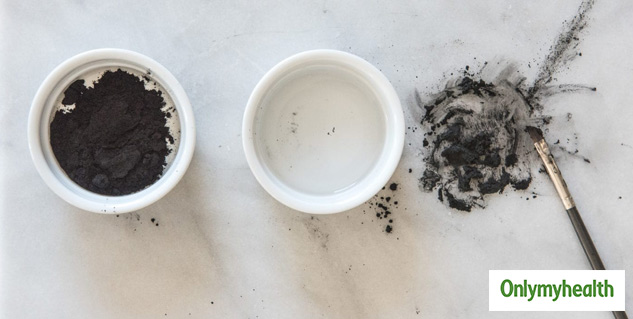 How to make homemade eyeliner
Making an eyeliner is very easy. Here is the step-by-step guide to making homemade eyeliner with minimal products.
You need:
Loose pigment or eyeshadow of any color
Water
Eyeliner brush
Primer
Cotton swab
Small container to store eyeliner
Also Read: Beginners Guide To Apply Shimmer Eyeshadow
How to make eyeliner at home
You can easily make eyeliner with 5 easy steps given here:
Step 1: First of all take the eyeshadow color of your choice. Note that it should be in the form of powder for ease of making. If you want glitter eyeshadow, then you have to take glittery eyeshadow and if you want matte eyeliner then take a matte eyeshadow. You can also use a powder blush, highlighter powder or loose pigments to make eyeliner.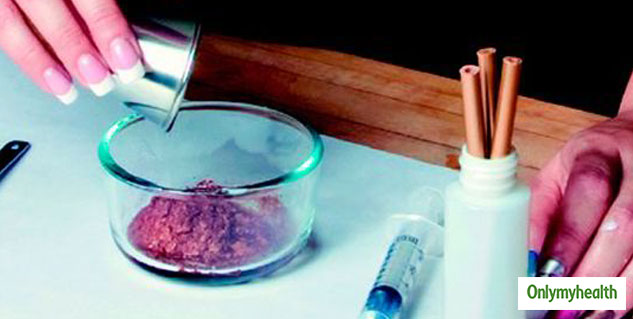 Step 2: Now clean the container before using the container to avoid contamination. Now after adding eyeshadow powder in a clean container, add a few drops of water to it to turn it into liquid form.
Step 3: After this, with the help of a thin eyeliner brush, mix the powder into the water to make it eyeliner-like consistency.
Step 4: After this, add face primer to this mixture. It is optional to do this so that the eyeliner can remain in store for a long time.
Step 5: Now, mix this mixture well for 1 minute. Close the container tightly. You can apply this eyeliner whenever you want.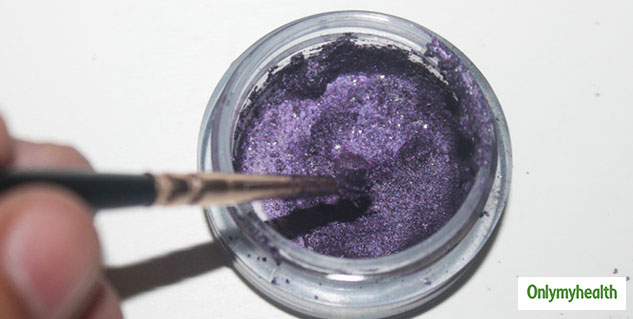 In some simple steps, you have created a new colorful eyeliner at no additional cost. This is the best way to put your old or broken eyeshadow to use. This way neither your old makeup would go waste nor you need to invest money in buying new products. Know what is the best part? This eyeliner is way more cheaper than the store-bought or branded eyeliner. You have made it yourself and you know that it is safe for your eyes.
Read More Articles in Fashion and Beauty