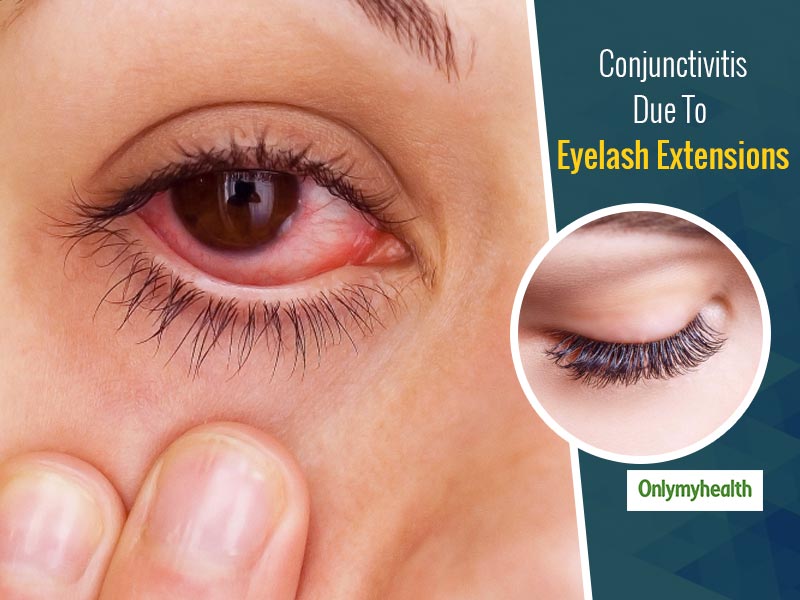 The beauty industry is growing and we can see solutions to almost all problems. Whether it be wigs for bald people or natural hair extensions for look transformation or eyelash extensions for those with thin lashes. Those who can afford get permanent eyelash extensions done while others have the option of false extensions. These are inexpensive, easy application and comfortable. You can apply and remove them whenever you wish to. Talking about safety, temporary lashes are safe but permanent lashes come with its set of cons. Eye irritation is very common but in worst cases, conjunctivitis may occur.
Eyelash extensions and conjunctivitis
Eyelash extensions made with a purpose to enhance the look of your eyes. Bigger eyelashes look extremely bold and beautiful which is why ladies these days use false lashes and extensions to amp up their attractiveness. But are eyelash extensions safe? Not many users are aware of the eyelash extension health risks. The glue can cause allergic reactions which may irritate the skin and cause conjunctivitis.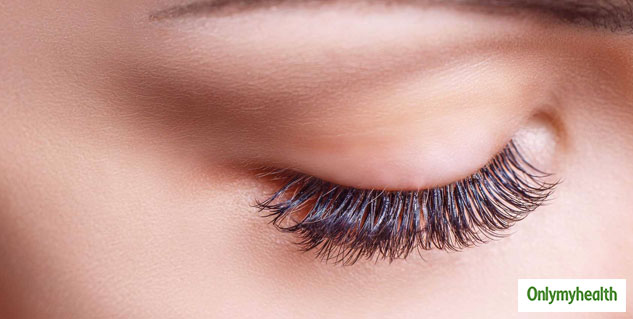 Temporary lash extensions are stick on the lashes using a glue. These can last for good 4 to 6 weeks and then fall off. But, what is left behind is the glue on the lining of the eyes. As your natural lashes grow, this glue comes out with them. Whenever a person rubs their lashes, this glue can go inside the eyes. Sometimes, makeup residues, bacteria and dead skin cells also accumulate in this area. It is very harmful to eye health.
Also Read: Is Conjunctivitis A Potential Symptom Of Coronavirus? Know How Tears May Spread The Infection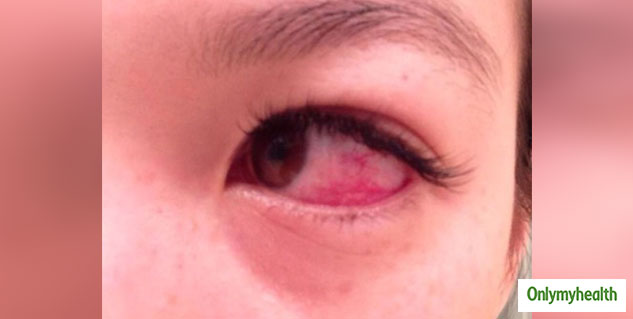 Tips to prevent conjunctivitis with eyelash extensions
If you use eyelash extensions and do not want to contract conjunctivitis, here are some helpful tips for you. These need to be followed with care so that your eyes don't get an infection with the use of lash extensions and glue.
Clean your eyelashes every day at least two times. You can get a cleaning solution for this which is meant particularly for cleaning eyelash extensions.
Scrub your eyelashes but gently to remove any residue. Regular cleaning would reduce risk.
Once in a while, use a makeup remover to eliminate the excess makeup and residuals. This step is a must if you wear makeup regularly.
When using false lashes, make sure to keep them at a safe place and in a clean case.
Also, buy fake lashes with a trustable brand so that the risk is low.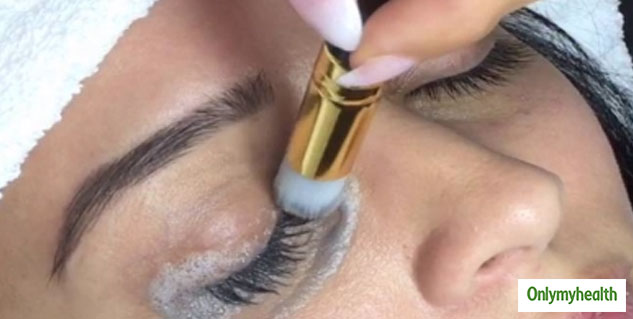 When removing the lashes, first clean them and then store them.
Before re-using false lashes, clean them again with a cleaning solution so that you are sure that there is no residue on them which may cause trouble to your eyes.
If you face any irritation in the eye or itchiness, immediately consult an eye specialist before the condition worsens. Timely detection can avert any complication.
Many people neglect these points when using false lashes and eyelash extensions. This increases the chances of getting an eye infection. To keep your eyes safe, you must follow these tips. Not all users get conjunctivitis but those who take proper precautionary measures are 100% safe. So, take care of your lashes and stay safe from conjunctivitis.
Read More Articles in Other Diseases