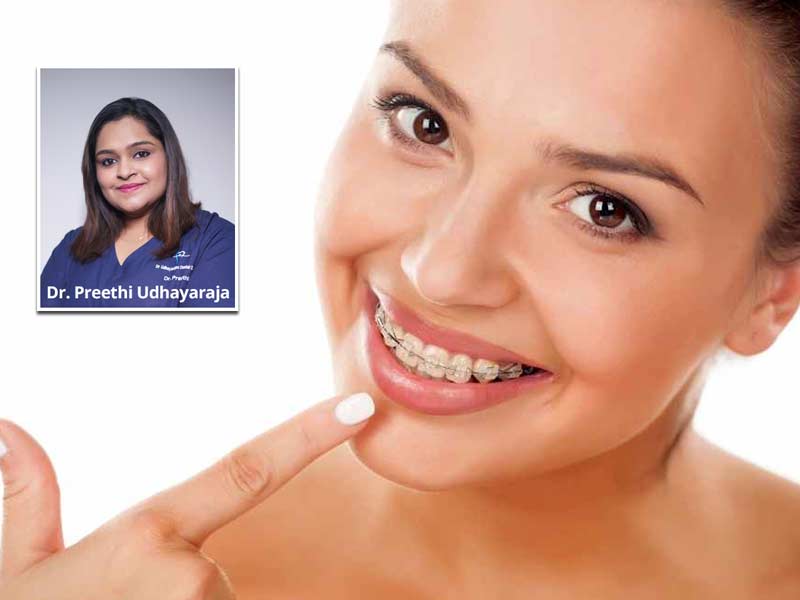 The advancement of technology over the past couple of decades has revolutionized all spheres of life, including the dental care industry. Orthodontics, a specialized branch of dentistry, has witnessed interesting developments in the field. Worth mentioning is the transition from metal braces to clear aligners. Today traditional metal braces are no longer the only way to straighten teeth, a novel virtually invisible aligner treatment can also do the magic. The clear aligners fit on the teeth and can be removed when you would like to eat something not "braces-friendly" (like an apple), when the teeth need a good cleaning or playing your favorite sport.
How To Get Best Orthodontic Treatment?
Some prospective consumers are not sure how to get started though. While the technology has evolved and there are range of devices that can be used to straighten teeth, some may be more suitable for you than others. It's worth investing in an in-person examination with a registered specialist orthodontist before commencing any treatment who will be able to give you the pros and cons of each treatment method. Teeth straightening is a medical procedure after all, and requires expert knowledge, training and experience.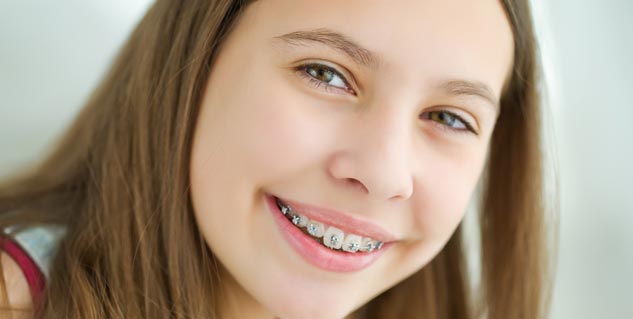 When you are being treated by a specialist orthodontist with a prescription-they will provide you with instructions and advice on your treatment plan. He will tell you about what follow-up will be required as well as your plan for ongoing supervision to check your progress. You can also make an appointment to see them in-person in cases of unusual discomfort or pain. Teeth movement is a complex process, which needs to be done accurately and with oversight by a registered orthodontist.
What is Clear Aligner Therapy?
Let us understand from Dr. Preethi Udhayaraja, an orthodontist from Chennai, about clear aligner therapy. We will also know why is it recommended only under the supervision of a registered orthodontist.
She explains that a plethora of teeth straightening options have flooded the market. However, treating malocclusion (i.e. Misaligned teeth) should be carried out by a certified orthodontist only. It starts with an in-person examination of the teeth and gums before starting treatment and the ongoing supervision of an orthodontist throughout treatment.
Also Read- How Do I Keep My Child Cavity Free During Early Childhood?
The alignment of your teeth affects not just your smile, but also how the lower half of your face looks. Misaligned teeth can have other conditions like gum disease, impacted wisdom teeth etc., all of which need to be holistically treated.
Treatment Of Misaligned Teeth
The treatment plan is custom-made for each individual by a trained and certified orthodontist. Clinical evaluation of the teeth, jaw movements, history of habits that affect the teeth, X-ray of teeth, and facial bones, are all vital for arriving at a treatment plan that is suitable for the needs of each patient.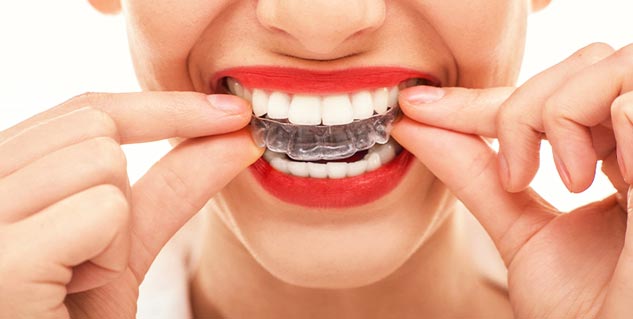 The movement of teeth is brought about by a constant force on the teeth that is transferred to the bone. Improper use of force could lead to loosening of teeth, your teeth going back to the old position after treatment, and other complications. In older patients with gum and bone problems, the force applied to the movement of teeth needs to be closely monitored.
Also Read- Teeth Grinding At Night: 6 Ways To Prevent Bruxism
A specialist is the best person to treat you and is well equipped to deal with or foresee potential complications in your treatment," says Dr. Udhayaraja. Always rely on the advice and guidance of a registered orthodontist when deciding to straighten your teeth. A registered orthodontist will create an individualized care plan to tailor your treatment and monitor your progress from start to finish.
Picture Credits- pexels.com