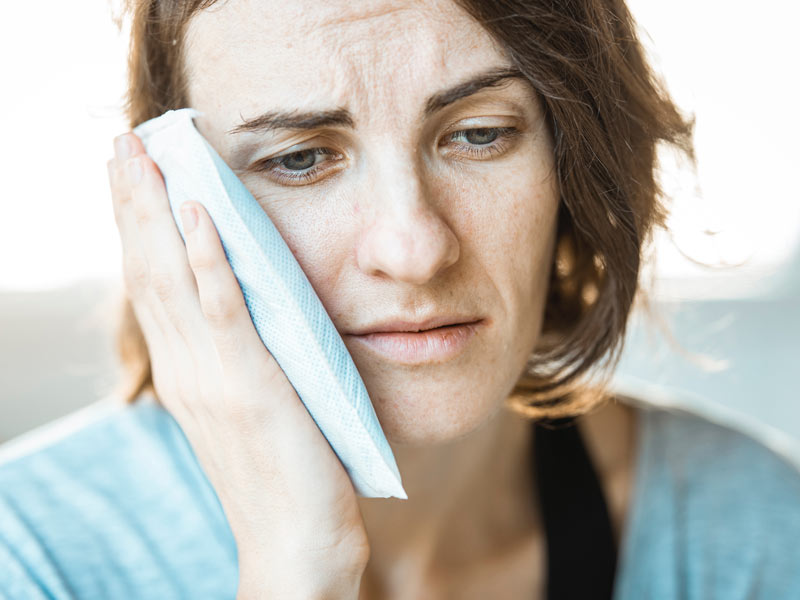 Just like any other aspect of health, sound dental health is crucial. Poor dental health is not just painful, but it can also make it difficult for you to eat. Because of the lack of sufficient food intake, your body lacks nutrition, which can impact your physical health considerably. But can poor dental health affect mental health, too? Yes, as per a new study conducted in the United Kingdom. According to it, gum disease can have severe mental health implications. Not just that, but it can also lead to multiple health issues such as cardiovascular, autoimmune, and cardiometabolic diseases.
How Was The Study Undertaken?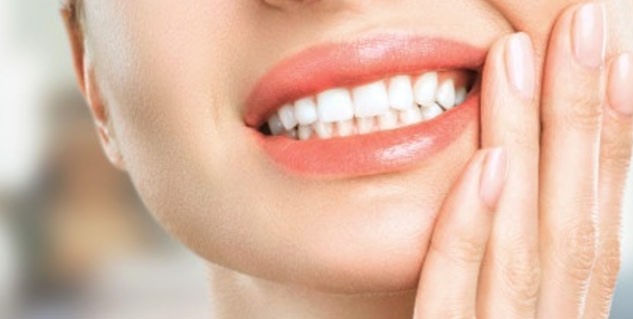 (Photo Credit: Freepik)
The study was conducted by researchers at the University of Birmingham in the UK.
For it, more than 64,000 individuals with gum disease were studied.
The participants' average age was 45 years.
43% of them were males and 30% were smokers.
The researchers tracked their health for 3.4 years.
For comparison, the participants' medical histories were compared with those of over 250,000 individuals who didn't suffer from any issues related to gum health.
The study was published in the BMJ Journals.
Also read: Do You Have Swollen Gums? Here Are Some Natural Ways To Get Aid
What Did The Study Find Out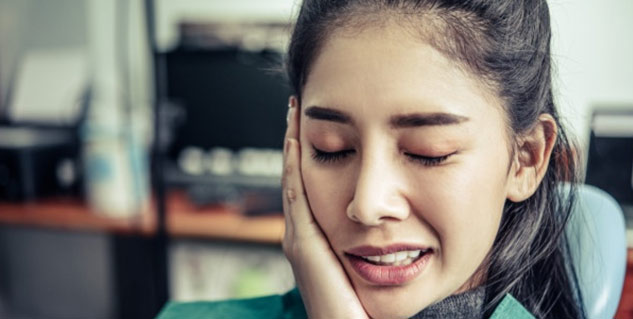 (Photo Credit: Freepik)
Not just the mouth, poor gum health can affect the other aspects of health as well, the study found out.
When it comes to dental health, gum disease and tooth decay were found to be the most serious issues.
Gum disease can lead to mental health illnesses, as well as cardiovascular, autoimmune, and cardiometabolic diseases.
However, the most pronounced effect was seen on mental health.
37% of those suffering from gum disease developed anxiety and depression.
When it comes to autoimmune diseases, such as arthritis, rheumatoid arthritis, type-1 diabetes, and psoriasis, about 33% of the participants developed such a disease.
About 26% of the participants were found at an increased risk of suffering from type-2 diabetes.
When it comes to heart health, 18% of the participants were found at an increased risk of developing cardiovascular diseases.
In addition to that, 7% of them were found to be at an increased risk of developing a cardiometabolic disorder.
What Did The Researchers Say?
This is what the researchers said:
Terming the research as "one of the largest epidemiological studies of its kind" to date, Dr Joht Singh Chauhan, who is the study's co-author, said poor oral health can lead to poor quality of life. But, until now, there was not much information about its association with other chronic health illnesses, especially mental health. In the press release, Dr Chauhan said that the study was done using the UK's primary care data to find the link between gum disease and other chronic health conditions.
On the link between gum disease and poor mental health, study co-author Dr Devan Raidi told a leading health website that periodontitis can lead to bad breath, "drifting of teeth, mobility of teeth, and ultimately tooth loss." This can have a psychological impact on the patient.
Among the effects enumerated by Dr Raidi were lack of confidence and the ability to socialise as well as functional issues related to eating such as pain.
However, the development of mental health issues involves a multifactorial element, and the study focuses on just one, and that too, a potentially variable one, Dr Raidi said.
Hence, as you saw, taking care of your dental health is crucial not just for your mouth, but for your other body parts, too. Hence:
Brush your teeth properly
While brushing, clean your tongue, too
Floss, too
Never sleep without brushing your teeth
You can also consider using a mouthwash
Other than these, just like you go see a doctor for the other aspects of your health, go for regular dental health check-ups too. If developing any oral health issue, an early diagnosis can help with timely treatment that can save you the trouble of getting susceptible to other serious health issues.
Photo Credit: Unsplash