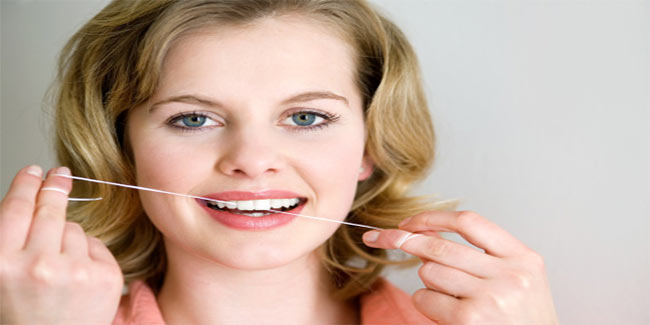 We all know why flossing our teeth on a regular basis is important. If you don't know, well, it helps to not only prevent gum diseases but also keep our breath fresh. But, guess what, according to a new study, flossing has something more to offer from its bag espcially to women. Something that can save their lives, literally!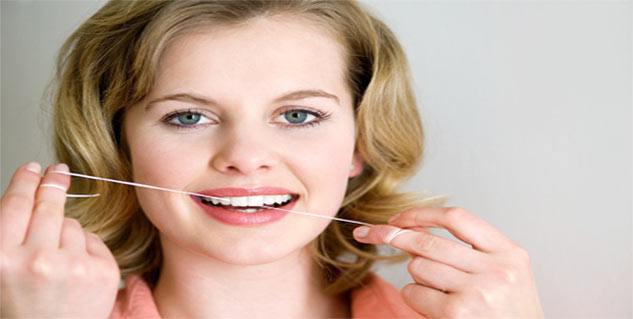 Researchers from the University of Buffalo have found that women with gum diseases have 14 percent more chances of getting breast cancer. They suggest that gum bacteria can enter the blood and then spread to breasts, leading to breast cancer. They, however, are not sure of the specific cause.
There have been studies that show link between gum diseases and heart disease, stroke, diabetes and lung cancers. But, for the first time, gum disease has been linked with breast cancer in a new study.


Researchers monitored 73,737 postmenopausal women of which none had breast cancer before but 26. 1 percent of them were reported to have periodontal disease. Because previous studies have shown that the effects of periodontal disease depend on whether a person smokes or not, the scientists of the new study decided to check smoking status of each woman participant.


Researchers followed up with these women after a mean time period of 6.7 years. Surprisingly, by this time 2,124 of the women had been diagnosed with breast cancer. Scientists were able to determine that women with periodontal disease were 14 percent more likely to get breast cancer.


Interestingly, women who stopped smoking within the past 20 years, but had gum disease were found to have a 36 per cent higher risk of breast cancer.


During the study, women who smoked had a higher risk of periodontal disease. Researchers believe bacteria in mouth to be a risk factor for the disease because they may enter the bloodstream and ultimately affect breast tissues. According to them, bacteria in the mouths of smokers and former smokers are different from those in non-smokers.
Image Source: Getty
Read more articles on breast cancer causes & risks.