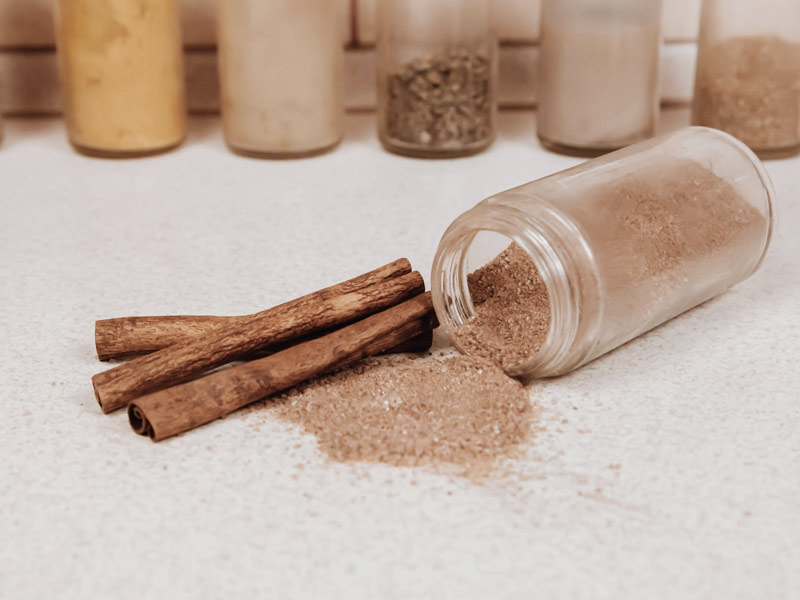 Cinnamon, or dalchini in Hindi, is a centuries-old medicinal spice. It is widely used in Indian cuisine. This delicious and aromatic spice is extracted from the inner bark of an evergreen tree. It is dried in the sun, during which it gets curled up in the form of sticks. It can also be used in powdered form. This versatile spice is used in a range of dishes, from savoury foods such as curry to sweets such as pancakes.
Not only is it delicious, but it also has several medicinal properties. In Ayurveda, it is known for its digestive properties. It is also believed to help with diabetes and high blood pressure. Cinnamon contains polyphenol antioxidants that protects the body against diseases. It is believed to be good for cardiovascular health and has anti-viral, antibacterial and antifungal properties. It also contains manganese and small amounts of calcium and fiber.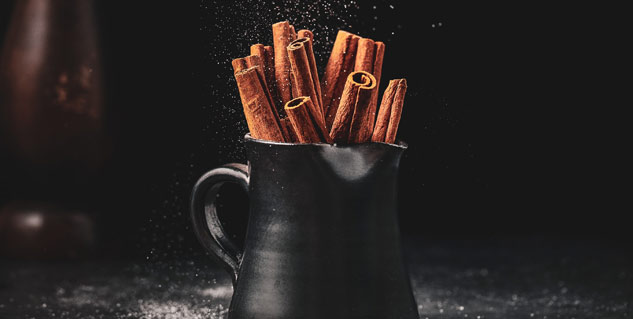 (Photo Credit: Unsplash)
Also read: Unleash The Hidden Benefits of Cinnamon For Skin
Cinnamon is a rich spice and chances are it might already be used at your home. If not, there are ways you can incorporate in your diet for its immense health benefits: Here are some such ways:
Beverages
Many add a dash of cinnamon to their tea (or, masala chai). Some also add some of it to their coffee. Another way to use cinnamon is to boil some of it in a cup of water, add some cloves and basil leaves (tulsi) to it. Let it brew for some time. Sieve it and have the liquid. It's healthy and you can even replace your normal tea with it.
Oatmeal
Having oatmeal in the morning is extremely healthy. It is packed with vitamins, minerals, fiber and antioxidants. What you can do is add some cinnamon powder to your oatmeal. It'll not just make it more healthy, this delicious spice will make your oatmeal more delicious.
Use As A Natural Sweetener
Cinnamon contains an amazing blend of hot and sweet flavours. You can utilise its sweet aspect, by replacing sugar with it. You can add it to your tea, coffee, milk etc. Cinnamon's medicinal properties apart, cutting down on sugar has its own health benefits.
Desserts
You can use cinnamon in a wide range of desserts. It is used in cakes, pancakes, waffles etc. You can add it to the batter or sprinkle some on the top when the dessert is ready. You can also use it in several Indian deserts such as kheer, halwa and barfi. Just use a dash of cinnamon powder in your desserts to enhance their taste and smell and reap its immense health benefits.
Curries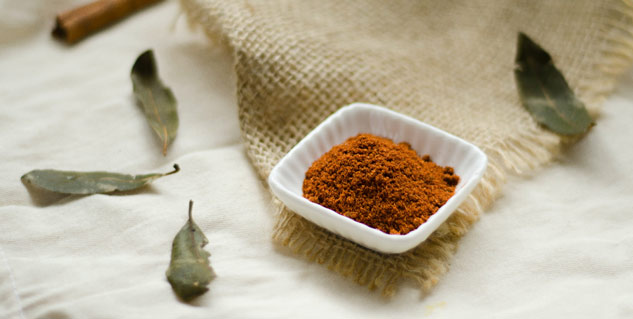 (Photo Credit: Unsplash)
A staple in Indian cuisine, cinnamon is widely used in curries and daal. You can use it either in a stick or in powdered form. You can also add it to rice to make the bland, yet healthy, dish more tasty. Other than these, many also drink cinnamon water. For that, just soak a piece of cinnamon overnight. Remove the stick and have the water the next morning. You can also replace the stick with its powdered form. It is generally consumed by those suffering from diabetes.
Also read: Cinnamon Powder Can Cure Pimples? Here Are Other Skin Benefits Of Applying It
Cinnamon has immense benefits and you should incorporate it in your daily diet. Yet the extreme of anything is bad. Limit your daily cinnamon intake to 2-3 grams. Anything more than that will do you more harm than good. Just remember, moderation is the key to good health.
Read more articles on Healthy Diet
Main Image Photo Credit: Unsplash