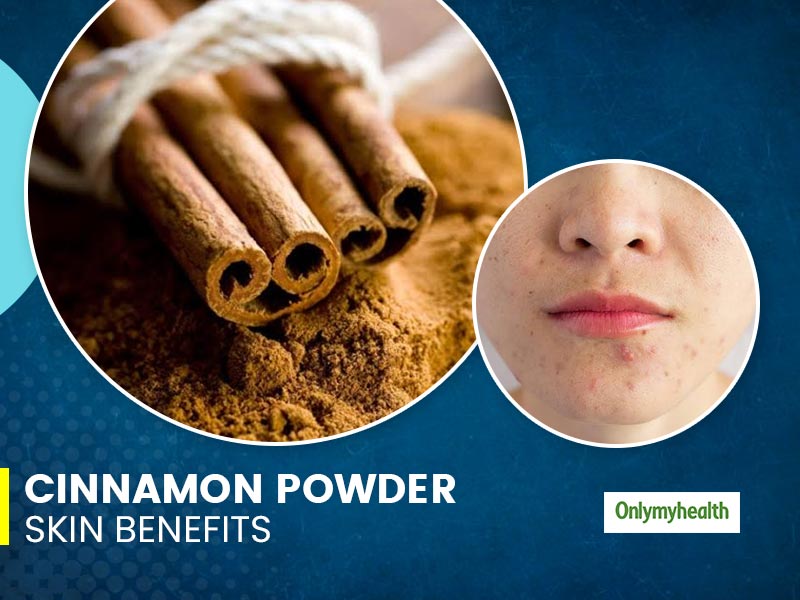 Cinnamon is one of the most commonly used spices in the Indian kitchen. You use it in the dishes to add flavour but did you know you can even use it to make your skin smooth and healthy. Cinnamon is commonly known as dalchini and has a sweet and woody flavour. It is not just used in households for cooking, but is a component in some medicines too. It has many health benefits like reducing the risk of heart disease and diabetes, improving sensitivity to insulin, etc. Cinnamon also plays a role in benefitting your skin and making it brighter than ever. It can help in fighting skin damage and other problems. It is mostly used in the form of powder to treat skin related issues. In this article, you will get to know about the skin benefits of cinnamon and ways to apply it.
Skin benefits of cinnamon
Skin care is a priority for a lot of people and it gets difficult with the external factors and harmful air pollution. Therefore, natural remedies come in hand at such times. For the same, there are various benefits of cinnamon that can help you in solving skin problems too. These advantages are:
1. Pimples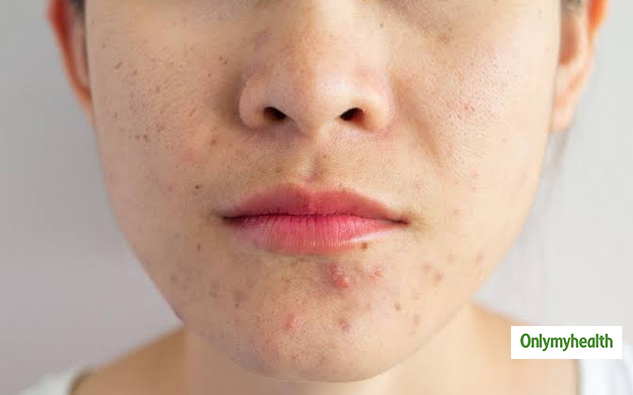 Cinnamon has quality to heal the pimples as it has antibacterial qualities that cleanse your skin. Add cinnamon powder to honey and apply it on your skin daily for 10-15 minutes. This will with time heal the pimples and give you an internal glow. Cinnamon has antiocidants, anti-fungal and antibacterial properties that help in getting rid of acne.
Also read: 10 Health benefits of Cinnamon
2. Wrinkles
One cannot skip ageing, but we can deal with the wrinkles. Apply a mix of cinnamon powder and olive oil on your face and leave it for 20 minutes. Then, rinse it with lukewarm water. It will rejuvenate your skin internally. The antitoxidants that are found in cinnamon help in plumping the skin in order to protect it from getting wrinkles.
3. Swollen Skin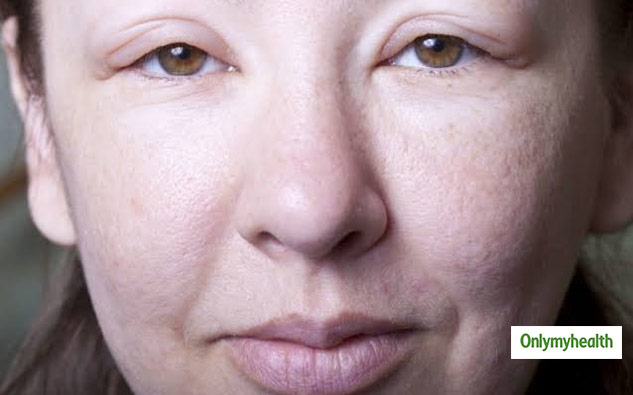 If you feel that your skin is swollen and you want to get rid of it then cinnamon is the go to option. For this, you have to mix cinnamon powder in coconut oil and apply it daily. You can also prepare the paste and store it. The inflammation can reduce by applying cinnamon powder paste/mask on your face.
Also read: Skin Benefits Of Applying Potato And How To Use It
How to apply Cinnamon on skin?
From turmeric to tomatoes, coffee to potatoes, there are many home remedies that have been tried and tested on the skin. One of the very popular and old method is applying cinnamon on the skin. Here are some cinnamon face masks that you can apply to fight skin problems:
1. Cinnamon powder and honey mask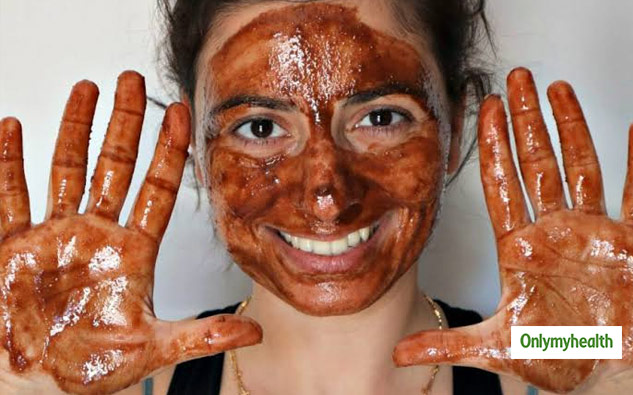 Ingredients:
4 tablespoon honey
Two tablespoon cinnamon powder
Steps:
Put cinnamon powder and honey together in a bowl
Then, mix them with a brush or spoon
Apply this mask on your face and let it stay for 10-15 minutes
Finally, rinse it off with warm water
2. Cinnamon, turmeric, and yogurt pack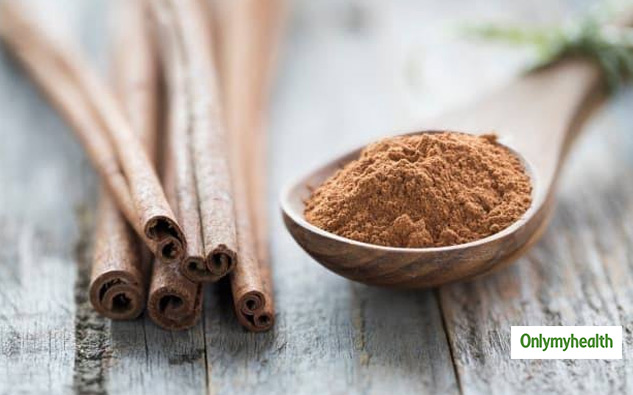 Ingredients:
4 tablespoons of cinnamon powder
Half cup of yogurt
2 tablespoons of turmeric powder
Steps:
Mix all the ingredients including cinnamon powder, yogurt and turmeric powder
Apply this pack on your face and let it sit for atleast 10-15 minutes
Wash it off and you can easily get rid of pimples within a week or two
These were the skin benefits of this kitchen ingredient cinnamon. So, you can easily use this home remedy for your skin care routine. The above mentioned masks/pastes are inexpensive, accessible and convenient to apply. Your skin will glow and you will get rid of other skin damage problems too.
Read more articles on Skin care