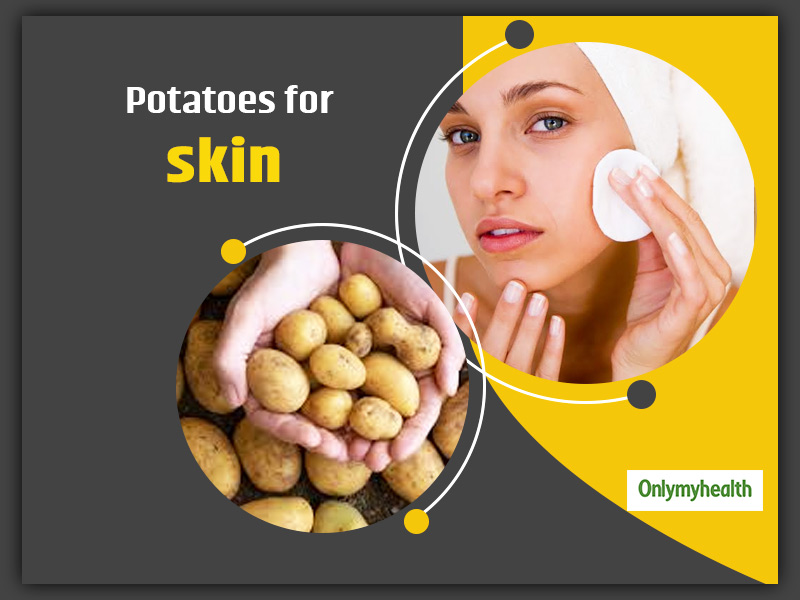 People go through many skin problems including acne, dark circles, dry pores, oily pimples, blisters etc. While some skin issues produce only on your face, some may take birth on your hands, feet and even mouth. The skin is prone to several external uncontrollable factors like wind, dust, oil, etc. So, it's important to take care of your skin and protect it from the environment. The skin, especially face is a sensitive part that can develop acne, rashes, dry skin easily. Be it hot climate or cold, you feel the need solutions for the smoothness and softness of your skin. Both men and women face skin problems everyday. That's when natural remedies come hand in hand. We generally hear about the skin benefits of cucumber, tomato, banana and many other fruits and vegetables, but potato is a home remedy that is not very common. It is as equally effective but it not used by a lot of people. Read on to know about potato skin benefits and how you can use it for your skin.
Potato skin benefits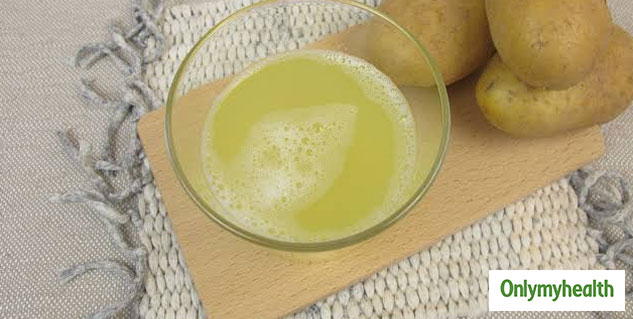 Potato is highly nutritious and has many health benefits. Except that, this vegetable is an advantage for your skin too. You can use a potato or even it's peel to gain the benefits of its components. A potato contains about 4 grams of fiber and 4 grams of protein. You can add potato to your skin care routine. Here are some skin benefits of potato:
1. Treats dark circles
Many individuals go through the problem of dark circles. Some even feel embarrassed or awkward due to this issue. You can start having potato in your meals but don't overconsume it. One can even apply potato under the eyes for better results. Your dark circles will tone down after a few days.
2. Lightens the skin tone
Potato is one of the most effective ways to treat dark or tanned skin tone. It not only helps in lightening the skin tone but also keeps it moisturuzed. It also helps in keeping the skin beautiful and fresh. You can rub it or keep a potato mask on the skin for 10-15 minutes.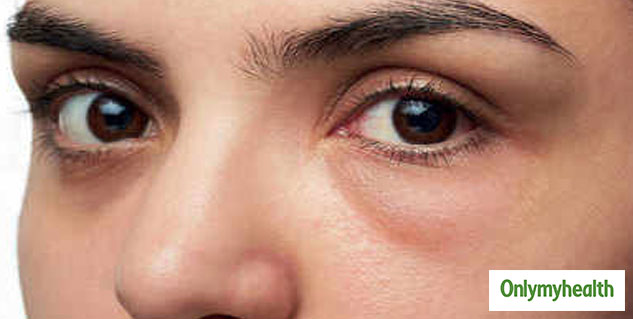 3. Improves dry and dead skin
Potato even removes the dead skin cells with the bleaching properties present in it. And, dry skin is a major concern during winters. So, you can easily use potato to improve dry skin and remove dead skin cells too.
Also read: Eating Potato Puree Can Boost Endurance and Performance During Exercise: Study
4. Removes dark spots
Another skin benefit is that potato acts as a healing agent for the dark spots on your skin too. In fact, it has the ability to make your skin better naturally, through its properties. The vegetable helps in throwing away the waste elements from your skin.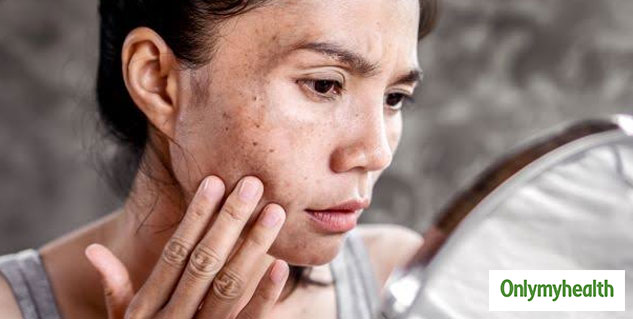 5. Gets rid of wrinkles
Wrinkles produce pre maturely on the skin of several people. If you use potato as your healing agent, then it can save you from this problem. The antitoxidants that are found in potatoes help in plumping the skin in order to protect it from getting wrinkles.
Also read: Lose Weight By Eating Potatoes In These 5 Simple Ways
How to use potato for skin?
Potato can be applied in the form of mask and scrubs to get it's benefits. In fact, it can be consumed in your daily diet. It is included in countless vegetable recipes, salads, soups, starters and many other dishes of different cuisines. In fact, some people even make a tasty potato juice as a summer drink.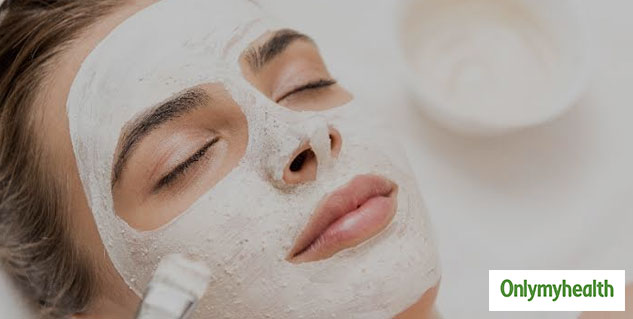 Here are some ways to use potato for skin care:
Drink potato juice
Apply potato and honey mask
Potato, milk and turmeric paste
Potato and sugar scrub
Massage with a piece of potato on face
These were the skin benefits of potato and ways to use it for the many advantages. However, there are side effects to every pro too. So, an individual should always take advice from the doctor or dermatologist before using any natural remedy at home on your own.
Read more articles on Skin care